I have the red Muteki SR35s and they are definitely red - not pinkish, not orangish.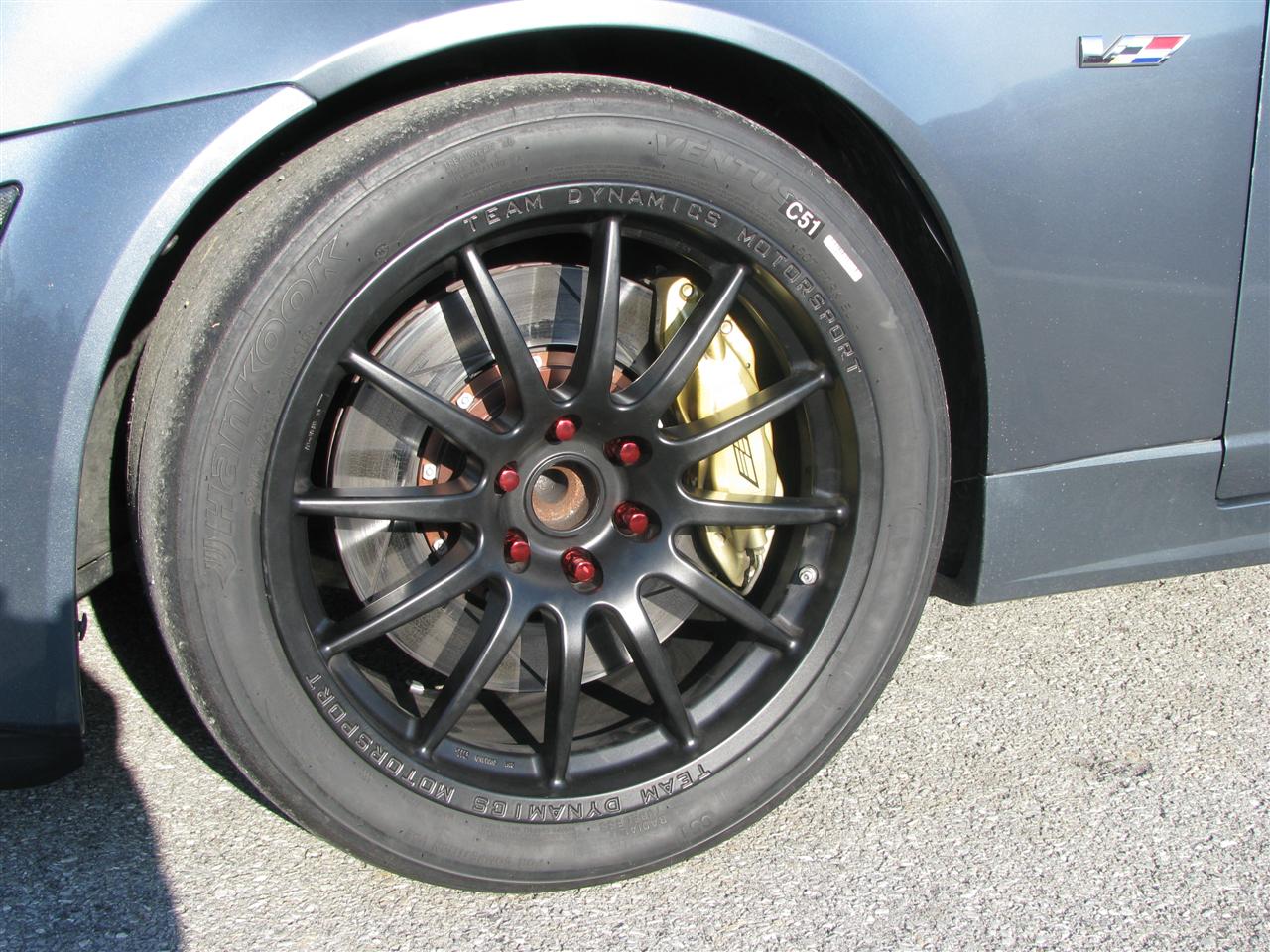 As already pointed out, they are
not
anodized, though, and the finish starts chipping off pretty much instantly. If you have wheels with deep lug pockets, that may be OK, as the paint on the end of the nuts (which is pretty much all you'll see) doesn't get touched by the socket and thus should remain chip-free for a while. Not a perfect solution, but the SR35s don't cost much, so you could always replace them.
I also have a set of the "red" RAYS lug nuts. They're anodized, which is nice, but they are definitely pink. Due to the nature of the anodized finish, they're not a shiny, bright pink, but they're definitely more pink than red.