ej22T, ej20k heads...
What is the part number for the pulleys labeled #1 & #3?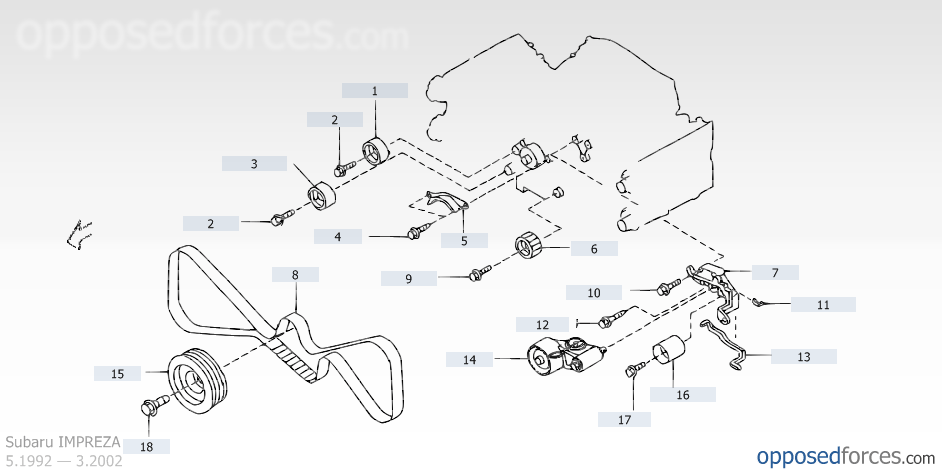 Of course opposed forces doesn't list those two of all things
. Here is a picture of them on the motor..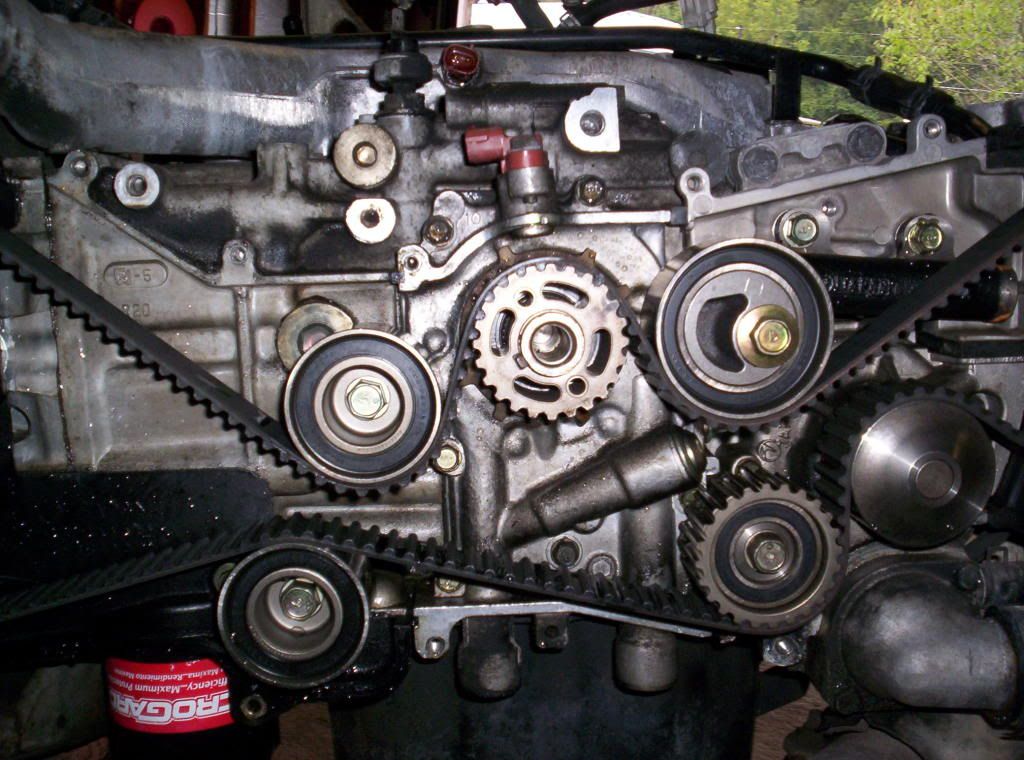 I know pretty much everyone sells them for the USDM WRX/STi but I didn't want to buy them just to find they don't fit or they are a different diameter making the timing belt be off.
Thanks for the help!!