Hello, I am thinking about selling my home made lightbar and lights for an 06-07 Impreza.
Below are a few fabrication pics. It mounts the the front bumper beam and the license plate holes. This thing is rock solid! It will not move even if you plow through snow banks! The only modifications you have to do is some trimming on the front bumper cover on the inside (see photos) where the bolts go and the cross beam. The trimming is not visible from the outside of the vehicle unless you tell people its there! I currently am just feeling the water but feel free to comment or PM me with questions or offers!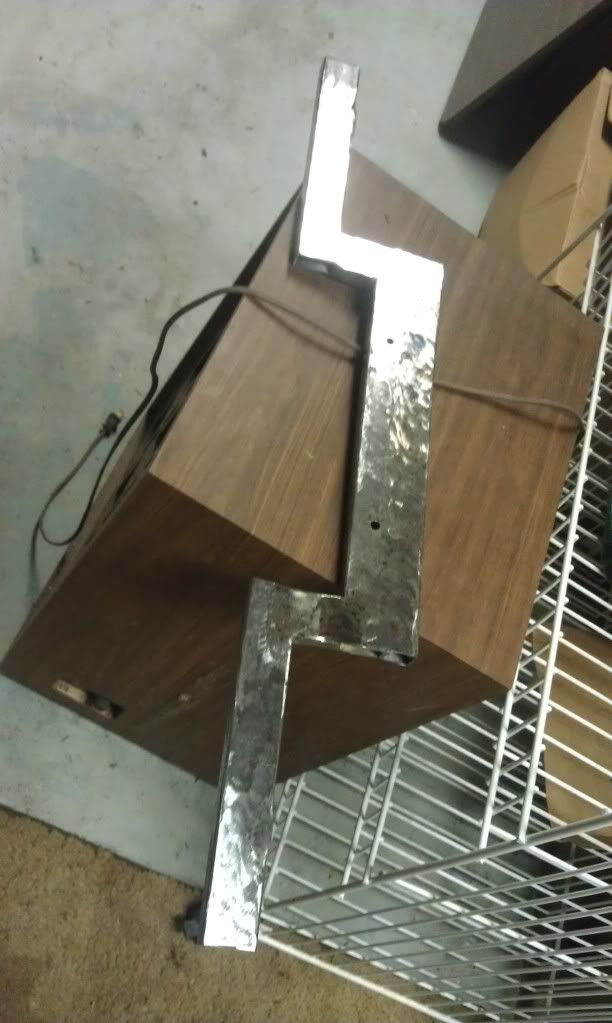 Before paint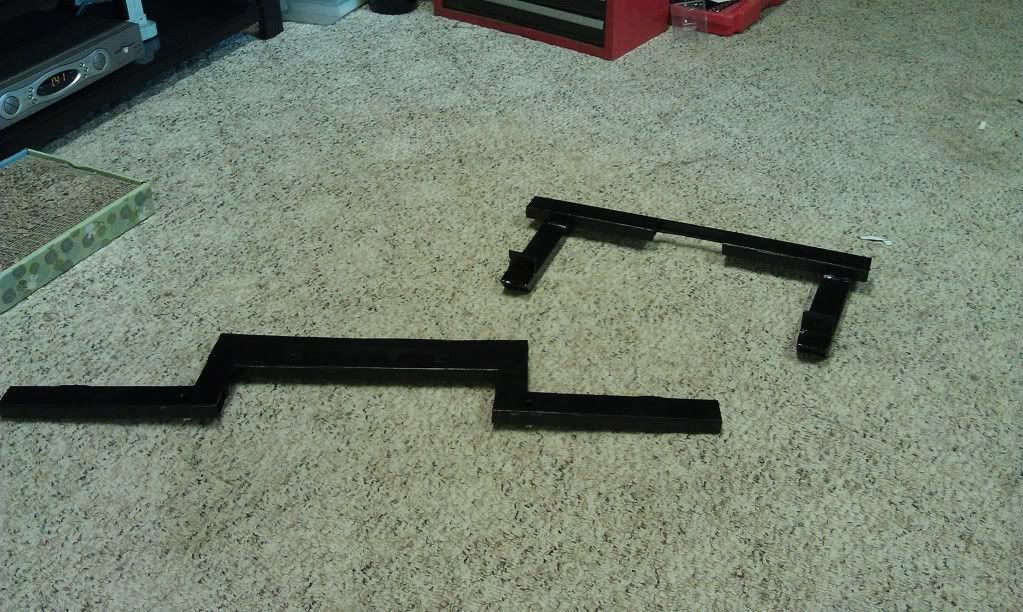 2 piece design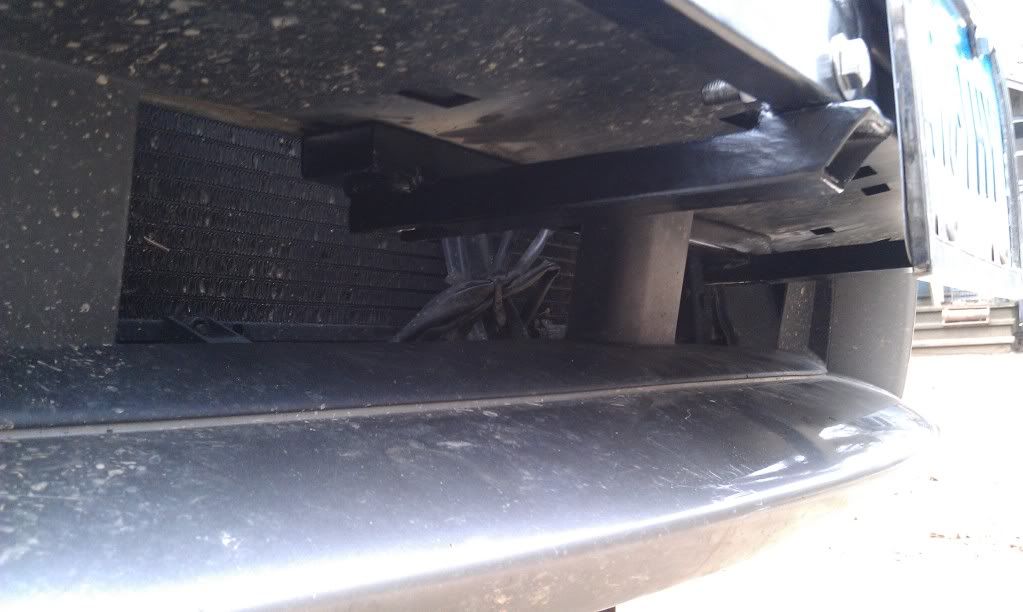 Mounts to bumper beam
Trimmed area in the center of the bumper and where bolts go through.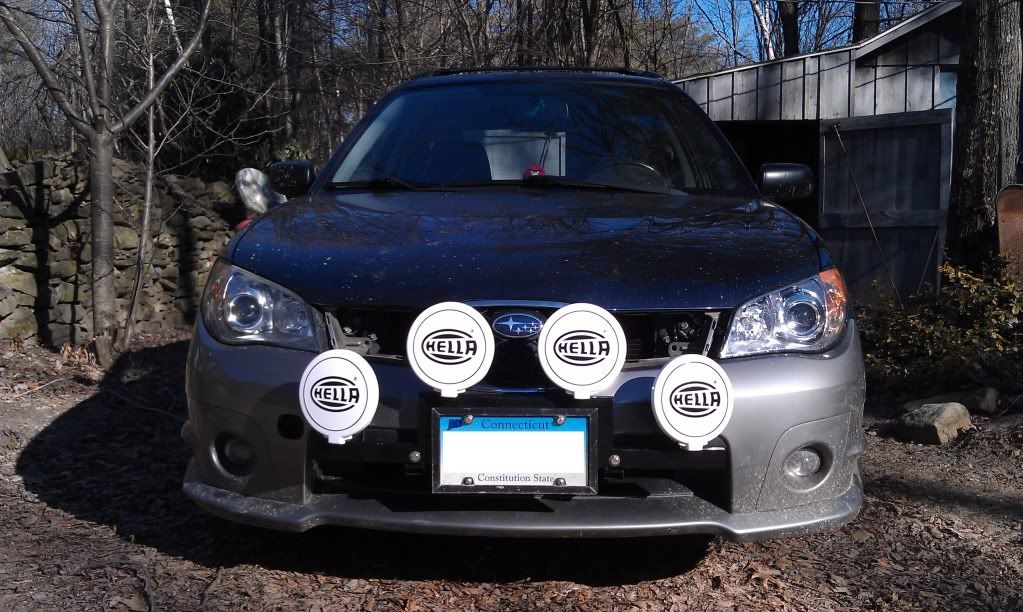 And finally!