I would still HIGHLY, HIGHLY, HIGHLY suggest that a novice rider not go anywhere near an HP4, or anything even close to it.
And you are right... most 600 race replicas are too much for novice and occasional street riders that are not track-experienced advanced or expert riders.
That is part of the point.
Hardly anyone in the motorcycle industry builds anything for an average street rider who isn't a track-trained expert... or otherwise a 'chopper' pilot *biker*.
Where are the sport-standard bikes, anywhere between 450ccs and 1200ccs that have torque, better than bargain-bin suspension equipment, and is good for riders from novice to average, and also enjoyable at a reasonable pace for an expert rider.
Not everybody loves the chopper scene, and
not everybody wants a torture-rack race replica bike for riding around in town or on straight interstates.
Some people like full-dress tourers or even trikes with lots of luggage...
some figure out that a convertible car requires less protective armor.
Not everybody takes a street bike off the pavement and onto a trail.
Where is the standard sporty motorcycle anymore?
Nicholas Petit has some fantastic ideas.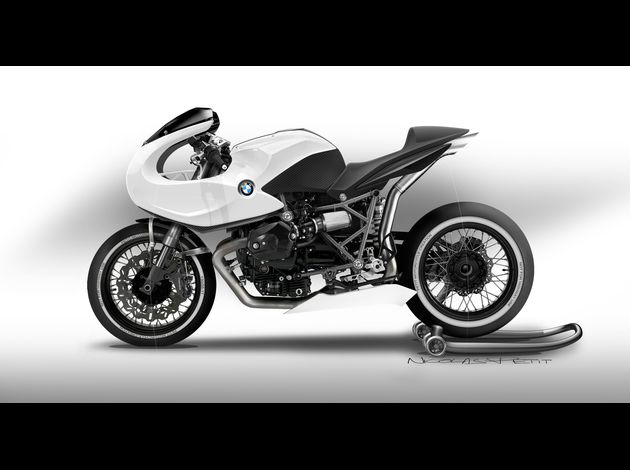 I wish this were still built, as well. More bike than I would need, but very versatile, and not just a race-rep.