I figured since i have a couple of parts for sale, it would be best to combine them all together.
Text//Call 713-298-7308 for faster response.
1. hyperflow TMIC off of my 02 wrx.
It will come with a samco elbow from intercooler to turbo.
Price is
$400 picked up
***********
***The hyperflow the two bolts for the recirc value, the one on the left is a little weird. Because I went to ace hardware to pick up shorter bolts for it, because I thought the oem bolts where to long that I couldn't fully bolt down the recirc valve. But long story short the left one requires the new ace hardware shorter bolt and the right on requires the oem bolt. I will include the bolt as well. There is no leaks and it fully tightens down (Im running 21 psi with no leaks)***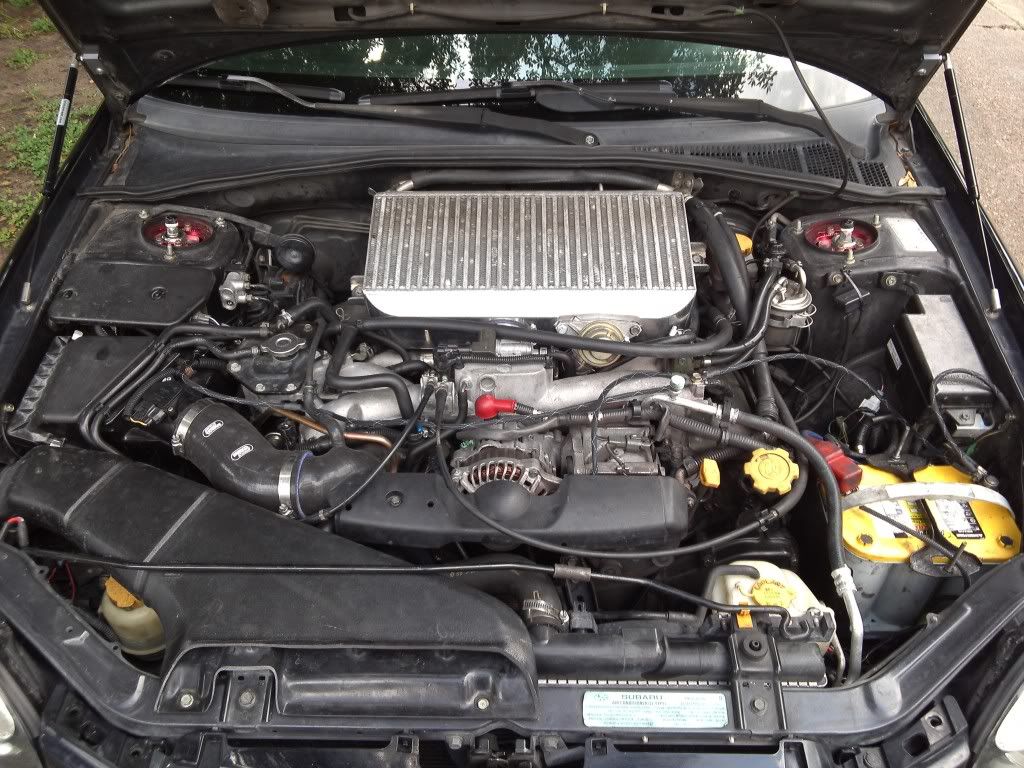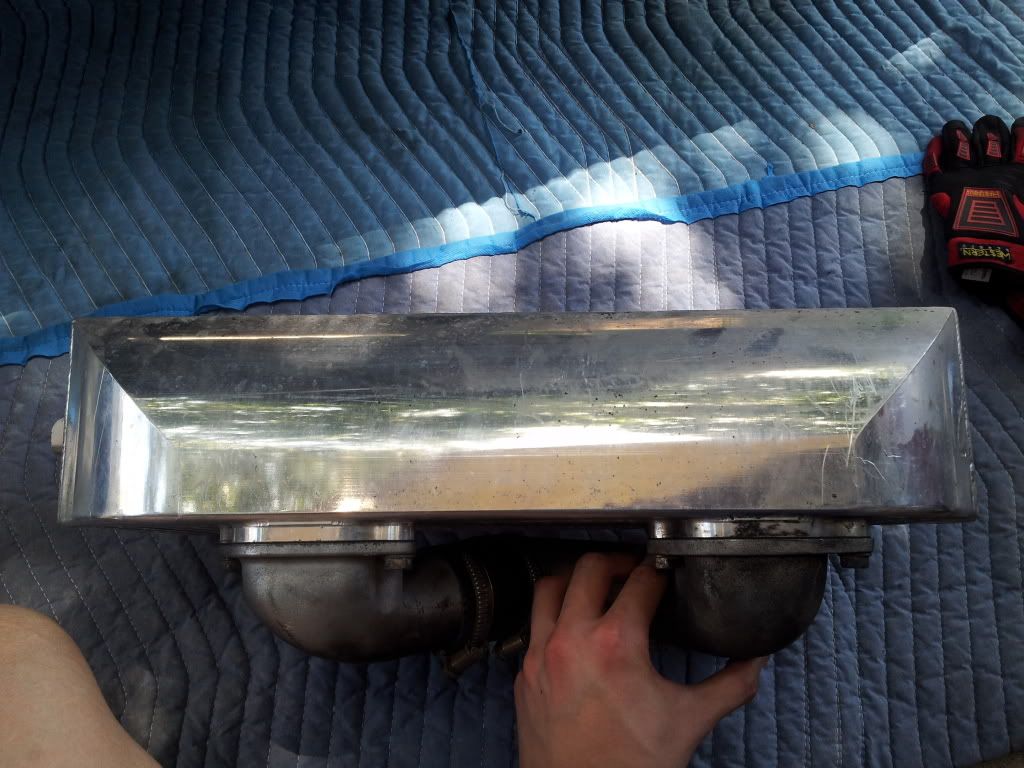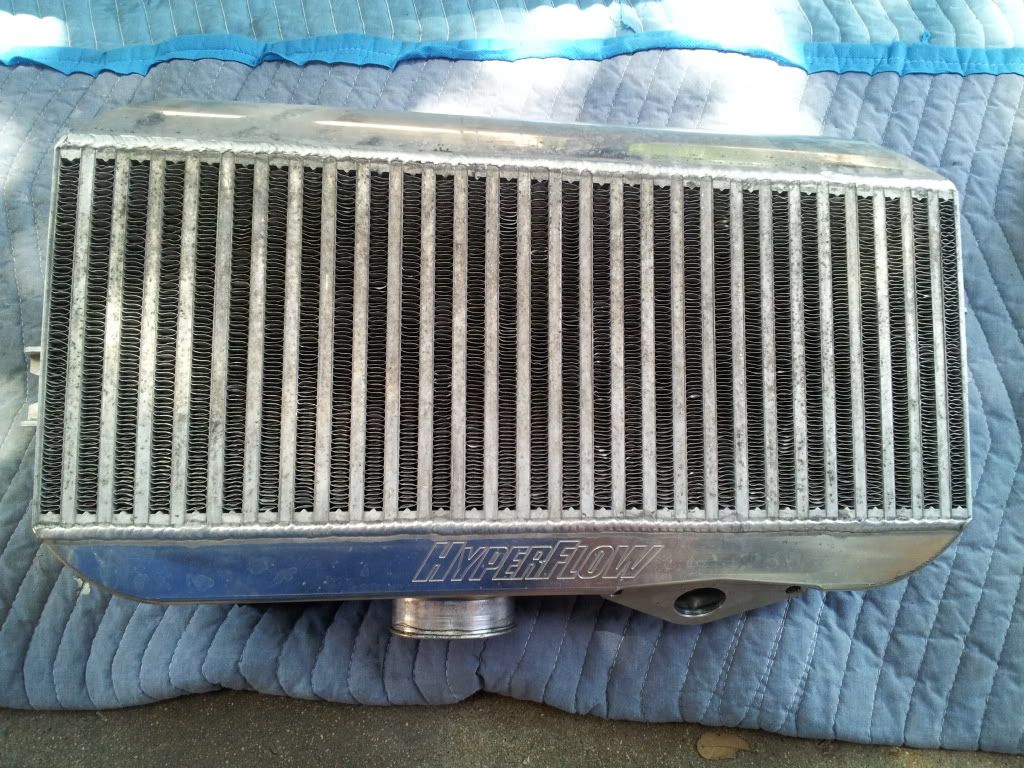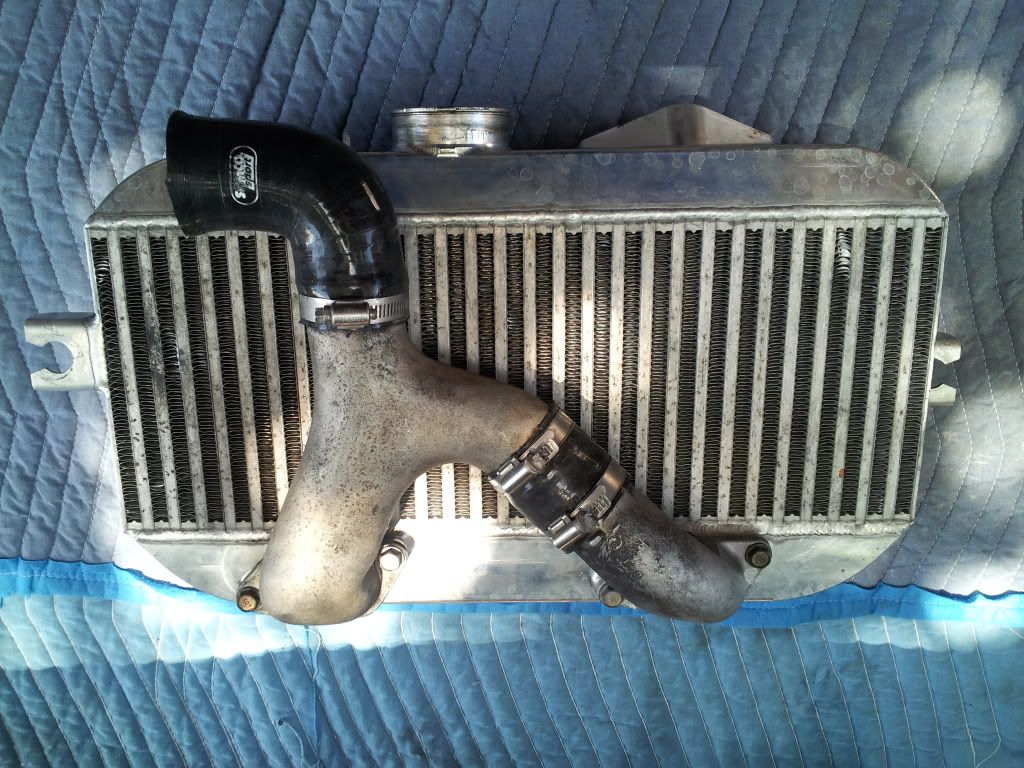 2. Turbo XS fmic kit
. I bough it 2 weeks ago from a member on the forums. But I purchased a perrin fmic from a member in texas. So its for sale. When i bought it, it didnt come with a coolant overflow tank so i purchased one from another member here. So its an entire kit, charge piping (painted wrinkle black but needs some tlc), clamps, couplers, coolant overflow tank, turbo xs bov, core with the bumper beam bracket.
http://forums.nasioc.com/forums/show....php?t=2378971
Price is $500 picked up
(I bought the kit for $500 and the coolant overflow tank was another $45, but im not including that it the price)
NOTE: the overflow tank isnt shown in the pictures but i will include it for sure.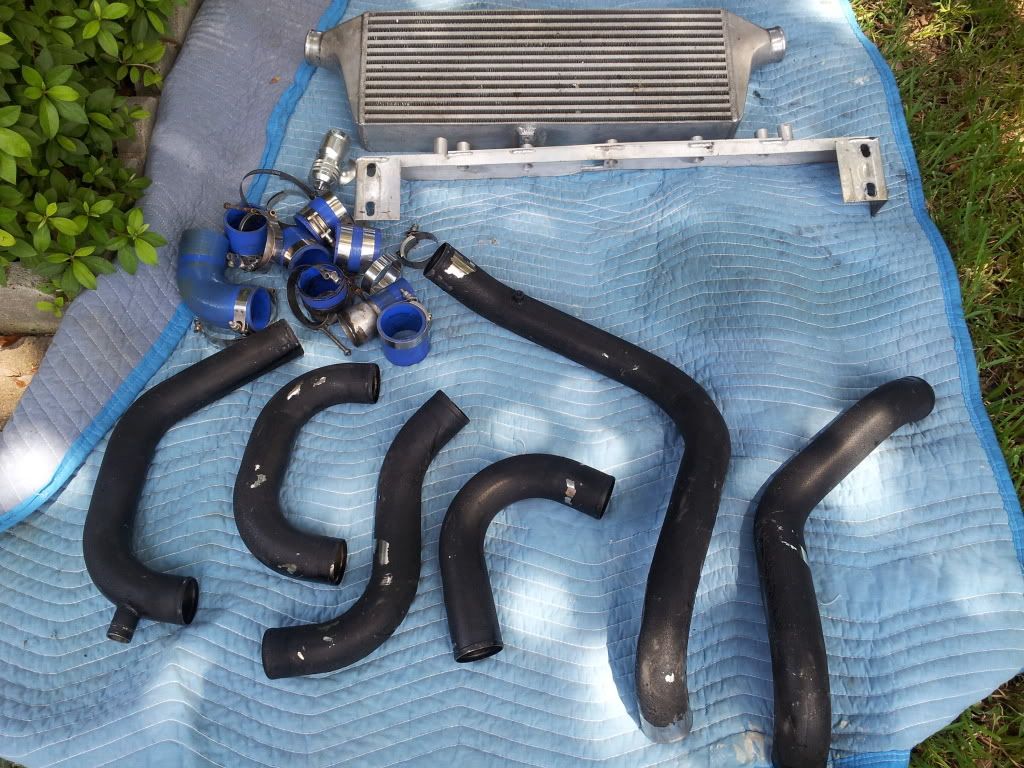 3. Brand new Gimmspeed License Plate Relocation Kit for a 02-07 WRX.
The only reason why i am selling it is because it will not work with my Perrin FMIC.
Price is
$65