Last year was a really good year for my car in competing in the show scene here in Southern California. I was able to win 5 out of the 6 shows that I attended without any major aero besides a v limited style front lip, VIS Demon trunk, and cf brake ducts from chargespeed. Yup thats right no widebody, no flares, no hellaflush, just good ol Subaru body and lines straight from the dealer.
This year is a new year, and I am tired of doing this on my own, so I have enlisted the help from the best of the best. I am honored and humbled with the chance to work with Wasp Composites who offer the highest quality carbon fiber performance parts for the motorsports community. If you go to Redline TimeAttack you will see that one of the fastest cars on the field runs Wasp.
If you have not heard of Wasp before it is only because most of their advertising is through word of mouth and generally for owners who want more than just a carbon fiber part for looks. Wasp Composites is a very dynamic company that works with its customers, and the aftermarket community, and everything they make is made to order. You dont just make a call and the item ships out the next day. They do not carry any inventory and each part is made specifically for the customer with endless customization abilites. The process requires an actual appointment or at least an over the phone discussion on what your end goal is for your car. In order to make a quality aero dynamic splitter you have to know what you need in regards to the amount of downforce you are looking for especially if you have too much in the front your car will get a little squirrely in the rear.
This is where I come in, I will be showcasing Wasp Composites Aero parts on my 05 sti this season and chronoligically updating this thread with the build of each product. This first thread will be specifically for the front splitter which I will update with pictures straight from Wasp Composites new top secret laboratory. I will go into detail on what it requires to make one of these splitters without giving up the secrets that Bryan and Robert from Wasp have accumulated throughout their combined years of experience with race/track cars. I will also be attending car shows throughout the year in Southern California and attending car meets on a regular basis so feel free to come take a look at the actual product in person.
Below is a link to my build journal here on Nasioc.
http://forums.nasioc.com/forums/show....php?t=2292384
Currently Wasp is moving to a larger shop to increase its production abilities and creating a custom paint booth.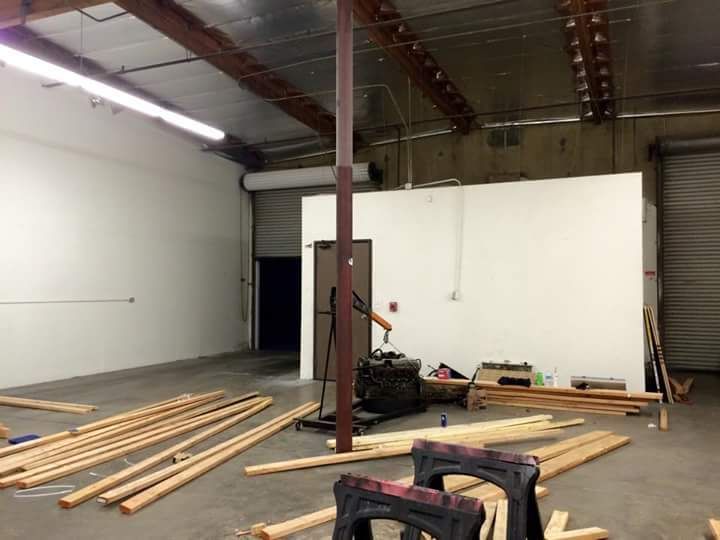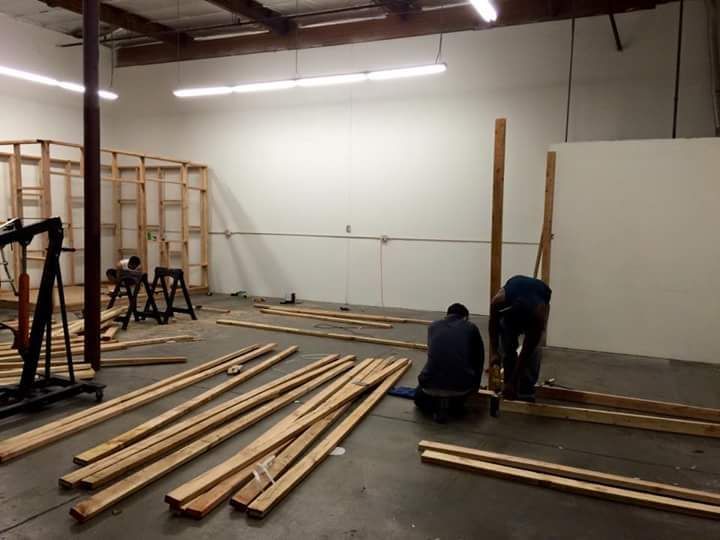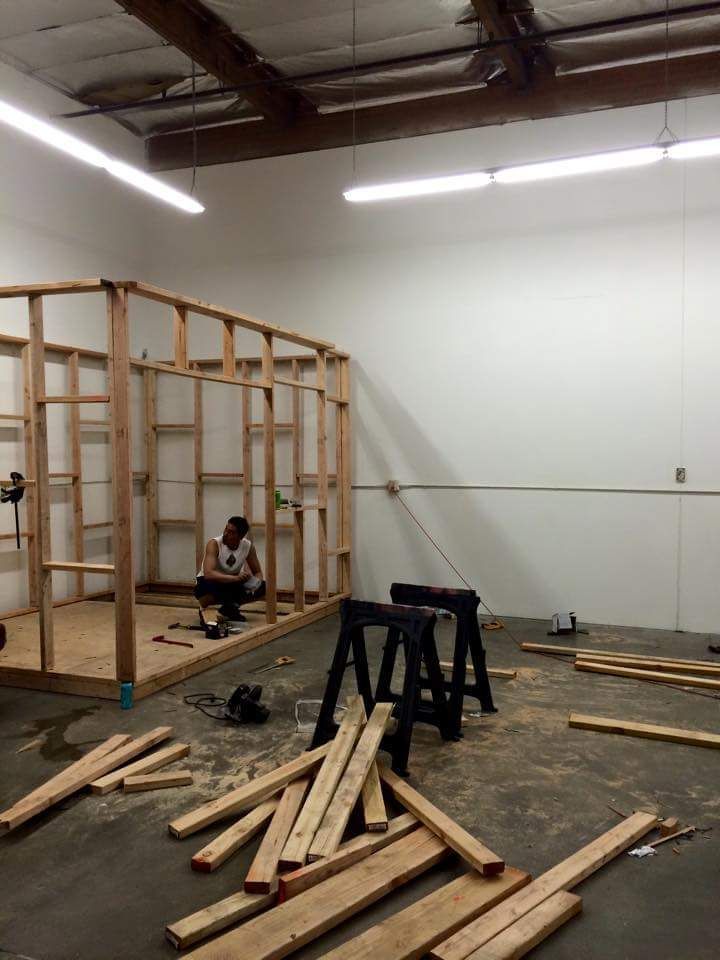 Here are some of custom products that Bryan and Robert have made in the past.