My new trailing arm brackets are being shipped here from SubaruGenuineParts right now, but I need a set so I can get my car to a shop to get my clutch installed.
I can come by and remove them. It takes literally 5 minutes to remove them and install them, and it doesn't affect your alignment. You can't drive your car without them so the car will need to sit.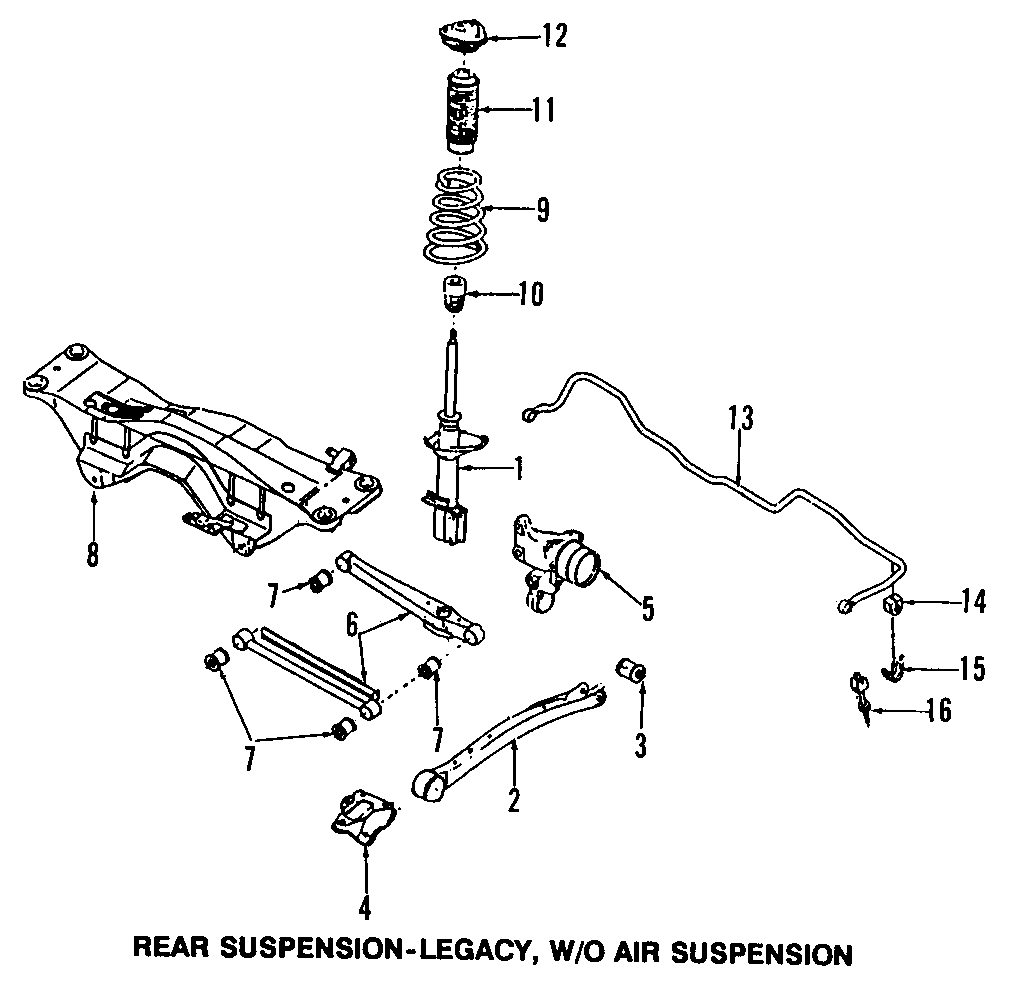 It is #4 and #2 in this image. Any 2004-2007 Impreza / WRX / STi will have the same parts that I can use.
I only need them for Sunday only.
I can get you a case of beer or some cash for your time.
Thanks!