First up we have the WRX bits:
http://boombaracing.com/wrx.html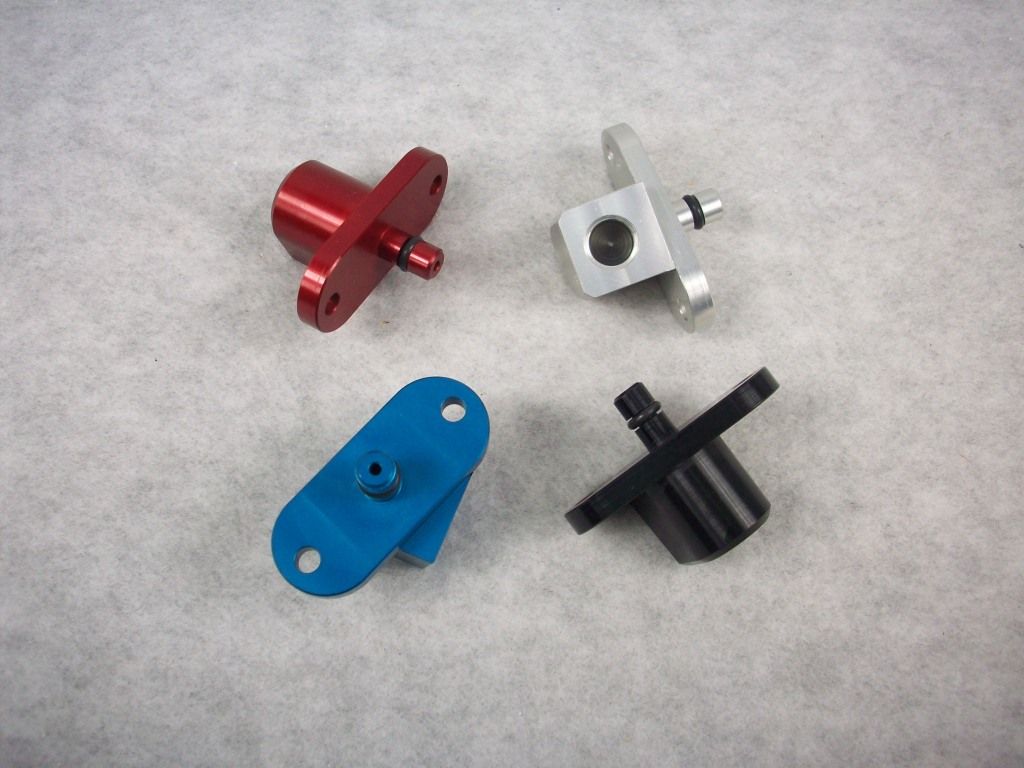 We now have the MAP Adaptors in stock in all four finishes: Red, Black, Blue, and Natural
Same for the Timing Belt Guides
Want to run our Throttle Bodies?
The one area that is very easy to overlook for leaking air is the OEM Throttle Body. Subaru designs their vehicles with the notion of warranties and stock power levels. They could care less if the TB leaks at any power level above the level they designed the car for.
The best thing about our Throttle Bodies is that they are tested to withstand 70 psi, without leaking.
Prior the TB would only work with the FMIC, as the TMIC would interfere with the larger height of the new TB compared to OEM.
We knew we had to move the TMIC back, to give more clearance, so we went ahead and devised a solution! We CNC machined new brackets for both sides of the intercooler and extended the Y-Pipe. For this we took the Samco Y-Pipe and put our own flare on it.
We didn't just stop there - we designed a heat sink into the new coupler for the Y-Pipe to help dissipate heat
Incidentally we now have Mishimoto Silicone Intercooler Hoses.
Now We have a TMIC that bolts to stock hole location!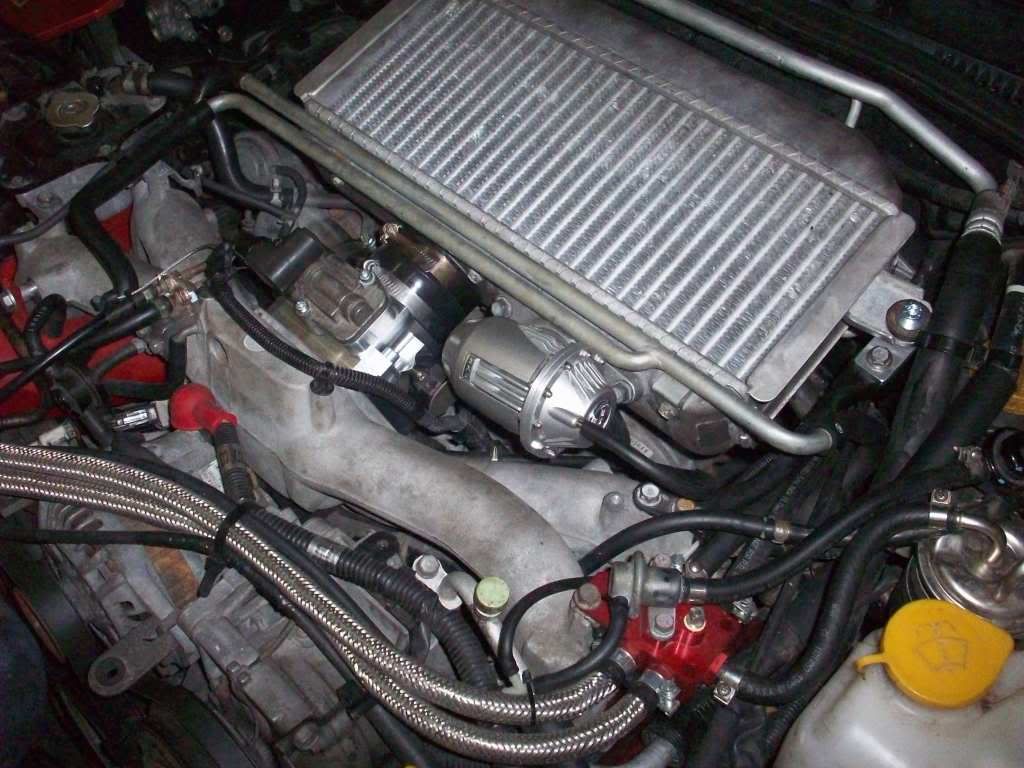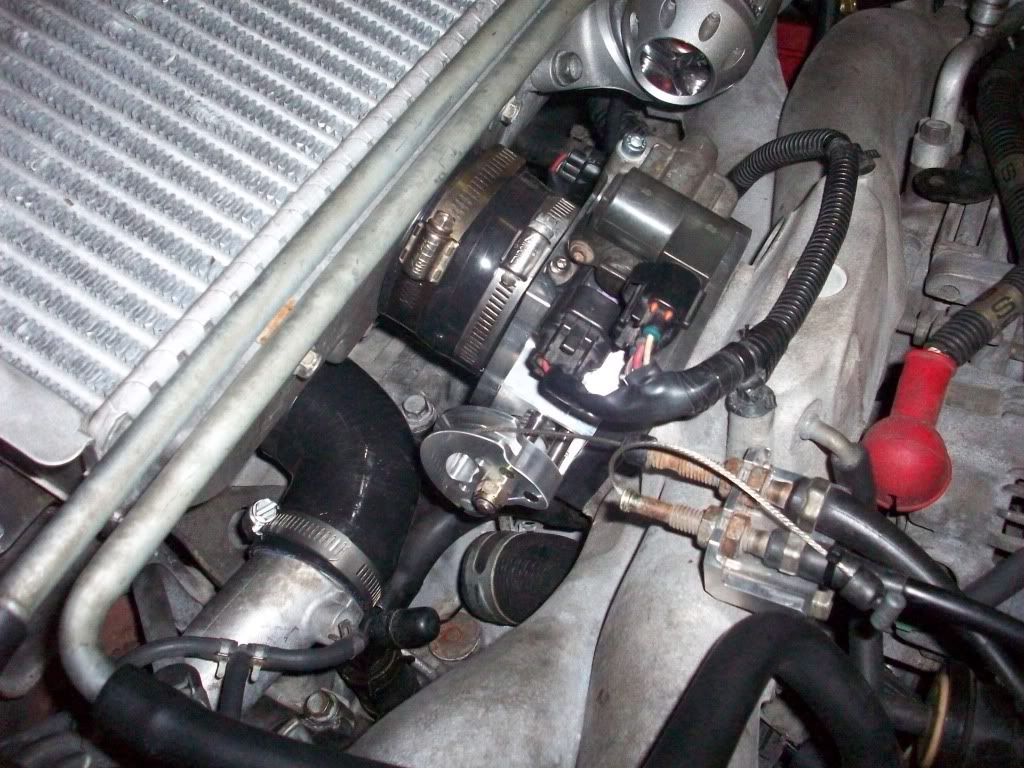 So during our move, I found some old dusty parts. The drawings dated back to 2004!
Take a guess... Yep, that is correct - Oil Filter Diverter Blocks!