Got all setup for moving back to Michigan a few weeks ago and Just got a job I didn't think I was going to get here in Chicago.... Then that job shifted from chicago to San Antonio lol...... So If you check my other FS threads they talk about how I cant fit the truck in the apartment I already rented in Chicago. Which is true. However just my girlfriend and my dog are staying there now while I head out to SA (east side) and as long as job goes well plan to buy a house out there after about a year just to make sure its stable... Heres the truck!
2008 Ford F150 Lariat V8 5.4L
Supercrew 4X4 6 and a half foot bed
Leather, Sunroof, Power sliding rear window, Memory control, Dvd, Aux, Nav, Sat radio. 33,000 miles. Just put in a EDGE EVO HT and K&N intake for fuel economy. Lastly Linex for the bed.
(asking 28k)
Had truck inspected after purchased by a ford shop because I often get nervous when buying cars from a dealership. They found slight seepage around the pinion seal, a little trip in my mast control window module from my drivers side to my passenger side window and I found out on my own when a high pressure stream of water hit the sunroof a few drops of water would come through.
Everything has been fixed and the truck is 10/10 10/10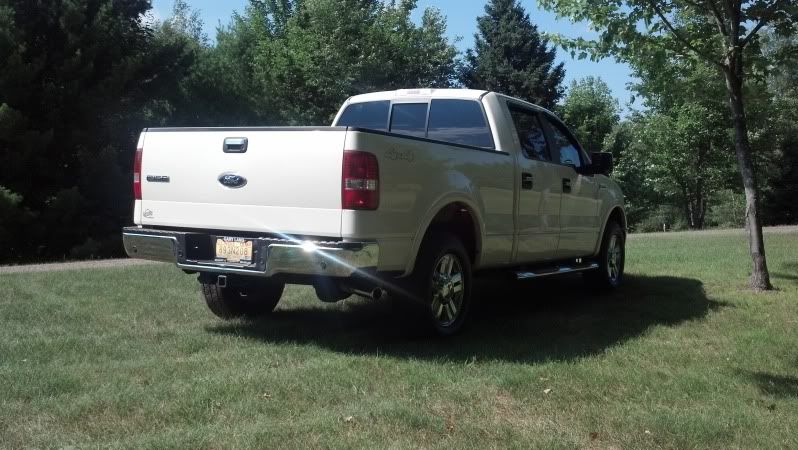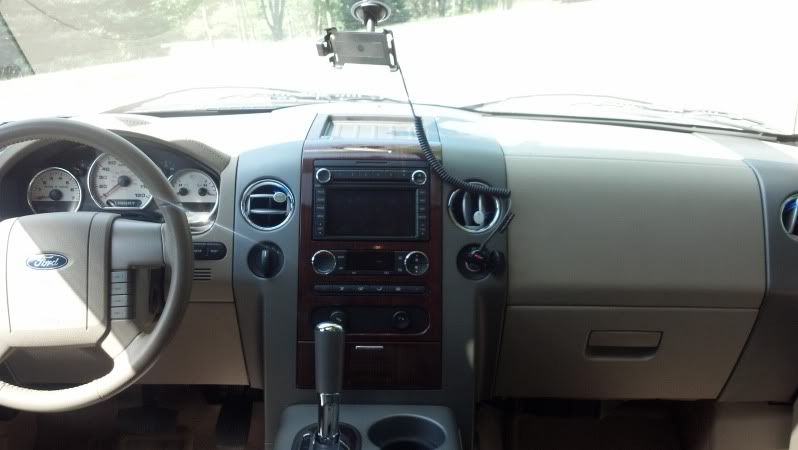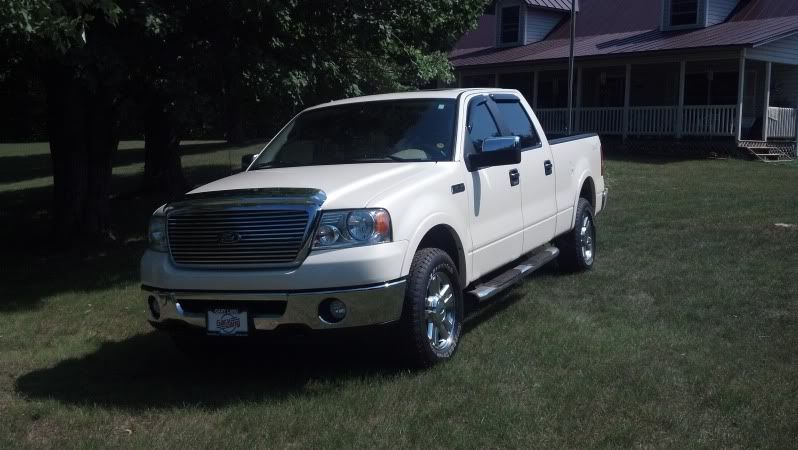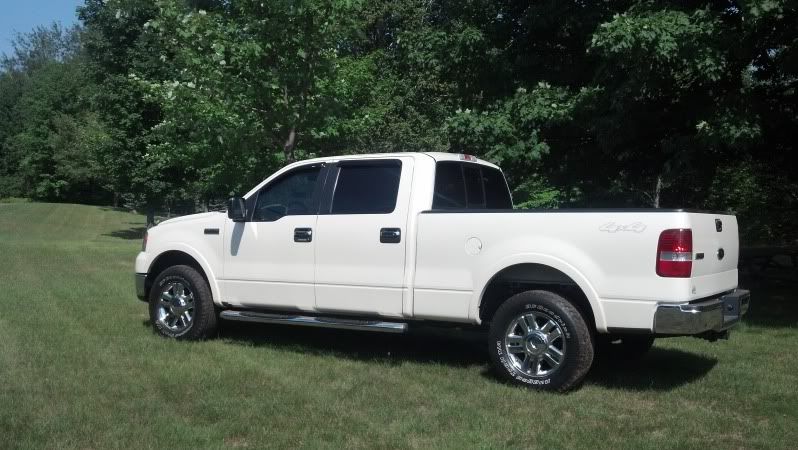 Any Questions or possible trades + cash or even trades if vehicle is worth around the same amount email me @
[email protected]
or PM me here. Otherwise txt 847-857 zero one one six
Cars I am willing to trade for with cash on your end or of equal value -
(Low mileage lightly moded for Daily driven use)
G35 Coupe Manual
350Z Manual
z06 Manual
Terminator Manual
S2000 Manual
Wrx/Sti Manual