Quote:
Originally Posted by
Wussman24
I have done this. I have not felt any difference from stock to this set-up. I am not a fan of the actual intake but I have not done any searching to find one where I can connect the tube to the end.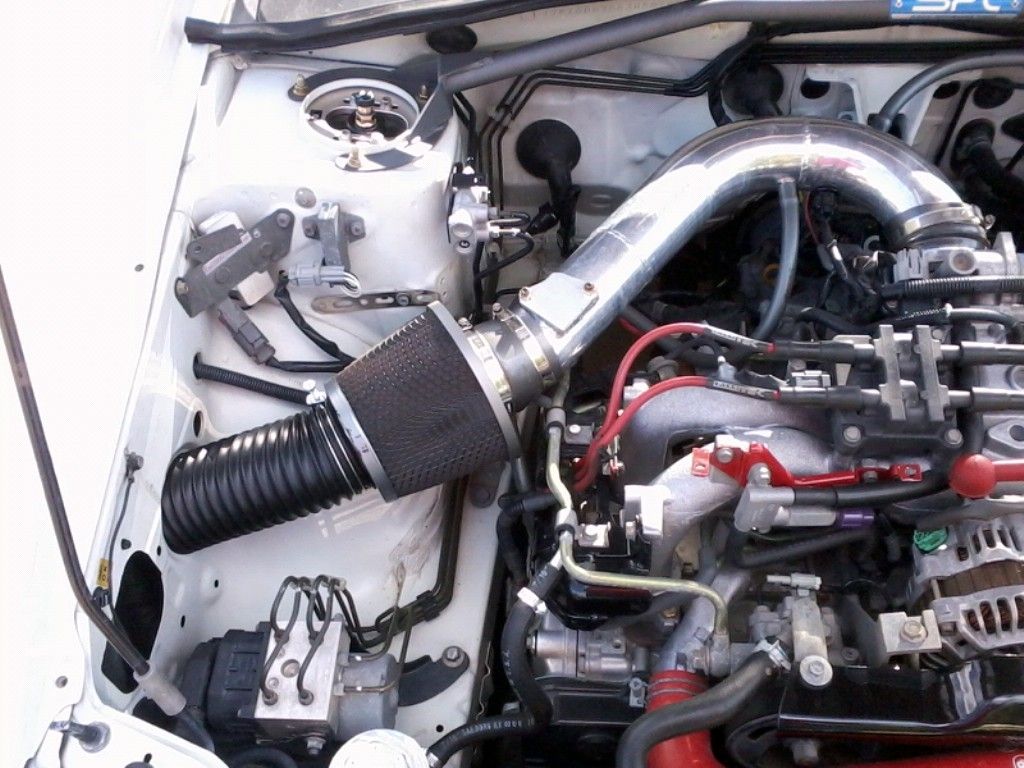 Here's where it comes in at.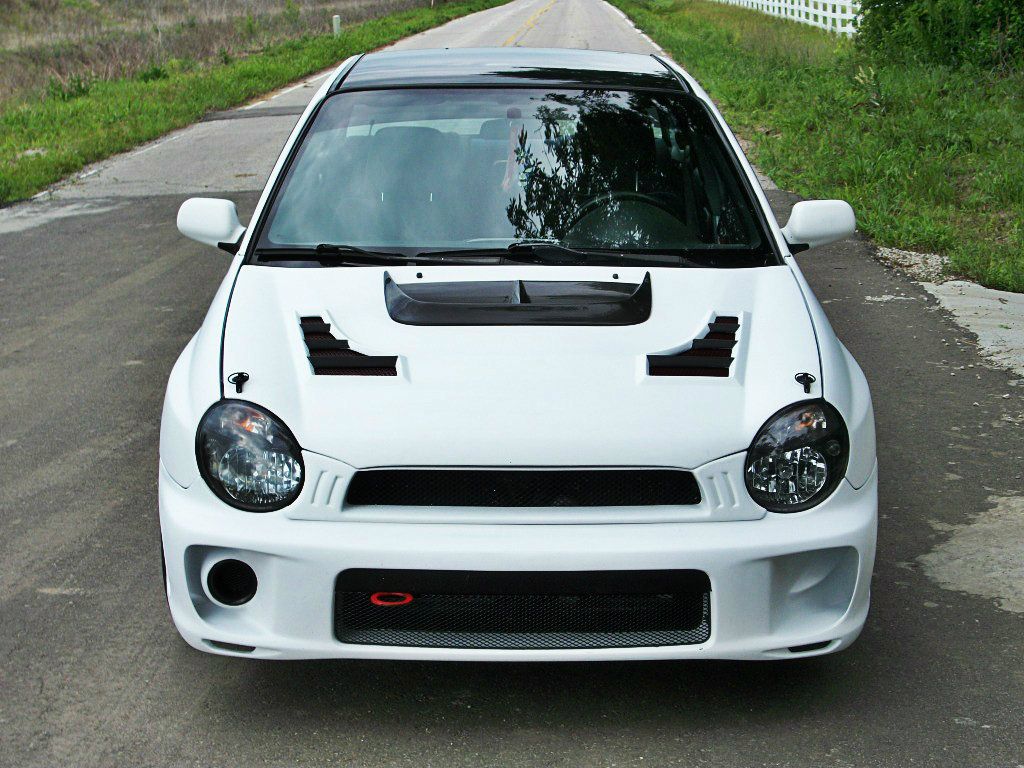 Any reason as to why you're not a fan of the intake? Also you've done 100% what I wanted to do. Also you're running a maf and mine is map which may make some difference. Was it difficult molding the tube into the bumper?
Also the person who said to get an accord intake cause SRI's suck in hot air...that's only partially true. Yeah its hot air when I'm stationary, but when moving the temp in the engine bay is on average 3-5 degree's higher than outside. I tested it using a remote thermometer for like 2-3 weeks. Also the ram air is to provide cold air, as well as having the quick throttle response of the SRI.
I did some testing at work with solidworks, and I'm hoping maybe someone can mention something I neglected.
As I can see, with the full length tube, it reaches a higher air velocity, but its in the middle. Best I can tell is they both have the same exit velocity, regardless of the tube length.
Thanks for all the input guys, I think I'll do this later this week.
(I also did tests without the extra tube inside the weapon r, and the exit velocities were 10-15% lower.)
Pictures
Full length
Full length exit velocity
Cut length
Cut close up