Quote:
Originally Posted by
SGrillo
That's a pretty good thought. I have the "homelink" mirror, which gets power somehow also. I wonder if I can steal power there easily too. That would be awefully convenient.

Thanks for that!

Steve
Thats precisely where mine is hardwired. I took some pictures and put them on the FT86 forum.. I'll post them here.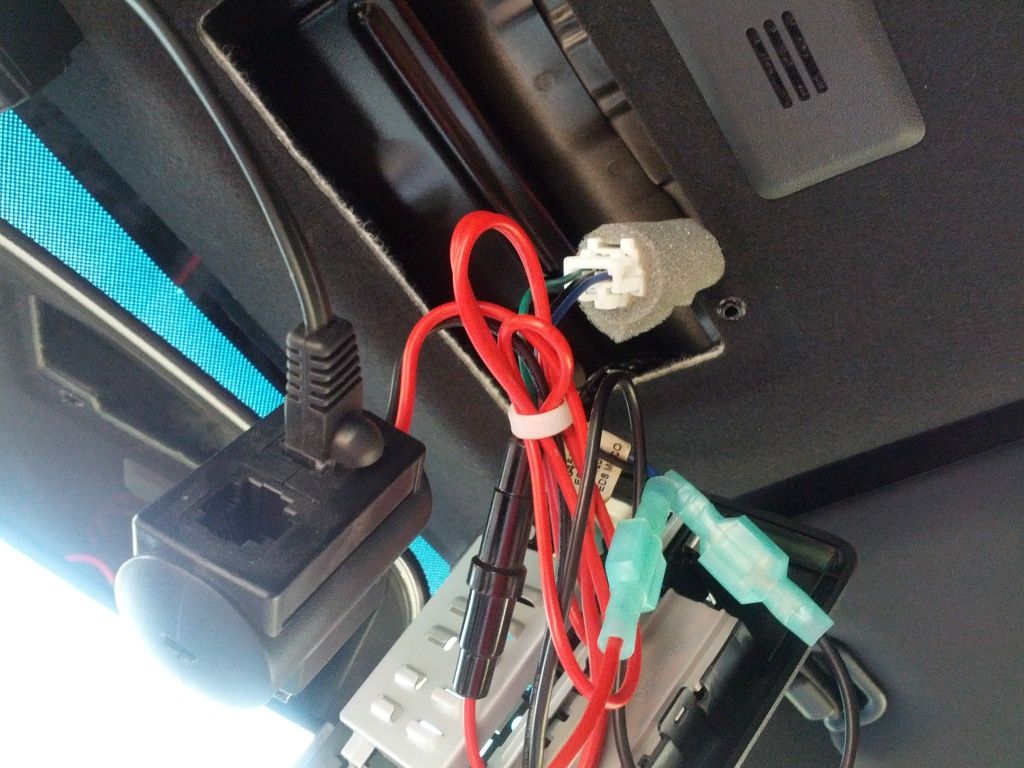 You can see the radar detector, but I have moved it to where its directly over the mirror now. So I can lower both visors without interference.
And to 2point0, I have my mirror positioned so that I can see flat across the rear deck from my seated position. I'll try and remember to take a picture when I go out to my car and upload it.