Hey guys,
So recently I've been having more problems with the Noykas and thought I'd share a few pics. I know its a very simple mod, but I was here once looking for "best yellow fogs" and hopefully I can make it a little easier on the new guys.
It seems as if Nokya has had 2 different bulbs. I have had the old design and new design with problems on both.
Old design on the left (hard plastic) and new on the right (soft plastic)
My first set lasted about 9 months before one went out. Turns out that the bulbs do run hotter then stock. I have heard this before and didn't listen so I had to replace my existing stock plastic connectors with ceramic ones. I recommend doing this with all aftermarket bulbs. (This was my fault for not listening to tips on the websites where I bought the bulbs, lesson learned)
But after I took the first set of bulbs out they looked like this.... They seem as if the coloring on the bulbs started to run or gather as the bulbs got hot, then cold, and hot, and so on...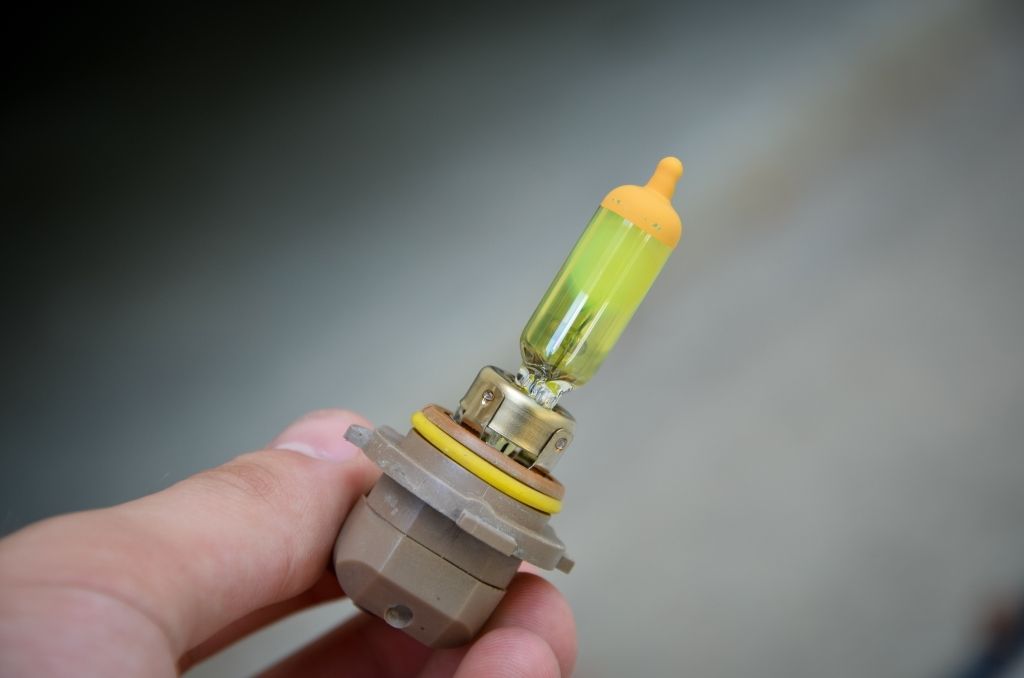 So I replaced them with the newer design. After about 3 months another burnt out and I checked everything again. The connectors where perfect but the bulbs looked like this.
The design must be horrible if the glass started to melt. I can't believe my housings have no damage from this.
Long story short, all I'm trying to do it make life a little easier for someone who wants to know "what fogs should I buy?". I was once there and I don't want someone to do what I did. I'm not bashing Nokya, just sharing personal experience.
I have recently switched to Ziza bulbs because my friends have used them with no known problems. I'll update on those soon!
Thanks for listening!