Event: Dyno Tune
Location: CS Racing, Taiwan
Ambient Temp: 26* Celsius
Elevation: 75ft
Weather: Sunny
Tires: Federal 595RS-R
Car: 2006 WRX
Tuner: Jasper Kopinga
Dyno Info: DynaPack
Transmission: 6spd MY07 STI gearset
Gear: 4th
Peak HP at RPM: 460whp @ 6100 Uncorrected (498.6 SAE)
Peak Torque at RPM: approx. 430 lb-ft @ 5200 Uncorrected (460 SAE)
Baseline hp/tq for a stock on same dyno: NA
Target Boost: 1.8 Bar or 26 psi
Target AFR: 11.6
Fuel: RON 98 (Equivalent to MON 93 approx.)
Engine Modifications:
Manley pistons 99.5mm w/ Machined dishes
Cometic Phuzion Headgaskets
ACL bearings
BC Vernier Pulleys on Exhaust cams
Gates Racing Timing belt
Custom fabbed 2x BMW 335i core FMIC w/ Endtanks 2.5" inlet, 3" Outlet
Equal Length headers wrapped
Custom Downpipe wrapped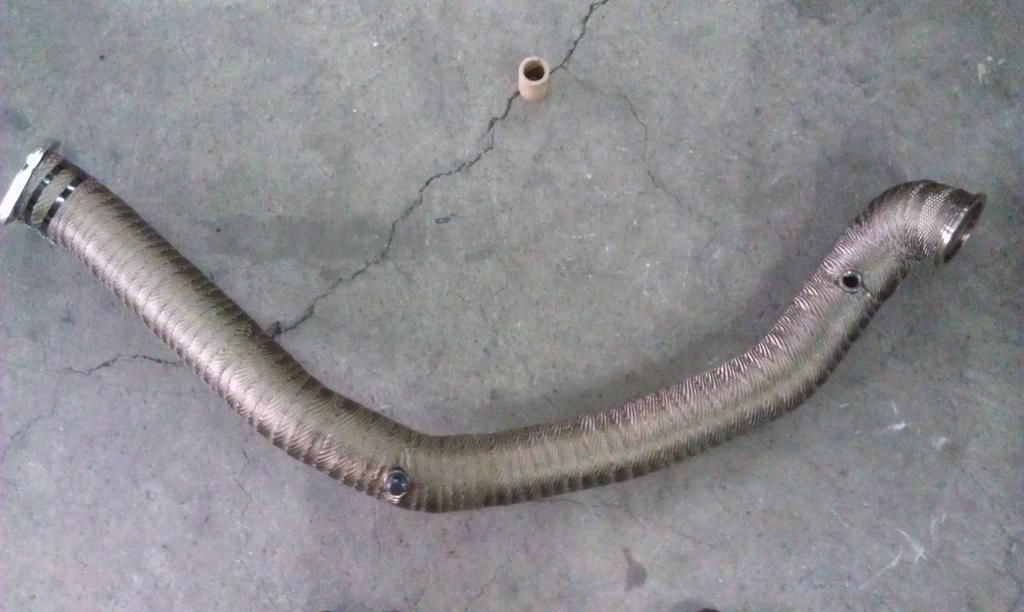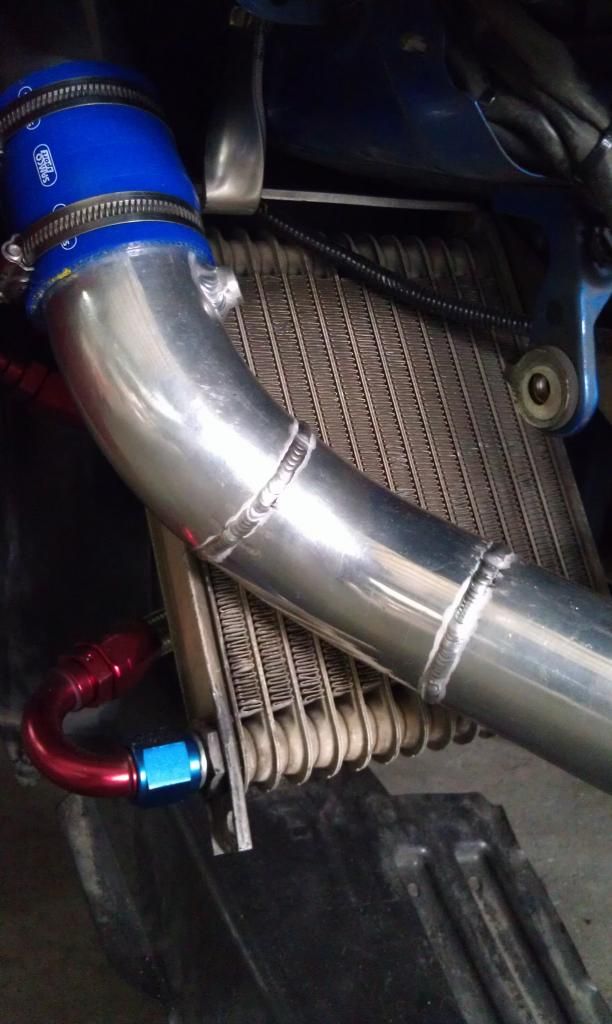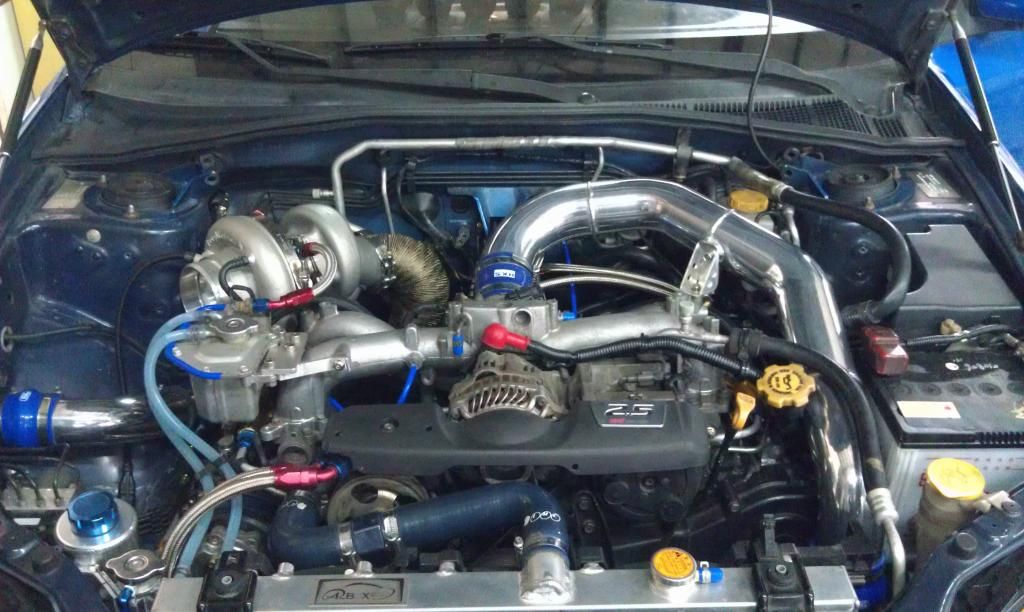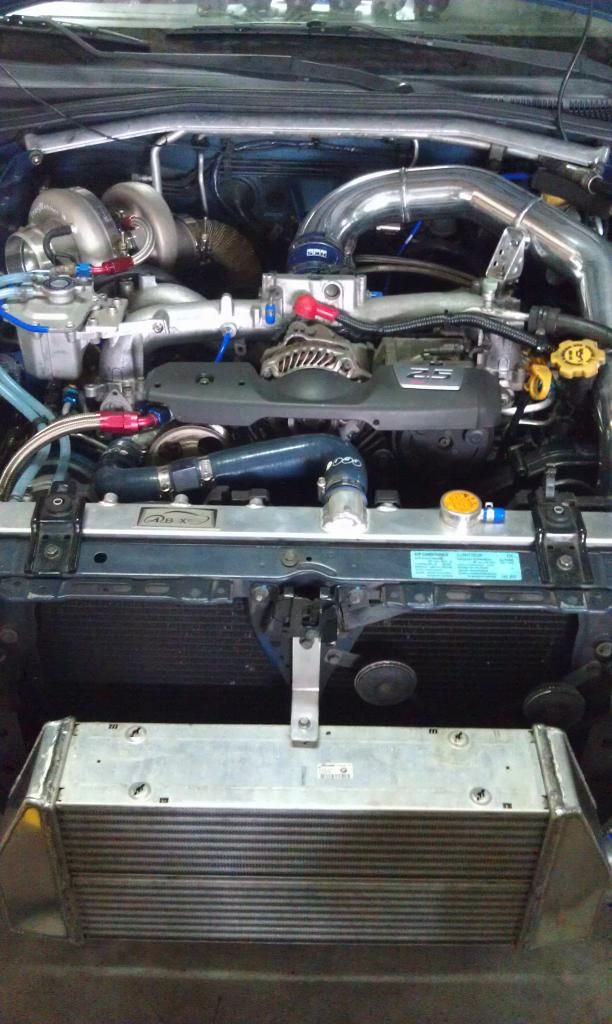 A link of one of the Dyno pulls:
First Impressions of the Turbo are that it is an absolute animal. It is a bit laggy though and I think I still need to tinker a bit with my CAM centerlines on the exhausts.
This turbo definitely needs CAMs to make the most of it as I already expected and I will know more when I test the 2 sets of GSC cams I bought which are the S2 and S3 with Beehive springs, etc.
I originally ordered the EFR7670 for my car but it took way too long so when I had a lead on the EFR8374 I thought it's better to have A turbo than none at all. Finally my EFR7670 arrived and I will be testing that which will be much better on OE cams than this one.
Will be editing this later on to add more info, comments.
Jasper Kopinga
CS Racing
Taiwan.