I have a set of saleen rep wheels 17x10 5x114.3 +20et (73 hub bore) with new 8mm spacers. the wheel setup has 1,000 miles on them. The wheels will clear brembos with these 8mm spacers. you can run stock lugnuts, but its not recommended. The spacer will also work with stock studs as well.
Tires: 225/40/17 (1,000 miles...maybe...) Yokohama S-drives WILL NOT PART WITH TIRES...so do not ask.
I was going to put these on my bugeye, but meh, i got another set of wheels. please contact me if interested. to run these as is will require a fender roll and a pull as well. 254-228-9785
$850 shipped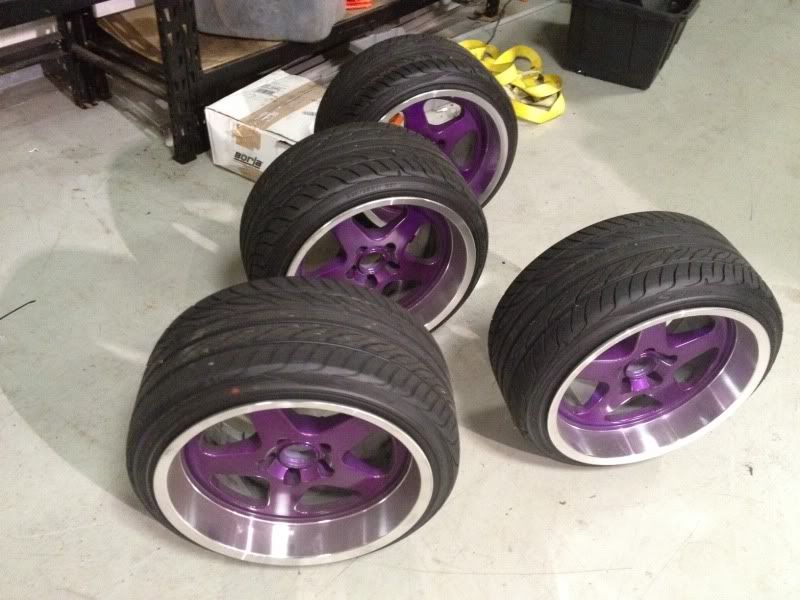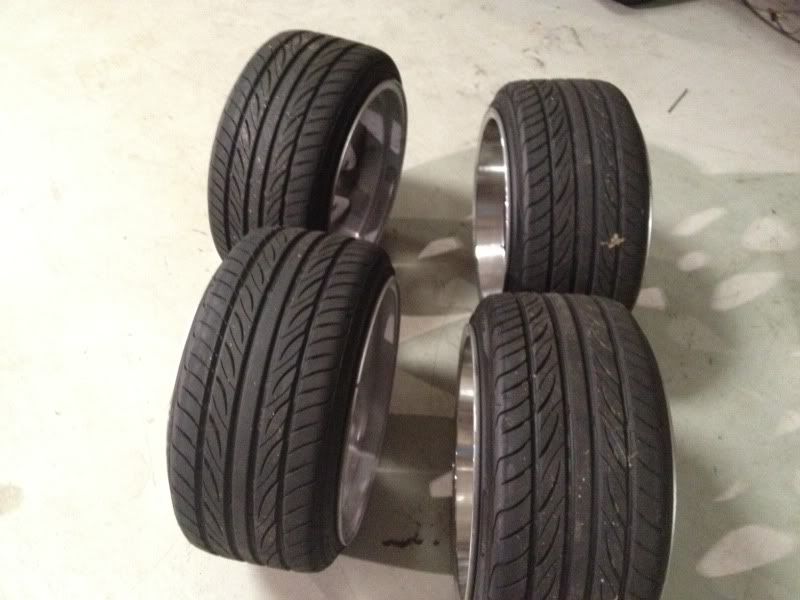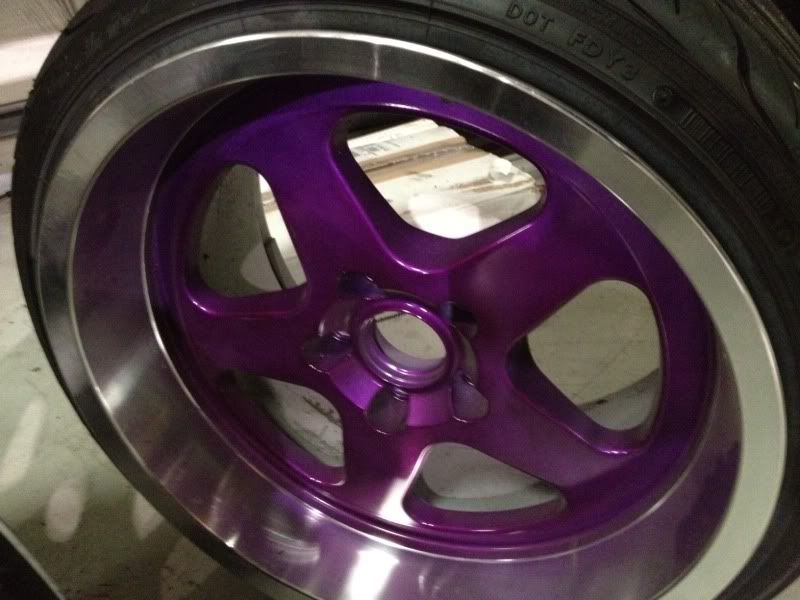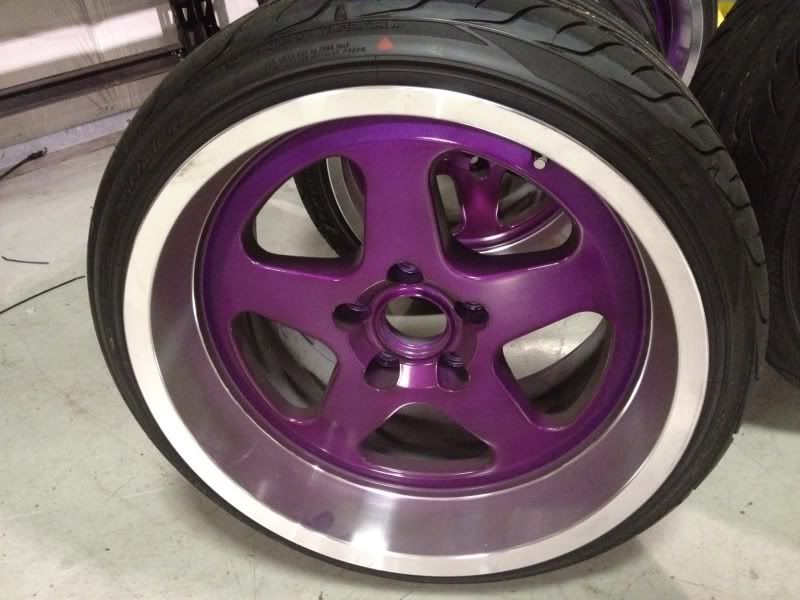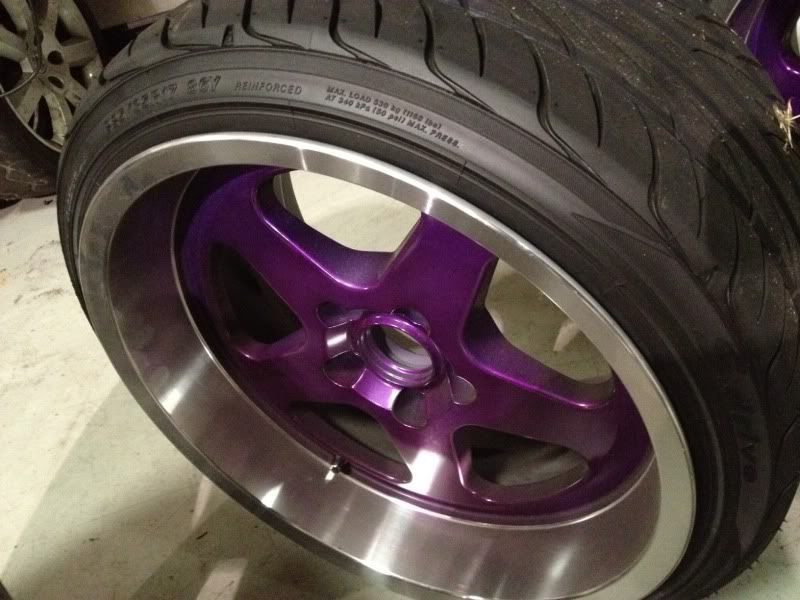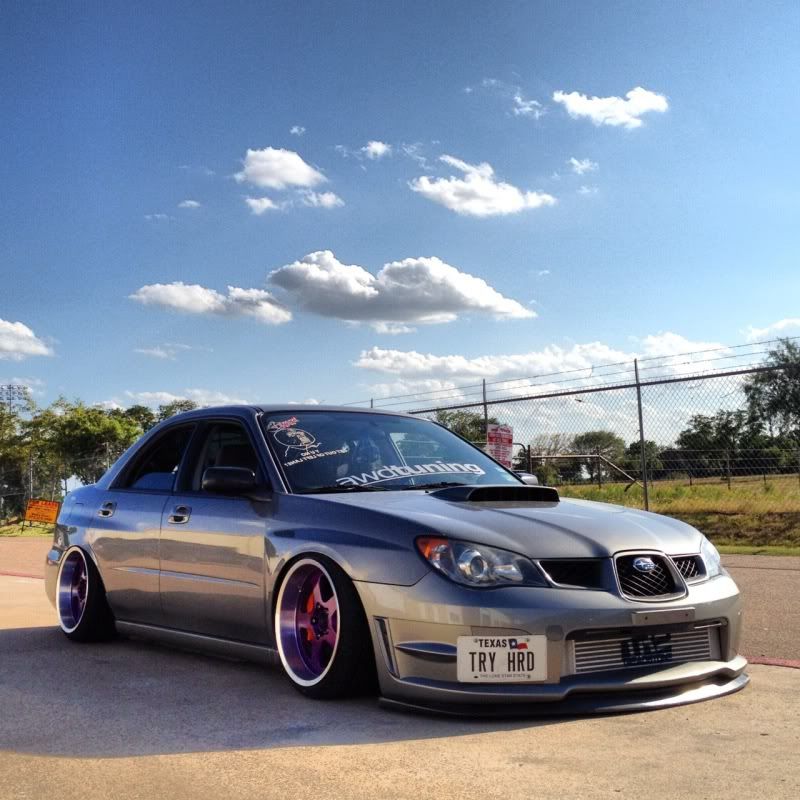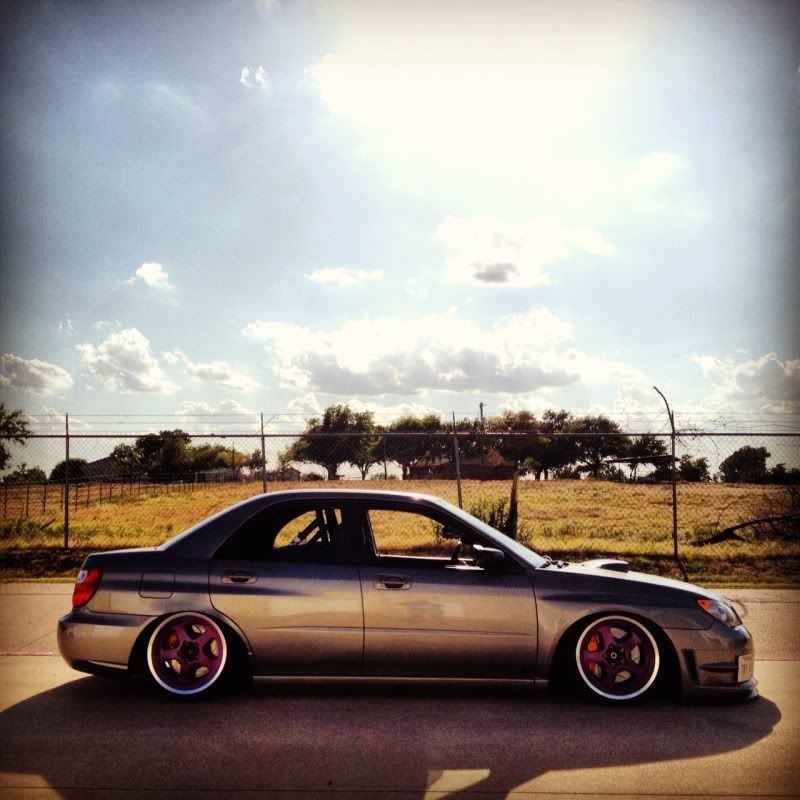 hit me up.