Hey guys,
Phatbotti Tuning and TheShopCT are pleased to announce that we have taken the initial steps into the BRZ market! We took ownership of our project BRZ 2 weeks ago and have been learning the platform, modding and tuning currently on the naturally aspirated level. We are upon completion of our stage packages and are currently working on our custom turbo kits as well.
What better way to meet and greet our BRZ locals than to have a meet in house! All BRZ/FRS's that show up are entitled to 3 FREE dyno pulls. Free food and drinks will be offered as well.
Techs will be available throughout the day for suspension installs, as well as intake / exhaust installs. Tuning is available as well. All tunes are 450 dollars which includes the Ecutek RaceRom license.
All installs this day will be discounted immensely. This is a great way to help BRZ owners reach some goals a bit earlier than expected, as well as helping our company out into the BRZ/FRS world.
Date: 9/22/12
Location: TheShopCT, 18 Pearl Street, Noralk, CT
Time: 10AM until we are finished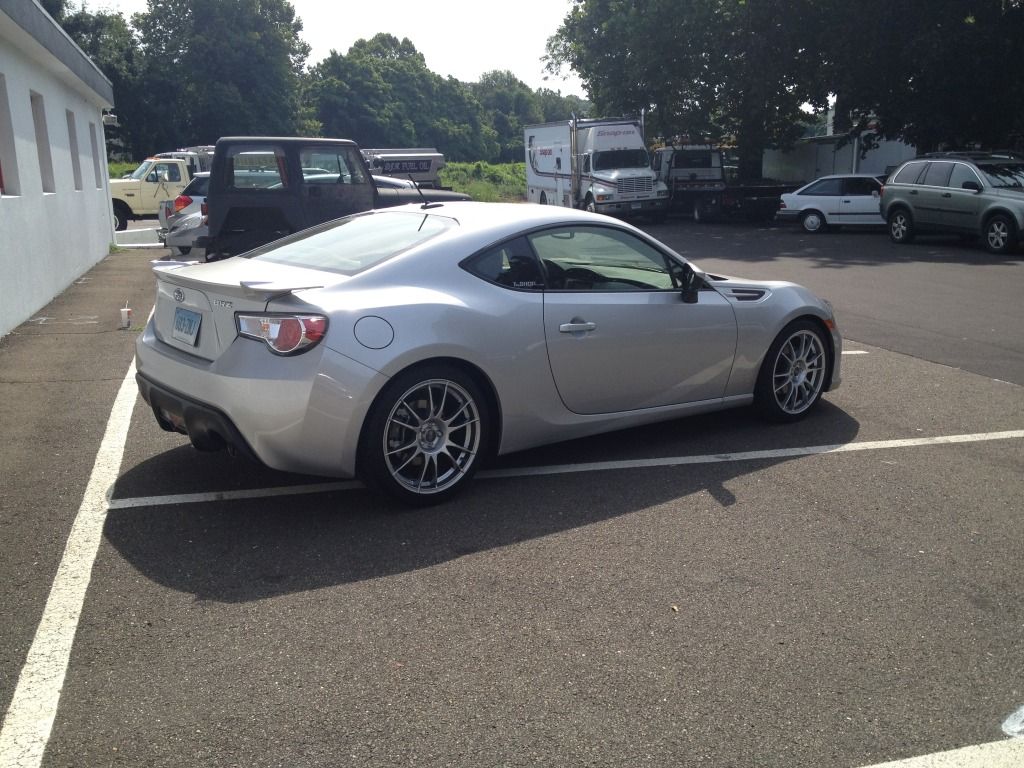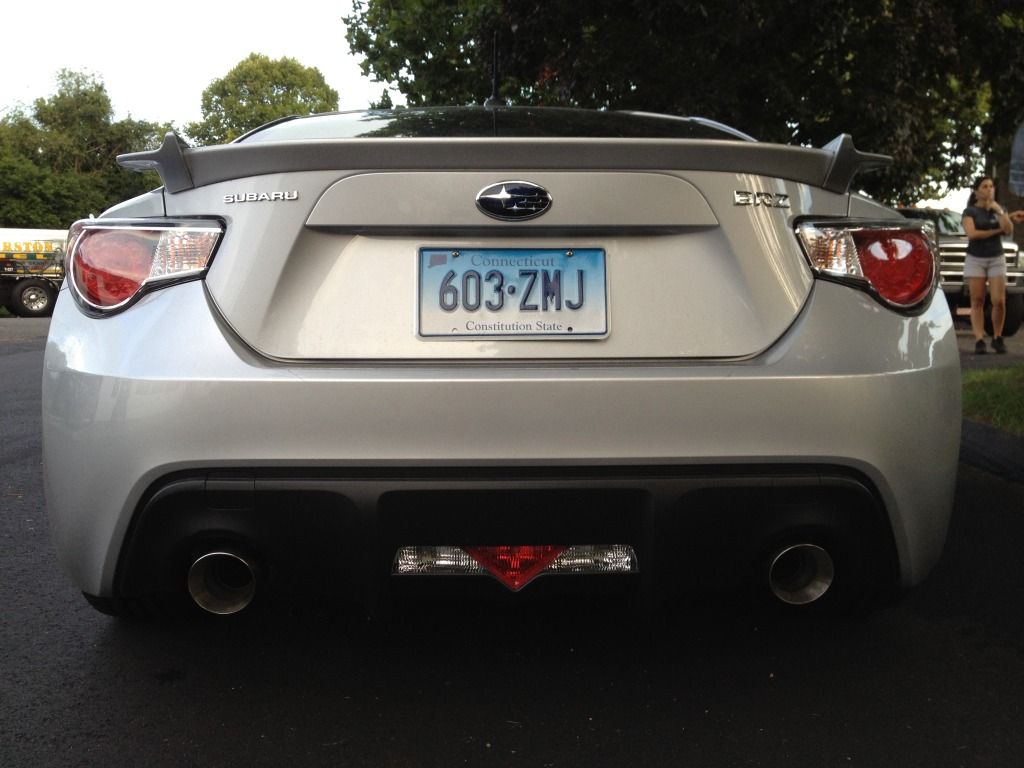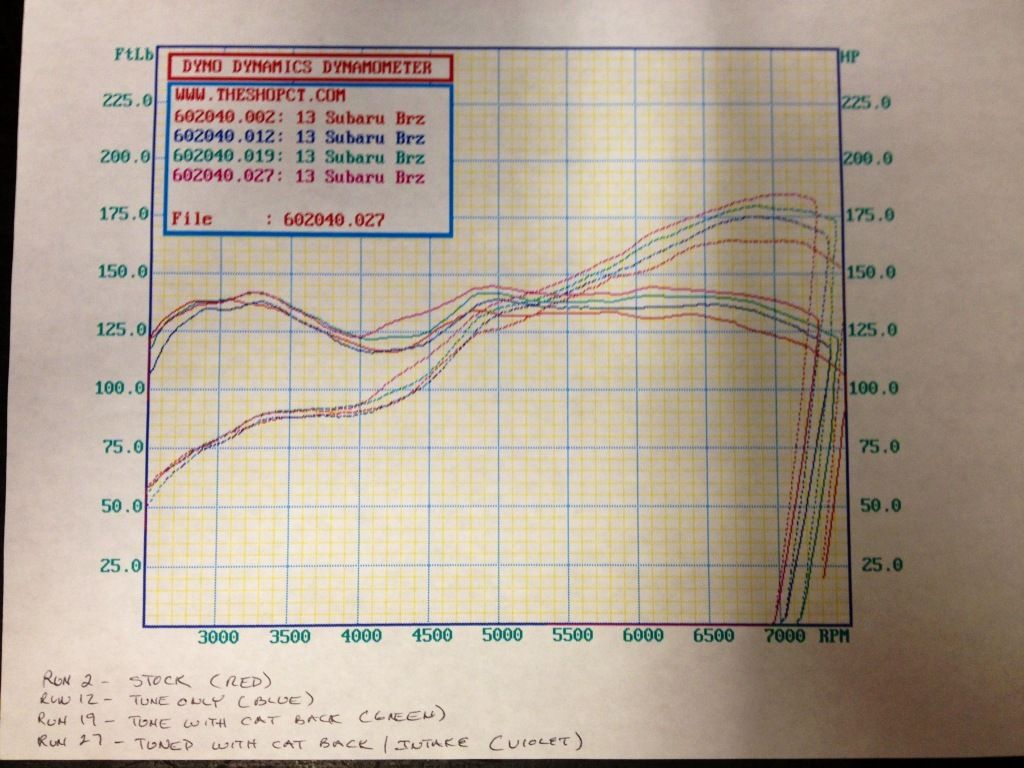 We all know this car needs boost. So next week, project 500whp begins!!
Looking forward to meeting owners and contributing to a new and growing market!!
Thanks,
-Mikey