Selling or trading a blitz nur spec axle back.
I bought this without doing my research and it ended up not mating to my crawford mid pipe (fail)
Asking $300 obo.
It is in good condition, there is one small dent and some scratches on the bottom. Minor surface rust on the face of the flange, i got most of it off with my finger.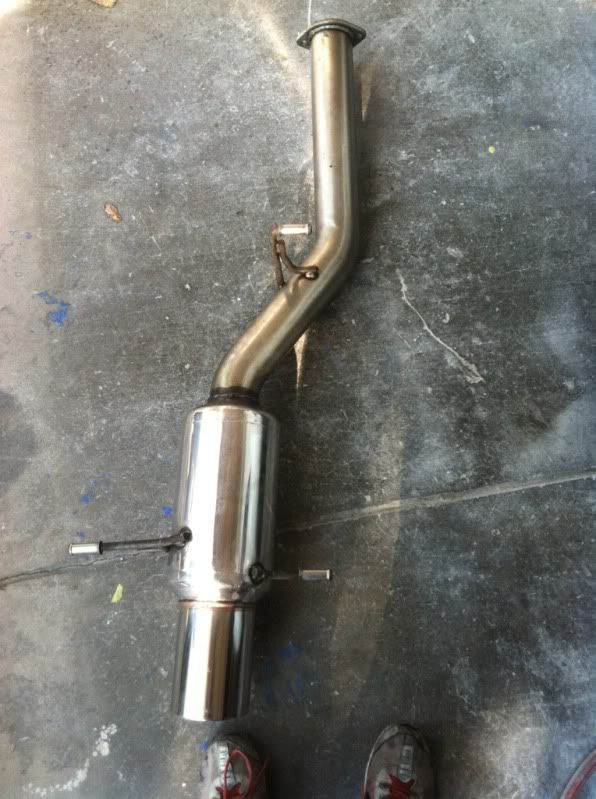 Does not come with gaskets or hardware.
Open to all trades. However, i'm specifically looking for wrb oem bugeye hood + 04-05 tailights.
Thanks for looking,
Theo