Got a bike that I no longer have time for.
1992 Suzuki GSXR 750cc
ONLY 10k miles.
As of around 8500 miles the bike has the following new parts:
New spark plugs
new oil change
new front brakes
front/rear brakes flushed
factory pro jet kit
carbs sync'd
brand new front/rear tires
All the work has been done by JCS in Roselle, IL.
The bike has never been beaten on, abused, dropped or knocked over. It's also probably the cleanest 92 you will find. The bike needs NOTHING. NOTHING. Clear title in hand.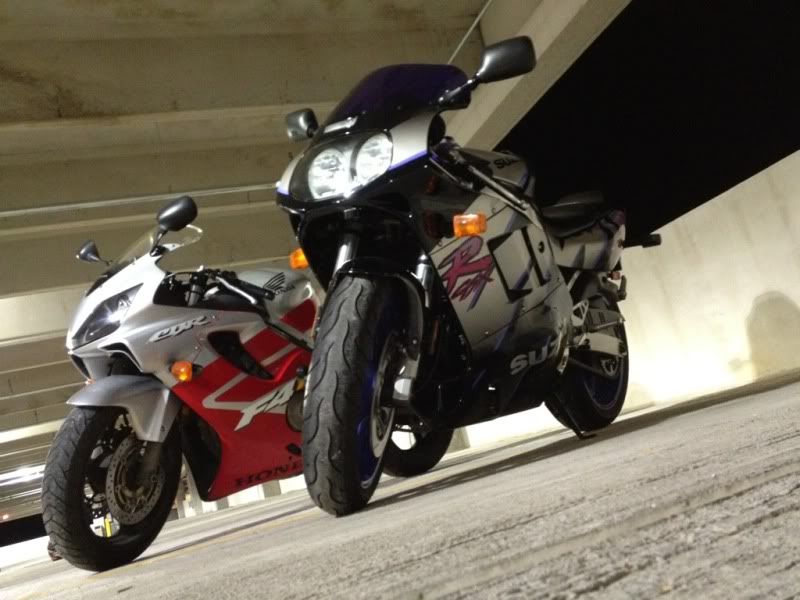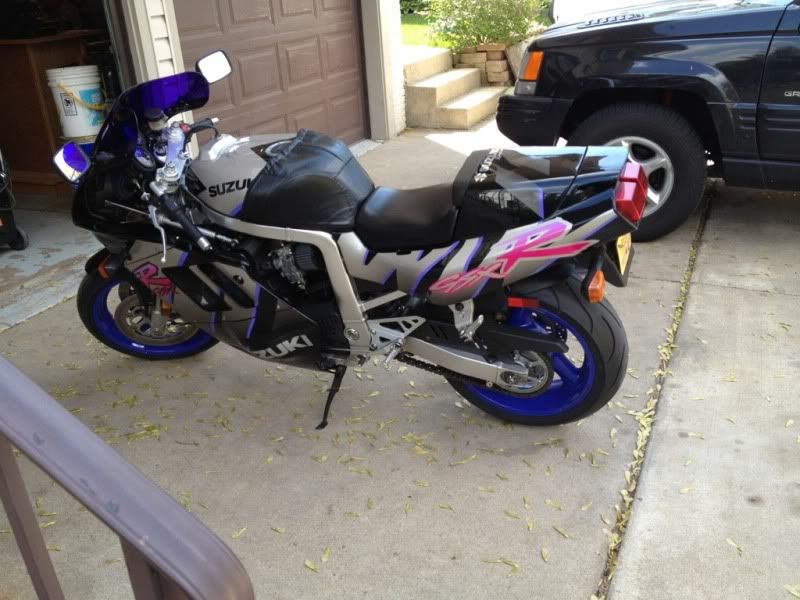 I am in schaumburg IL
$3300 obo