Figured I would toss up a review of the 2 new parts I recently installed on my car.
1st up with the Perrin turbo blanket. One thing I would like to note is that Perrin has very good customer service. When I ordered the blanket it was apparently out of stock. I called and explained how I would really like to have installed prior to my tune and they upgraded my shipping for free to make sure I had it in time
so THANK YOU Perrin.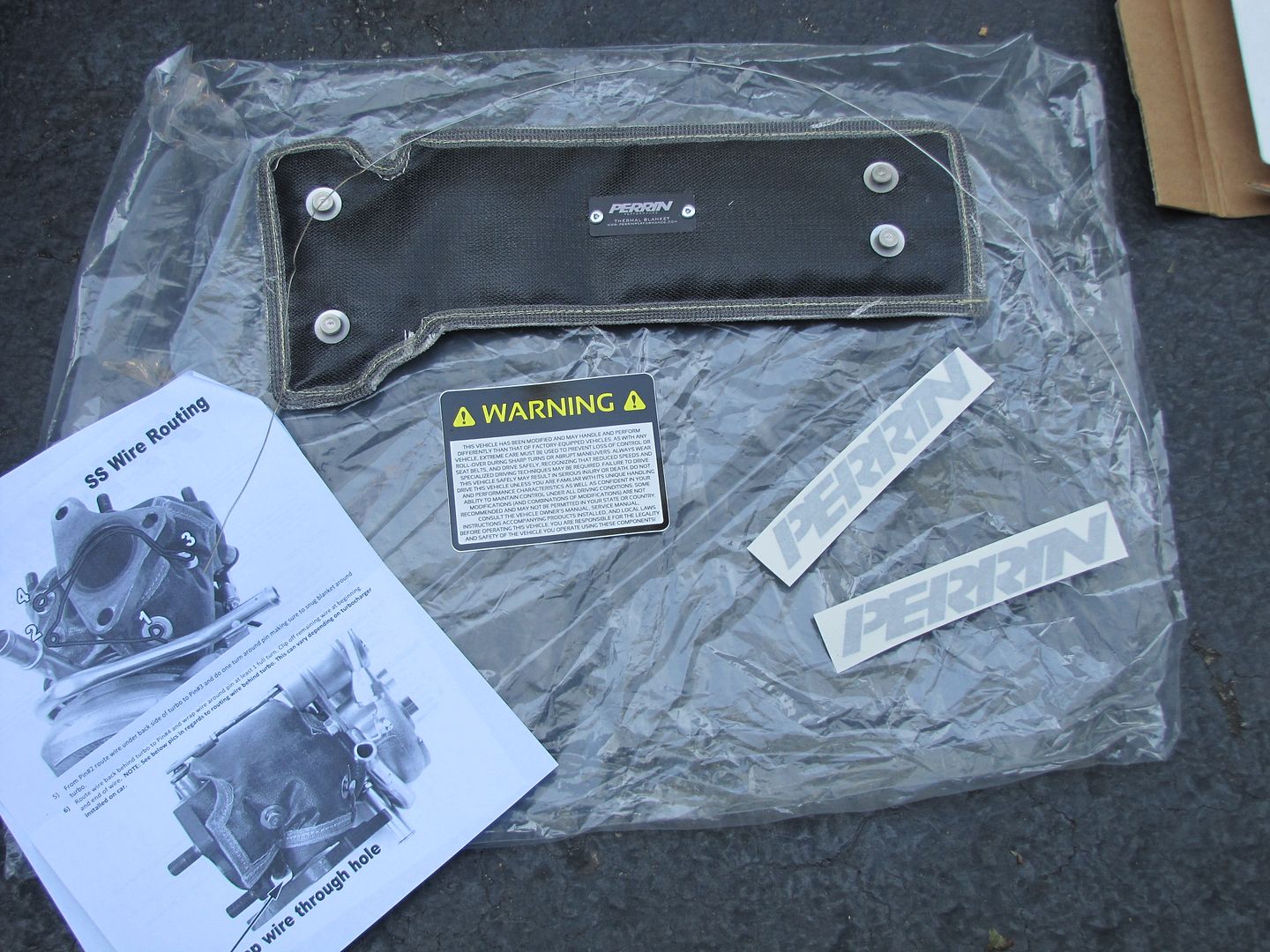 Install was easy, you don't need to do anything crazy to get this on. I started by removing the intercooler, and then my cobb heat shield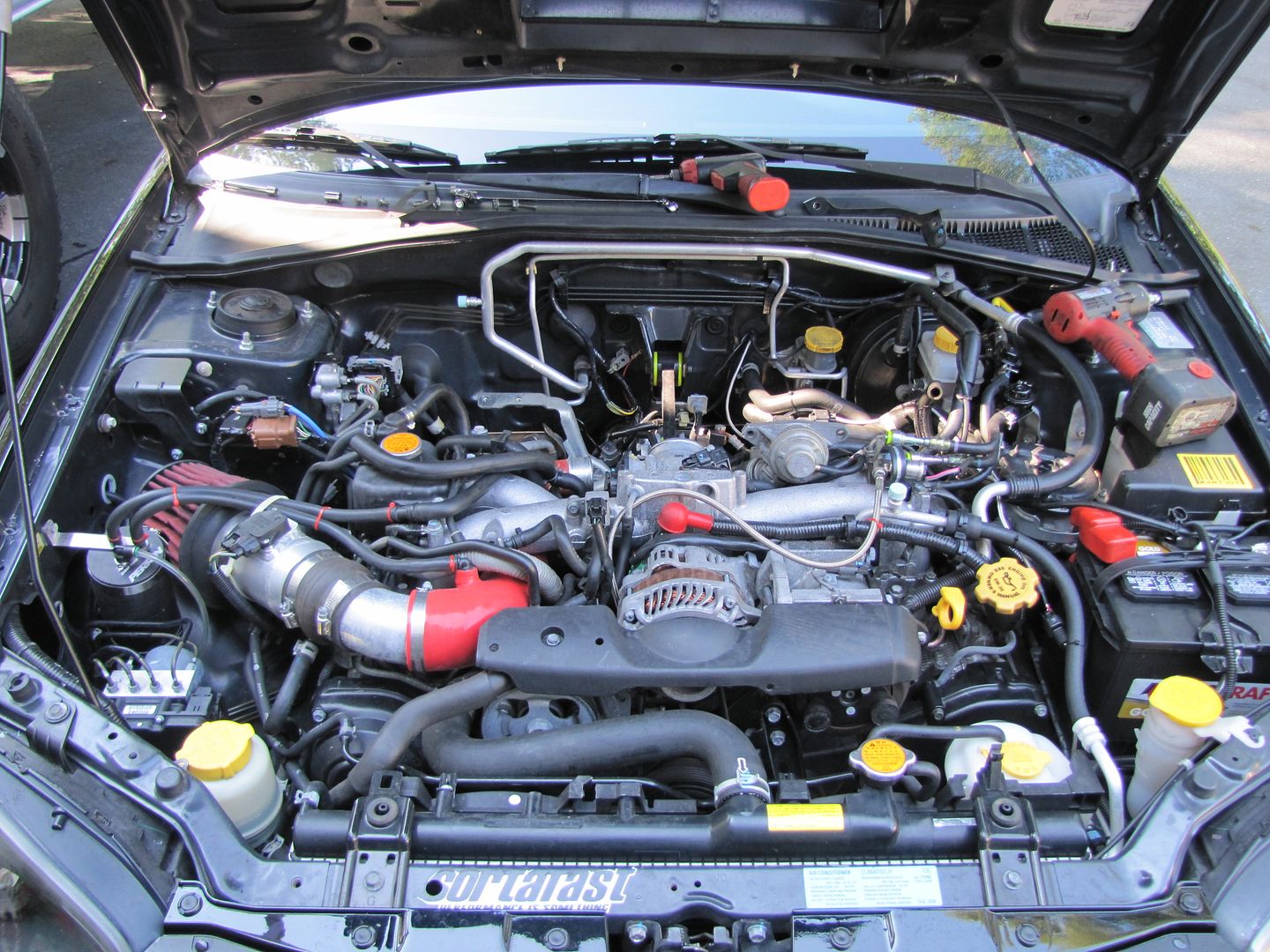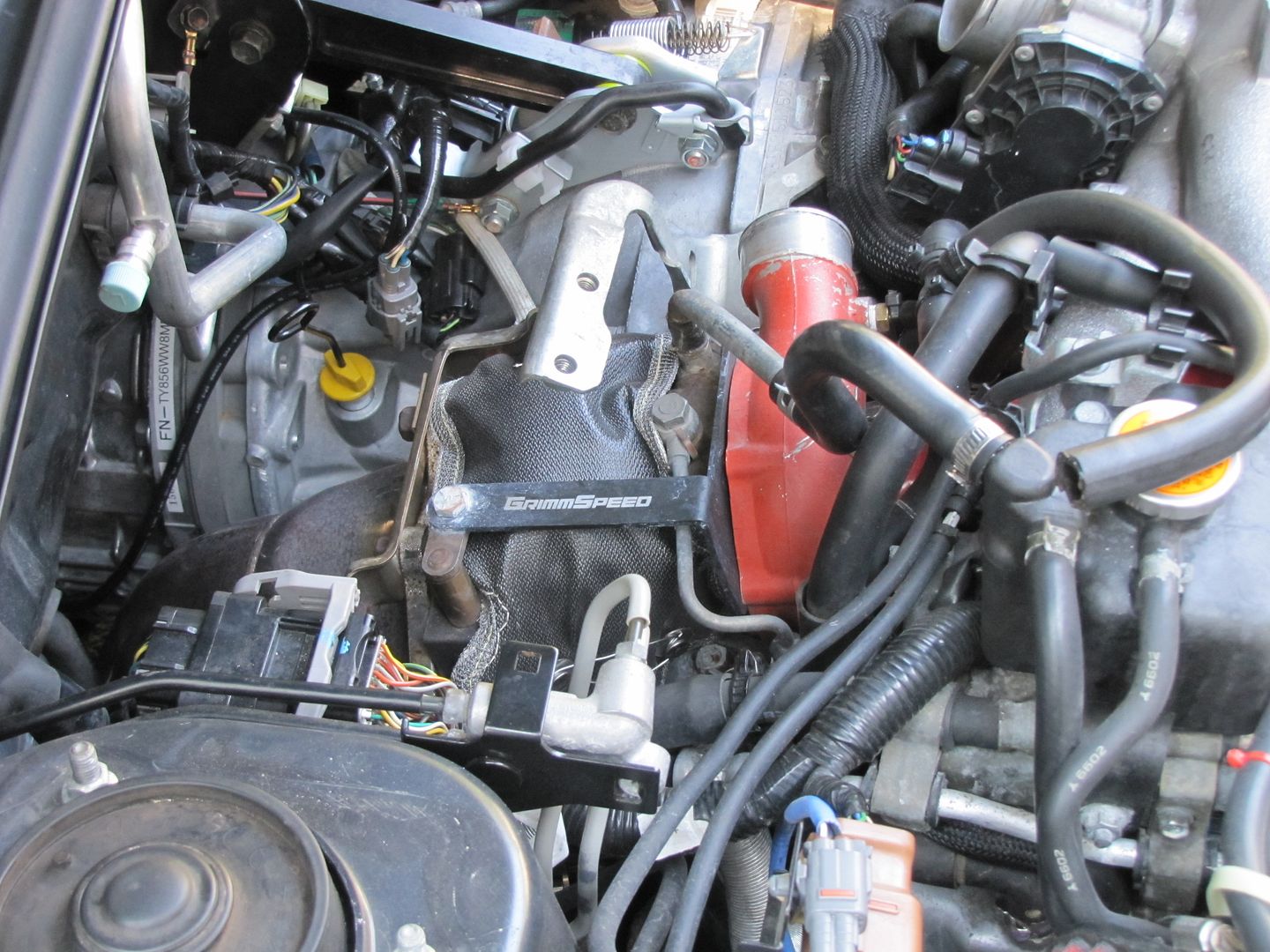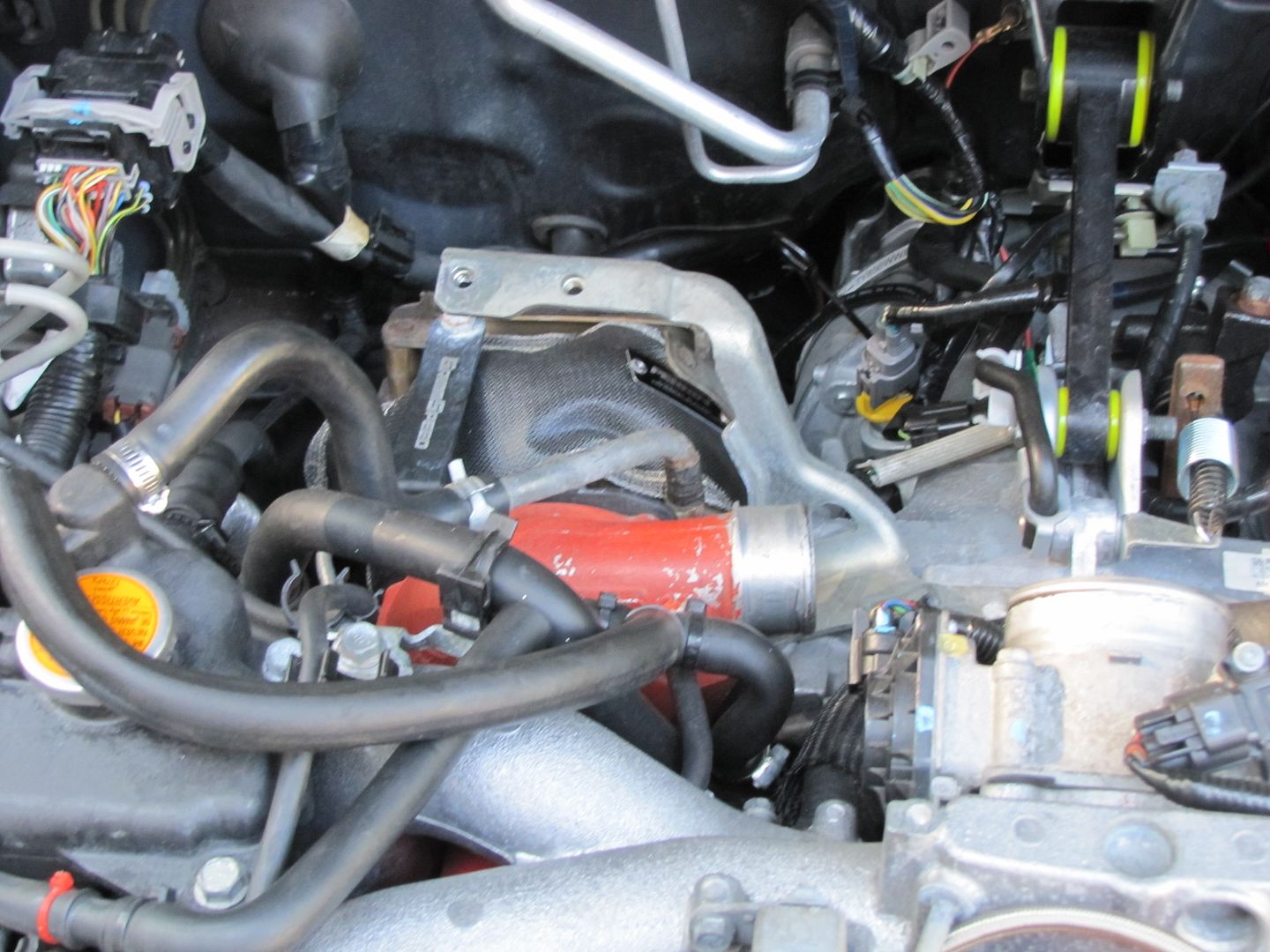 I basically followed Perrins install instructions on to route the stainless wire to tie it into place. it was a little tricky but really not hard. It fit without an issue even with the waste gate block off.
Cobb heat shield back on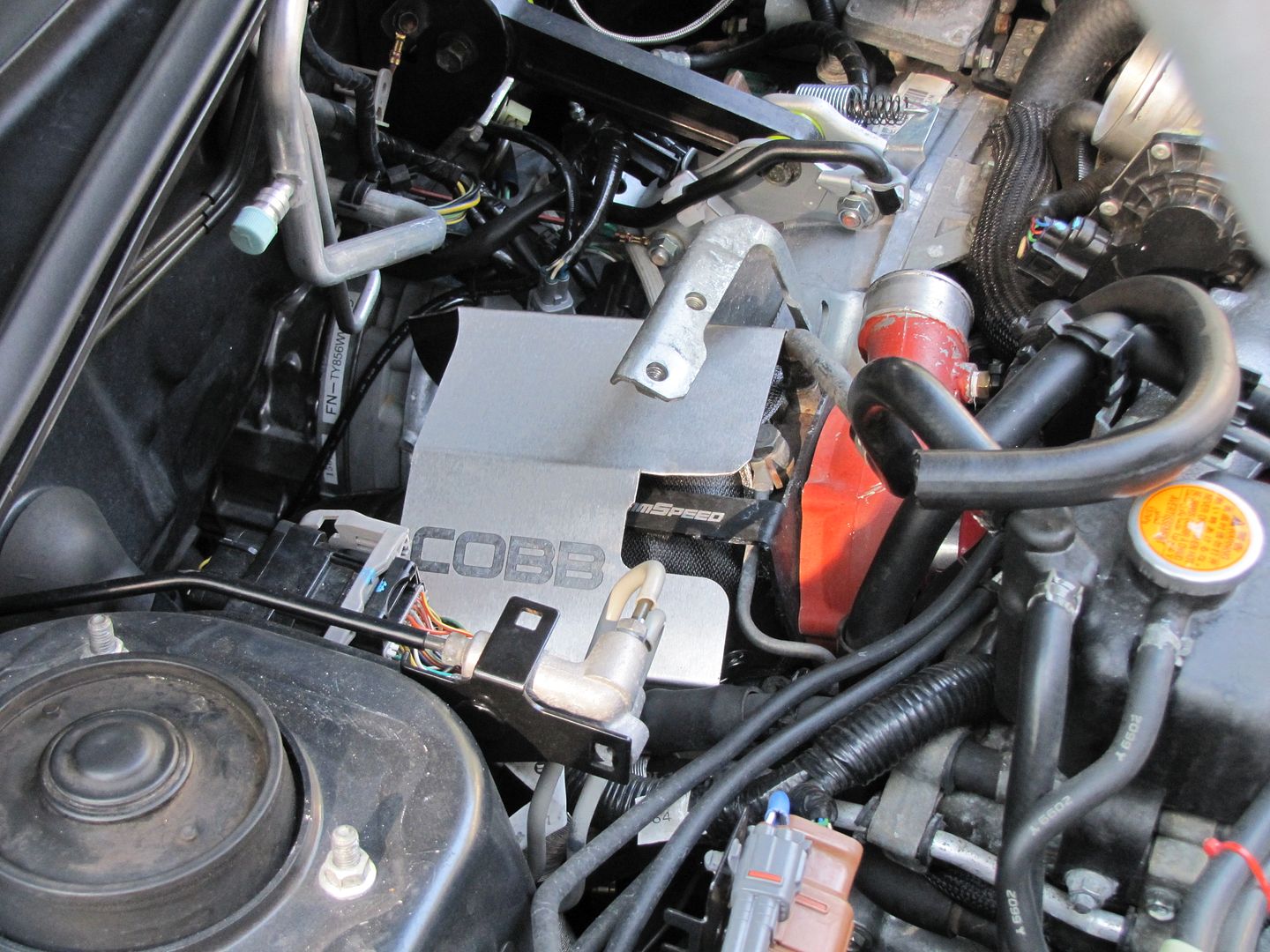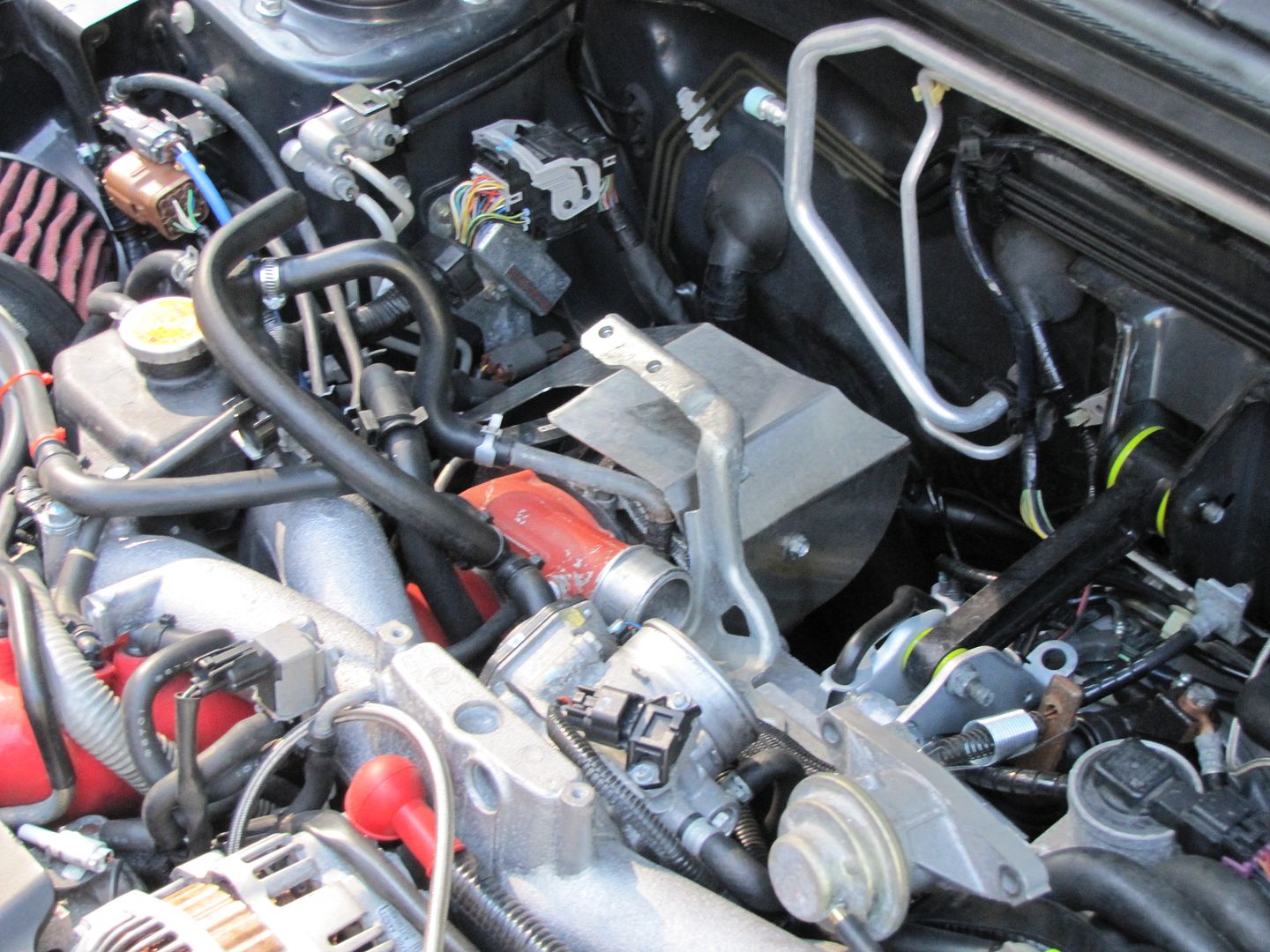 Next up was the ETS TMIC. As much as I would love a front mount, it is just not worth it with my baby VF39. My tuner did advise that I would benefit from a larger TMIC though. I picked this up through the group by that was going on here on NASIOC. I saw that ETS offered an anodizing service and that was what made my final decision for me. ETS claims less of pressure drop over the Process west, works with stock STI splitter, and for me getting it in black was huge as I really like it in the black.
Packaging was awesome, huge box, tons of peanuts and everything was tapped off nicely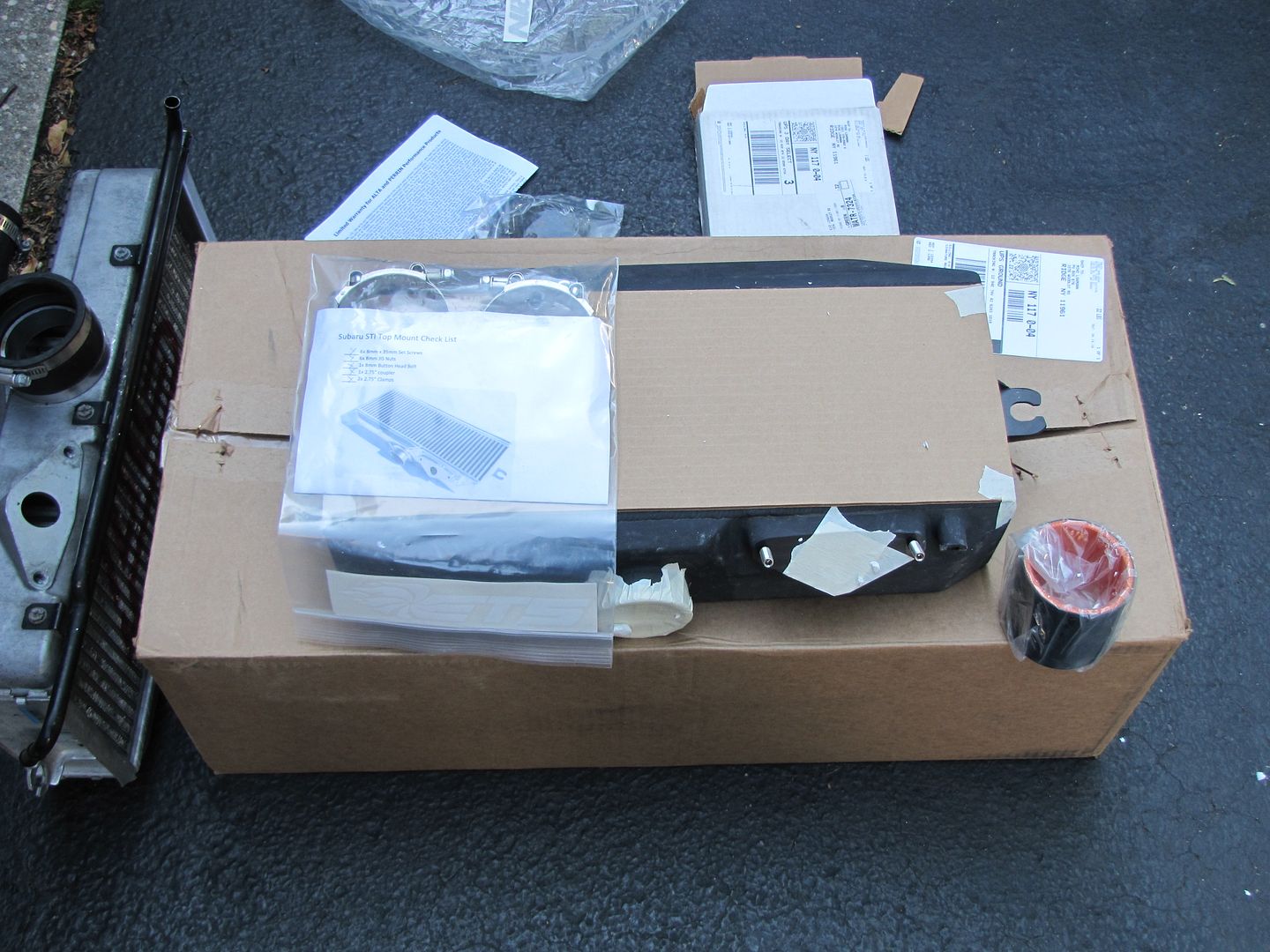 comparison shots