Wagon moldings, still NIB. Bought in 2004. BEST OFFER picked up!
Raceline (four only one pictured, all similar condition) 16x8s $175 bucks. These are way better then some chinese knockoffs. These are strong as hell (used in rally!).
[IMG]http://i49.tinypic.com/14tu5qo.jpg[/IMG
Tein hood struts for a GC8/GF8 93-01 $100.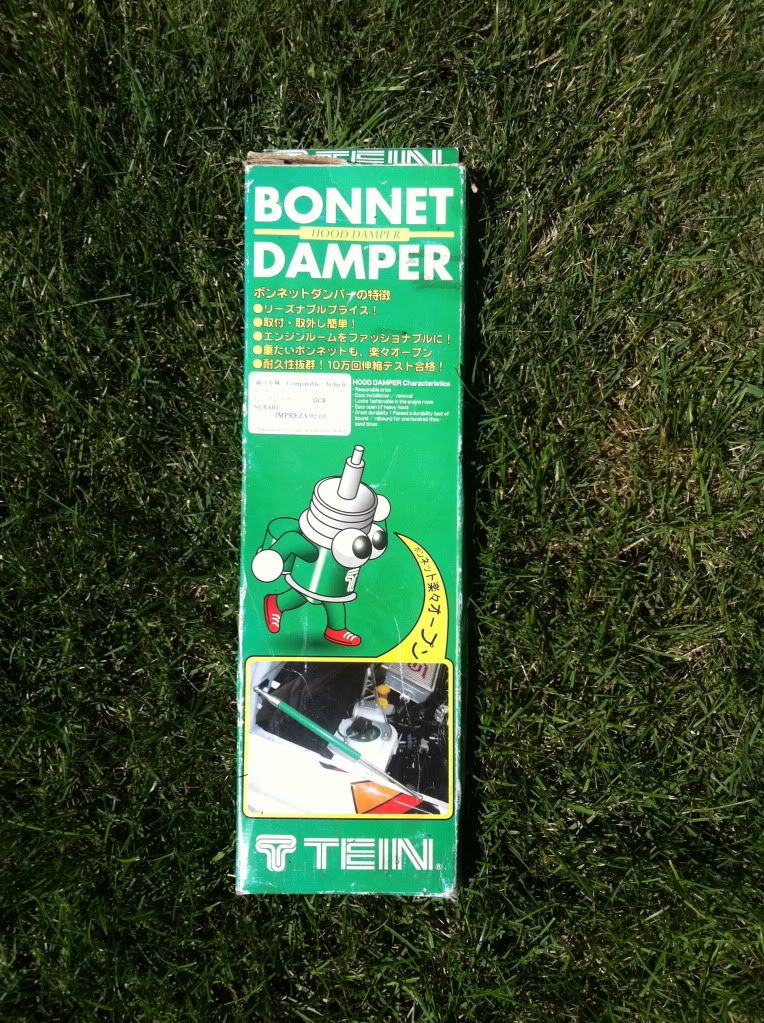 Come with $275 bucks and take all the above away!!!
Edit: some sold. Someone take this stuff before I throw it away!