Hey all, sold my WRX and no longer have a use for these goodies.
-Whiteline strut tower brace. $120
http://www.whiteline.com.au/product_..._number=KSB511
Actual photo of mine.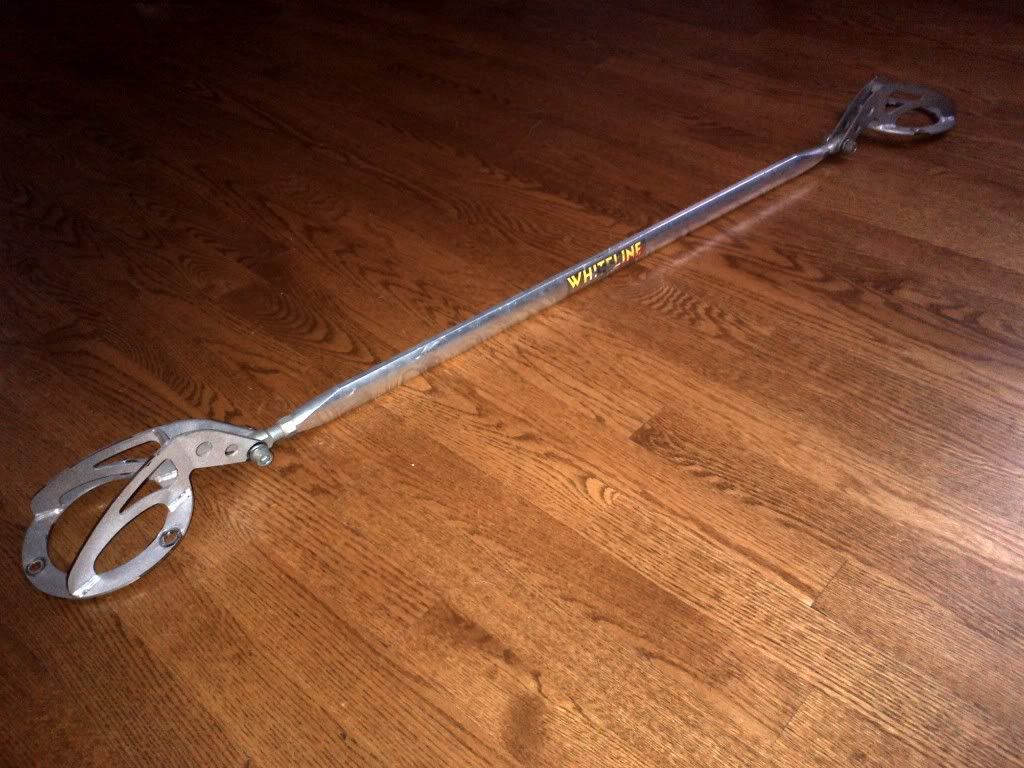 -17mm Rear Sway Bar from GD WRX $60
-Subaru 4 Pot front brakes. From 2006 WRX. Used OEM Rotors and brake lines included. $350 obo
Will need a reseal kit.
enuine Subaru Front Brake Rebuild Kit- 4-POT caliper - SubaruWRXparts.com
Genuine Subaru 4 Pot Front Brake Kit - Red - Kits - SubaruWRXparts.com
Actual photo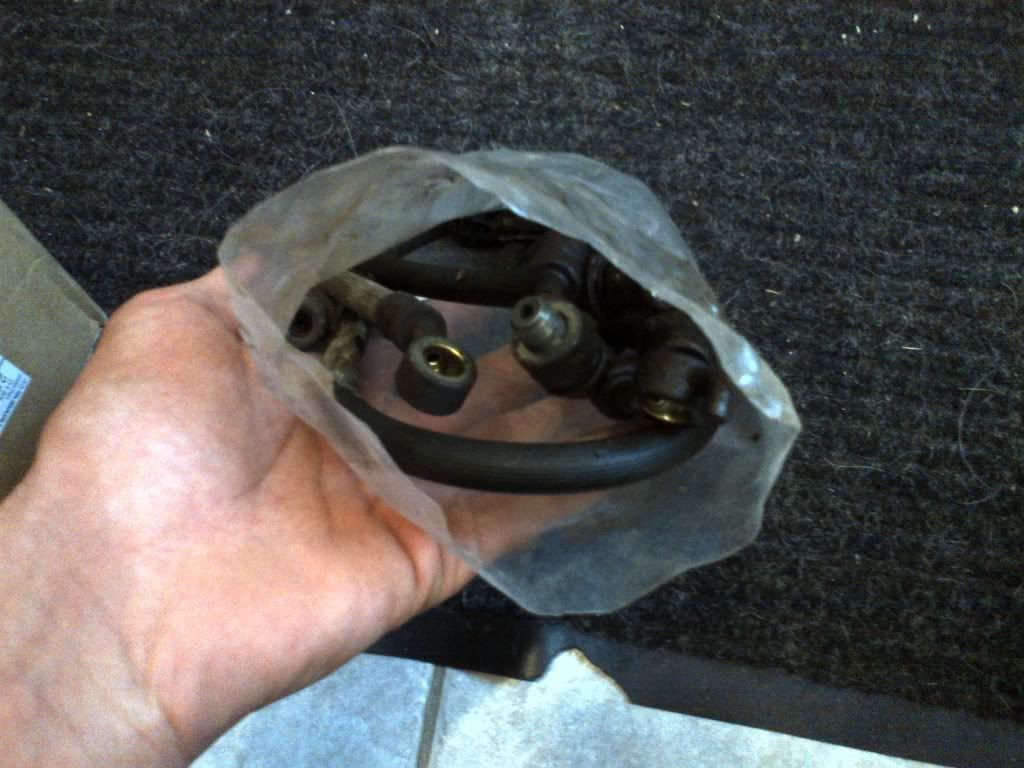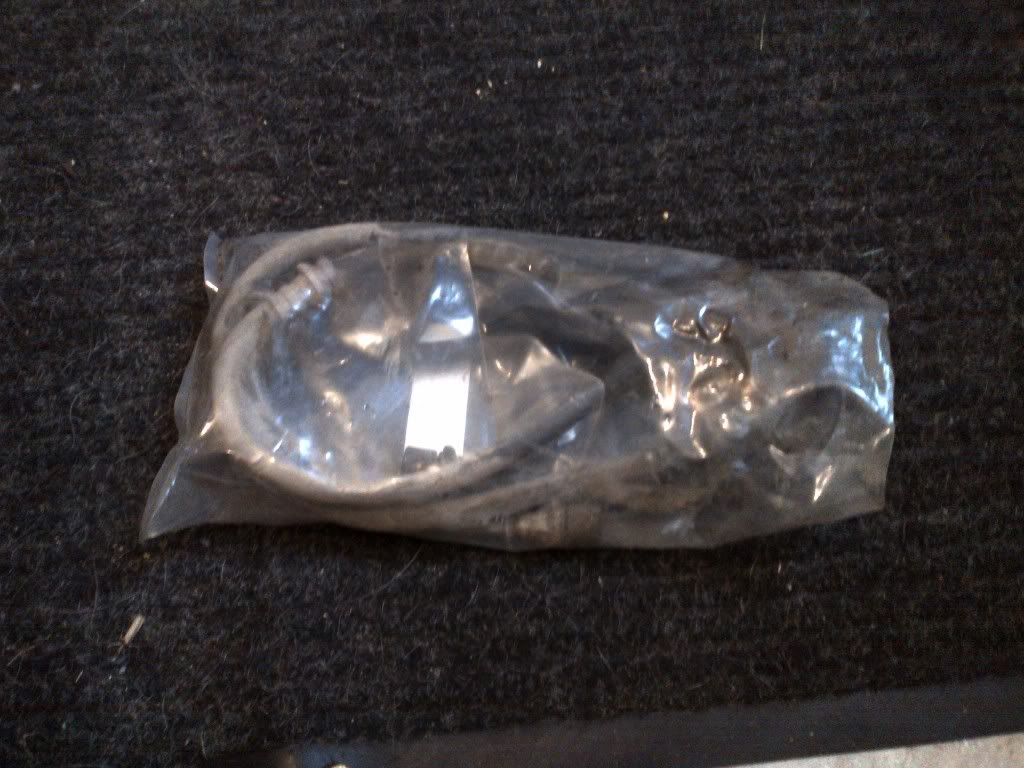 5MT short throw shifter. Stem is OEM height but has shorter throws. $50