All parts located in Chicago, IL 60634
17" x7 OZ Racing Superleggera 5x100 +48 wheels w/ Blizzaks.Ghetto painted blue. Tires have bad camber wear but otherwise have about 70-80% tread left. Rims have some curb rush and dents but they all hold air.It's a very cheap winter setup.See next post for more pics.

$275 picked up only------
SOLD
Air to water intercooler.Made by PWR Performance, rare setup on WRX's. It's a complete setup ,ready to install.Includes front core, pump, top piece with TurboXs BOV, reservoir tank, all the hoses and clamps.AEM sort ram intake is there for reference as to how big the core is but it's also for sale($50). See next post for more pics.
$375 OBO +shipping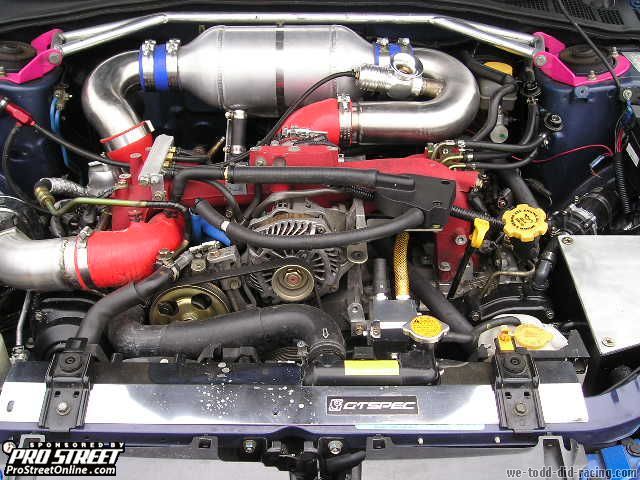 HKS Carbon-TI catback w/ Invidia belmouth downpipe
good condition except for the extra rear hanger broke, I drove it without it just fine.
$350 for the HKS and Invidia picked up only-----
SOLD
Sparco Speed bucket seats with Sparco 4 point harnes seatbelts. Seats come with the sliders and brackets and are ready to install. Good condition. Driver seat has small rip.Passenger one is ok.
Passenger side seat left. $250 + shipping.See next post for more pics
Greddy PRofec-B electronic boost controller. Comes with everything needed. Plus the HKS turbo timer.
$149 picked up. Shipping extra. --
SOLD
Autometer C2 electronic gauges w A-pillar mount. Everything works. Setup includes aftermarket uppipe with welded EGT probe.
Electronic boost
EGT's
Electronic narrow band A/F
5" 10k tachometer with shift light
This setup costs $850 brand new
Get it for $299 picked up.Shipping extra.
02-03 WRX Utec
works fine ,no problems. See next post for pics.
$75 picked up, shipping extra---
SOLD
02-03 WRX cluster
90XXX miles ,everything works, no broken tabs or major scratches on the plastic. See next post for pics.
$85 picked up, shipping extra