I have a full set of stock springs from a 2013 Wrx 5-door up for sale.
The set has less than 1000 miles on them
Reason for selling is becauise I purchased the RCE Blacks "Regular Guy".
If you have any questions or concerns please feel free and send me a pm or you can shoot me an email at
[email protected]
Thank you for your time.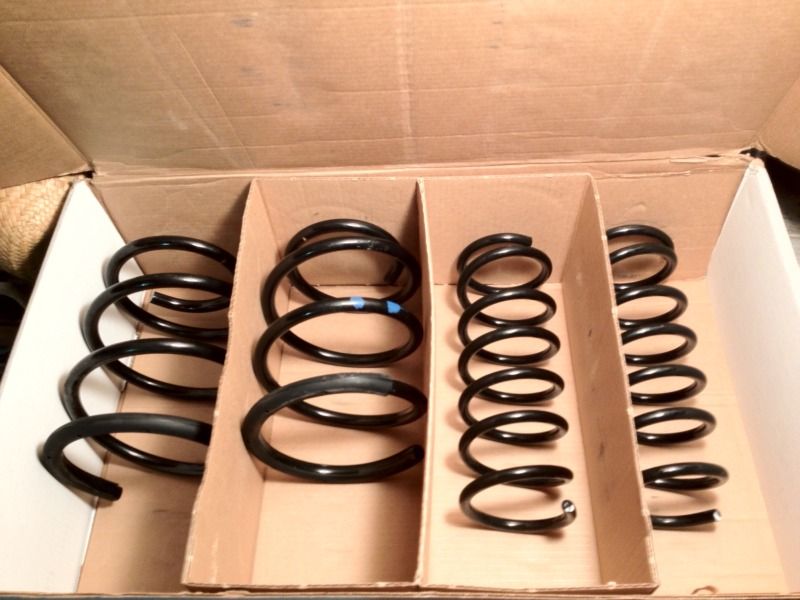 $180+paypal+shipping.