Last year, I got by just fine on the stock summer tires in the tiny bit of snow we got here. Had a couple hairy moments, but only because of my stupidity. Including a trip to Wisp for the Subaru Snow Day thing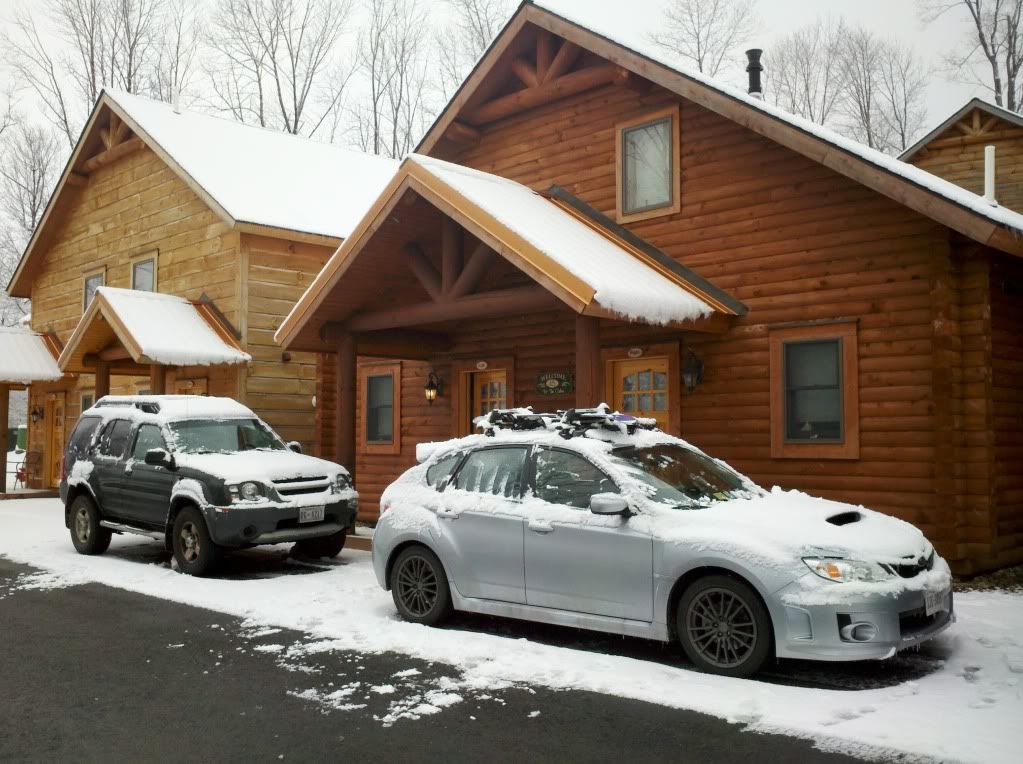 For snowpocalypse, I had this...
Which now looks like this
So if the snow gets really bad, I'm covered. Probably gonna get some all seasons or maybe even snow tires this year. Is it really worth it to buy snow tires or will DWS's get me through a DC winter?