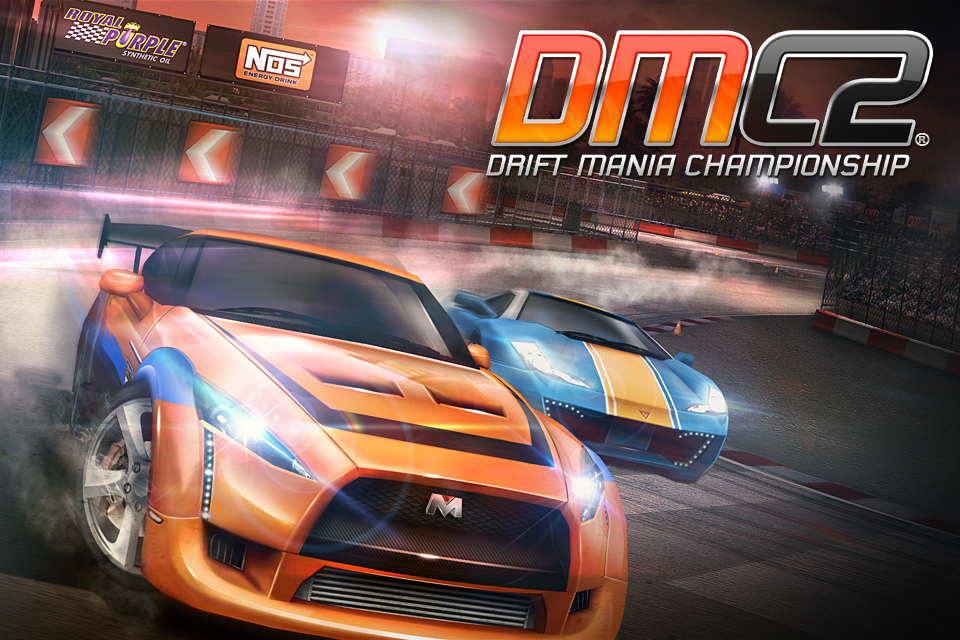 Drift mania has returned with their second edition of the ultimate drift experience. This release has many all new and enhanced features that heighten the gaming experience.
This game has been made available for apple and android devices.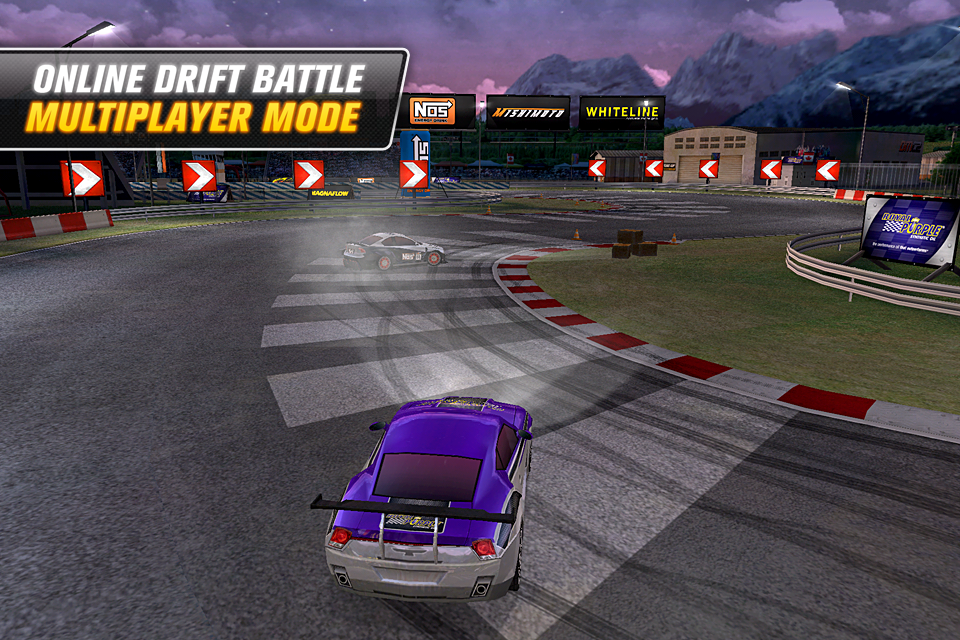 Below are the features of this addicting game
· Supports all retina display devices
· Fully customizable controls including element repositioning and sensitivity adjustments
· Gyroscope support and virtual wheel steering mode
· Variable throttle bar or pedal accelerator controls
· 13 high-performance vehicles with unique specs
· 13 drift circuits to master from different locations
· 48 performance upgrades per vehicle
· Hundreds of visual mods including body kits, spoilers, window tints, wheels and custom paint job
· Tuning mode to adjust all aspects of your vehicle
· 3 level of difficulties
· 5 race camera configurations
· Full race replays
· Soundtrack from A'n'R Music Limited including songs from Templeton Pek and KNGDMS
· Ability to listen to your own songs
· Exclusive content including drift event photos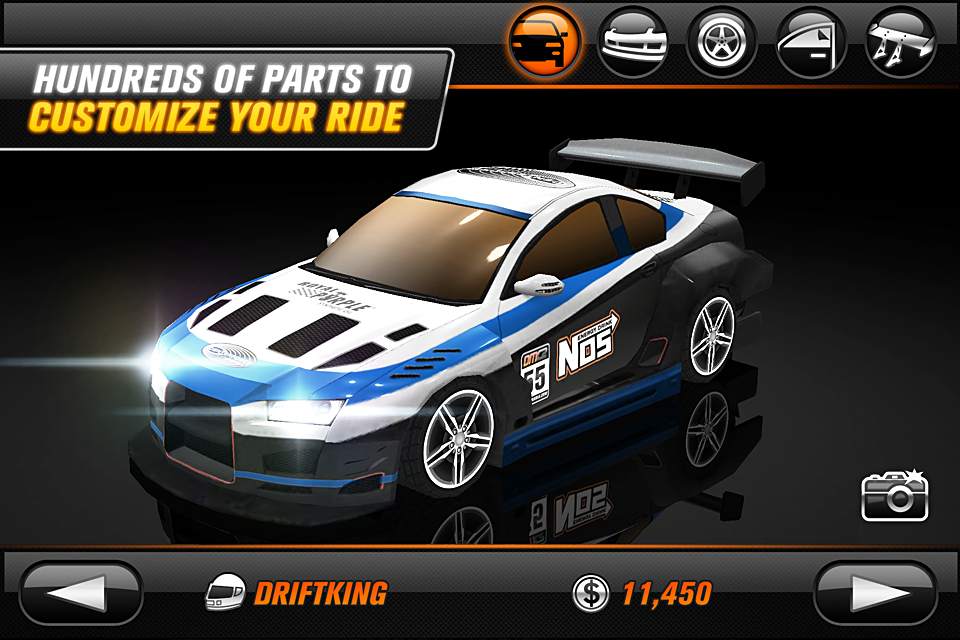 For more information and to grab the game, check out the following links:
http://itunes.apple.com/app/id537695621?mt=8
https://play.google.com/store/apps/d...io.driftmania2
Thanks for checking it out! Try not to get caught nailing a perfect slide by your boss.