Just finished my Morimoto Mini H1 5.0 retrofit...I'm pretty happy with the outcome so I thought i'd share! So, i wanted to do this for a while and after seeing countless posts i decided to go for it... i mean they are only headlights... Bought the Morimoto Mini H1 stage III (35 w and 5000k bulbs, gatling gun shrouds) kit from theretrofitsource.com. The guys TRS were extremely helpful! Anyways, onto some pics...
"stock" headlights...already koji modded them years ago...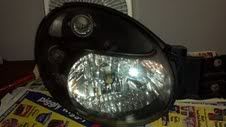 time to start retrofitting!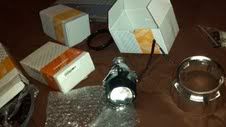 testing the fitment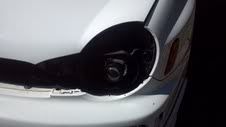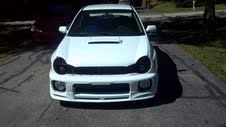 almost done...but not sure i like the gatling gun shrouds chrome...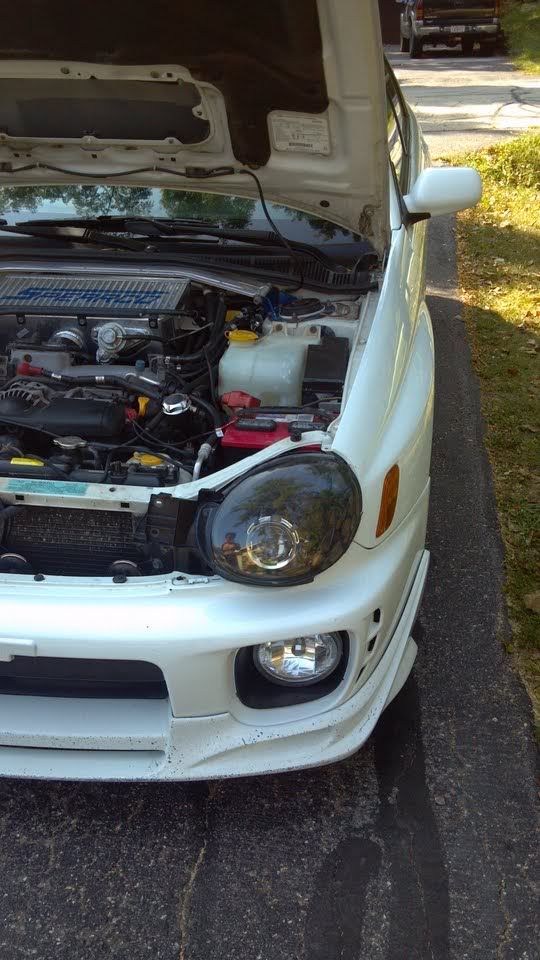 time for some paint and some trimming so the projector pops out of the shroud further...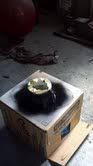 Much better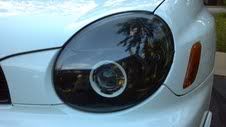 aaaand the only thing that matters..the output!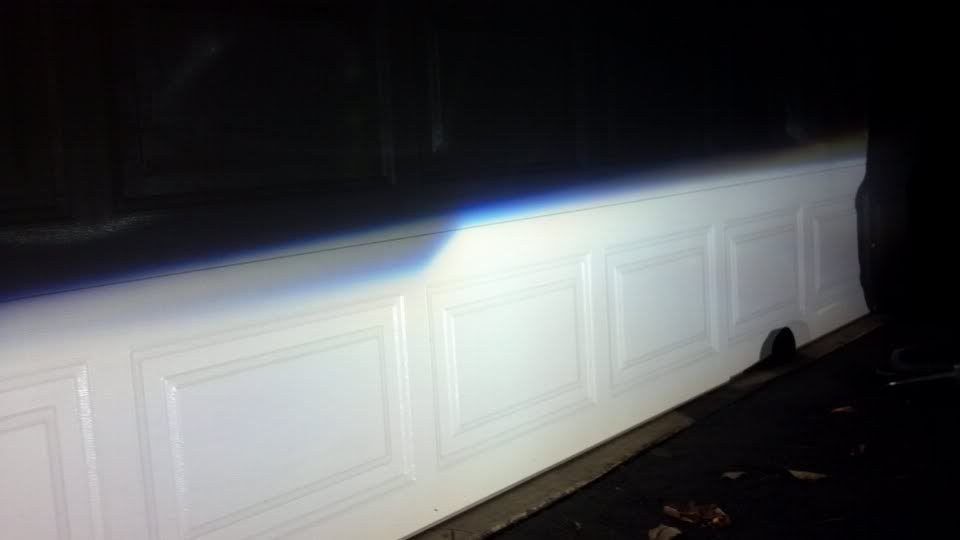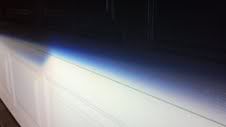 Let me know what you think