Hi everyone,
I've recently been getting the itch to switch it up and get a luxury sport car, just wanted to see if there's even anyone interested in trading for my 2007 WRX. I am the single owner of the car - purchased brand new in May 2007. Since then, the car has only seen 2 Chicago winters and the majority of its miles were made during my 26 mile highway commute to and from school. The car currently has 35000 miles on the odometer, which nets an average of 7000 miles per year. Throughout my ownership I have made sure that it has been kept in pristine cosmetic and mechanical condition.
Maintenance:
-Religious oil changes using AMSOIL Synthetic 5w30/AMSOIL filter every 2.5-3k miles as well as before and after winter storage.
-Annual coolant flush
-ATE Superblue DOT 4 Brake Fluid bled annually
-AMSOIL synthetic transmission and differential fluid changed at 25k miles.
Cosmetics:
-The car was never in an accident. There are maybe 2 dime-sized dimples around the car that was obtained in parking lots over the years. Nothing paintless dent repair cant take care of.
-As a detailer, I have also made sure that the car was clayed and polished annually. Wax was applied every two months. Interior was cleaned with every car wash.
Modifications (as the car currently sits):
POWER:
-IHI VF43 Turbocharger (off a 2007 STI with 5k miles)
-2007 STI Intercooler
-TurboXS 4" Bellmouth downpipe
-P&L Motorsports Street Series 3" Resonated Catback Exhaust
-Professionally dynotuned at P&L motorsports by Jorge Carillo (300whp/285wtq)
SUSPENSION:
-Stock struts with discontinued prodrive springs (designed specifically for Subarus)
-Professionally aligned at Touge Factory (OEM Specs)
-Tires have around 75% tread life left.

INTERIOR/EXTERIOR:
-Prosport Premium Boost and Oil Pressure Gauges cleanly integrated into the gauge clusters.
-CDT Audio CL-62 CF (Carbon Fiber Component Speakers with Silk-Dome Tweeters)
-Alpine PDX 4.150
-Alpine Type-R 10" Subwoofer in Ground Control Ported Box
-Kenwood DDX7019 with built in DVD and Navigation
-Kartboy Short Shifter with Upgraded Polyurethane Bushings
-STI Short Throw Shifter Linkage
-STI V-Limited Front Lip
-STI Rear Diffuser
-04-05 Tail Lights
-IMPREZA Badging on Trunk
-5000k HIDs (pure white, no blue or yellow)
-OEM Foglights
-20% Tints
For the mild and subtle mods that the car has accumulated over the years, it makes for a comfortable, reliable car that can easily throw you back in your seat with a simple push of the gas pedal. The torque associated with a turbo AWD is a feeling that has never been replicated on any other car i've been in, regardless of whether it was faster or slower than mine. Even better, is that the car has been modded in a way that it doesn't attract too much attention from its surroundings. From the outside, the car looks essentially stock. The exhaust sounds very humble at commuter speeds until you really step on it. I still have most of my stock parts that I will include with the trade of the car.
As far as trades go, I'm willing to travel anywhere in the upper 48 for the right car. Not really looking to add cash on top. Mileage isn't TOO much of an issue (Would prefer around 50-60k or lower) assuming that sufficient documentation can be provided in regards to maintenance.
Examples include:
BMW E46 M3/330i
Acura TL (Type-S Preferred) - 08 and up only
Acura TSX 09 and up only
Lexus IS250, IS300
Mercedes C300
Audi A4/S4 or A5/S5 - B8 and up only
Here is a well-documented thread of when I detailed the car back in 2009:
http://forums.nasioc.com/forums/show....php?t=1777335
Here is a video of when it was getting dynoed at P&L Motorsports:
Here's some pictures of how it sits today: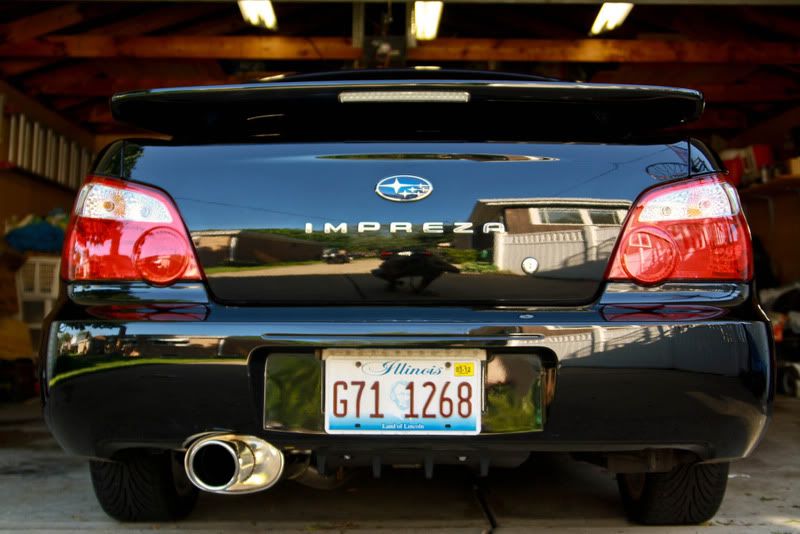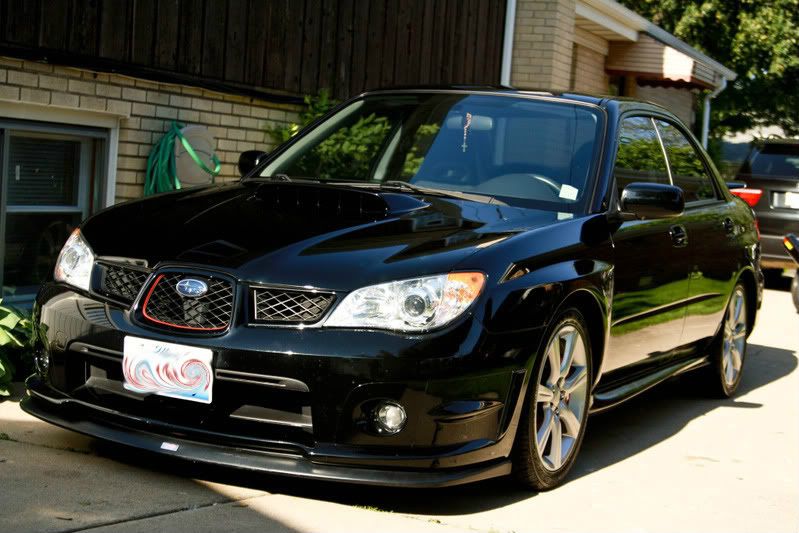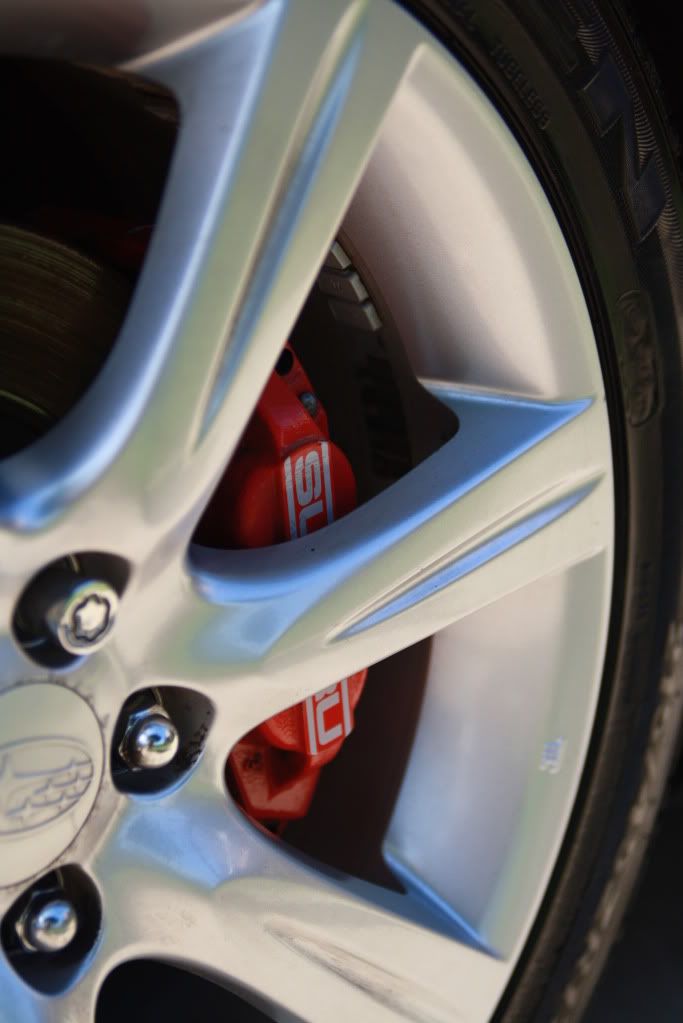 If there's no interest, I have absolutely no problem keeping the car. Really just posting this out of curiousity. I'm located in Skokie, IL. Feel free to contact me via PM, or at
[email protected]
.
Thanks everyone!
-Kris