Name: Jawsh
Location: va beach
Means of contact: (757)619-6917
Price: $3500
Open to offers.
Let me know what you got for trades.
Only interested in CLEAN del sol, DA integra, 240sx, or a jeep.
(not putting cash on my end down for a trade)
Worst I can do is say no.
Description:
I has a 92 civic hatch with pretty fresh paint. 1200 miles ago. Jspec D15B (62k) with D16vtec head. New inspection done 8-16-12*
Megan racing headers. Aluminum radiator. Has ac, could use a recharge ill do that before selling. 5speed mt stage 2 clutch. Full interior! Never wrecked clean title umm what else. Oh yeah GLASS headlights,jdm skinny door trim, mudflaps with no like chewed up marks or anything. has integra front seats. Lowereing springs.
Just come look a it and take it for a drive!
Pictures: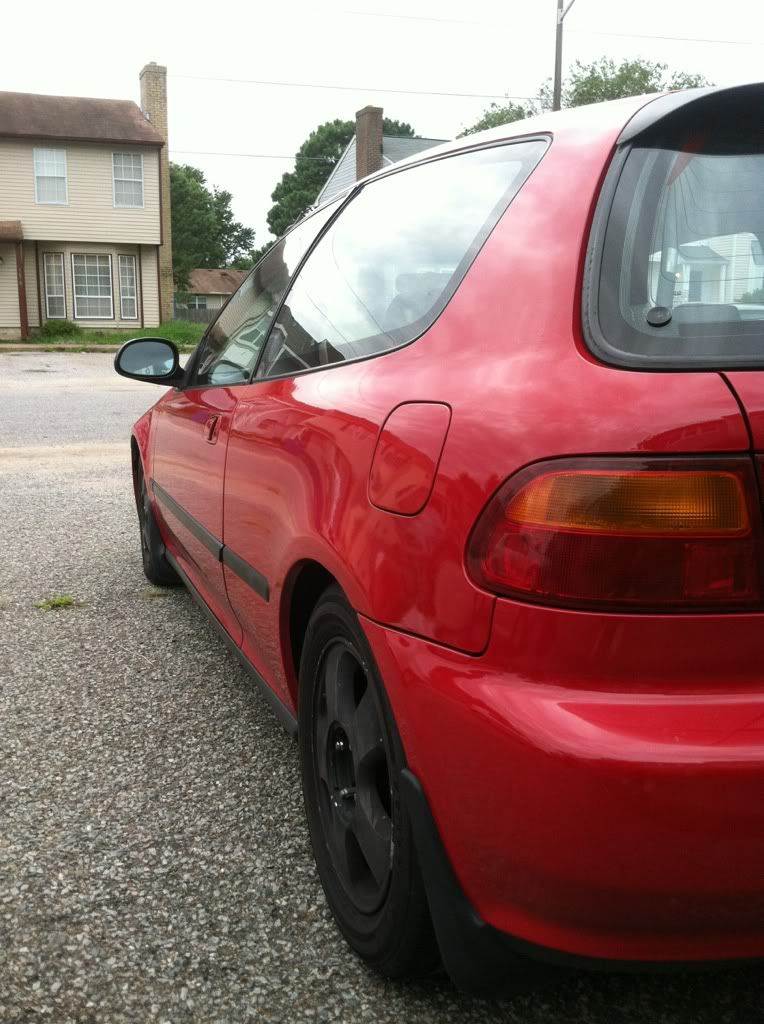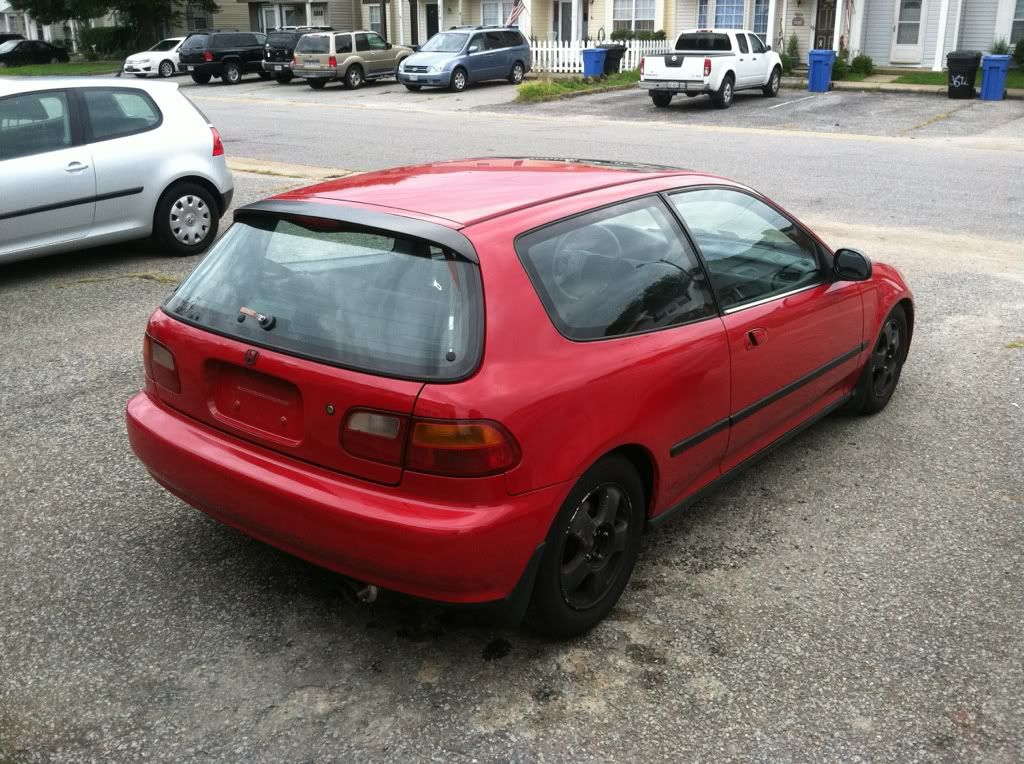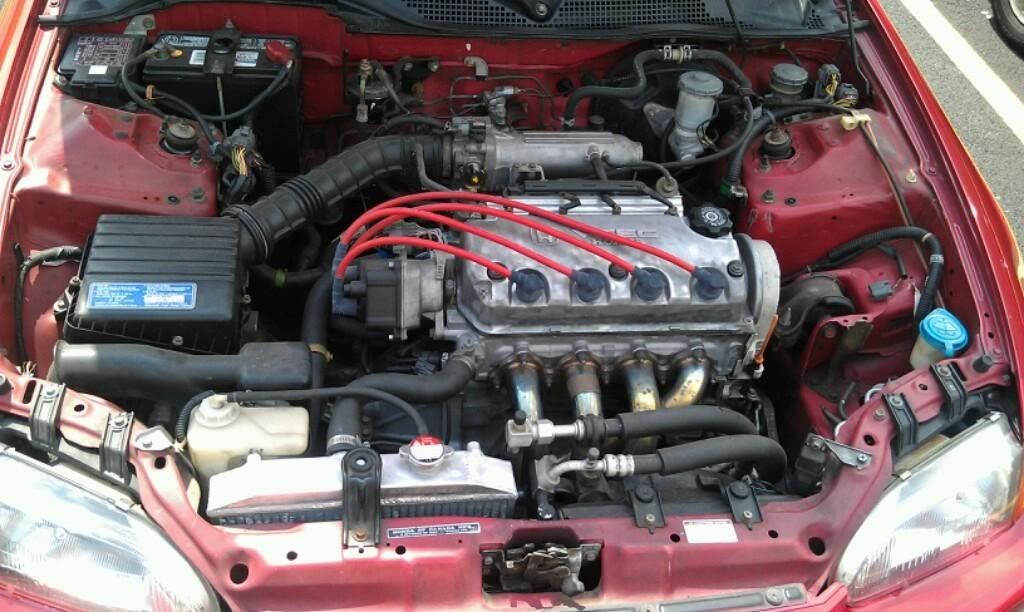 I can get more pictures of interested.