All Located in Rochester, NH. Come and get it before its all
Cosworth Timing belt guide. Replaces the stock one with this much tougher and closer tolerance guide. $65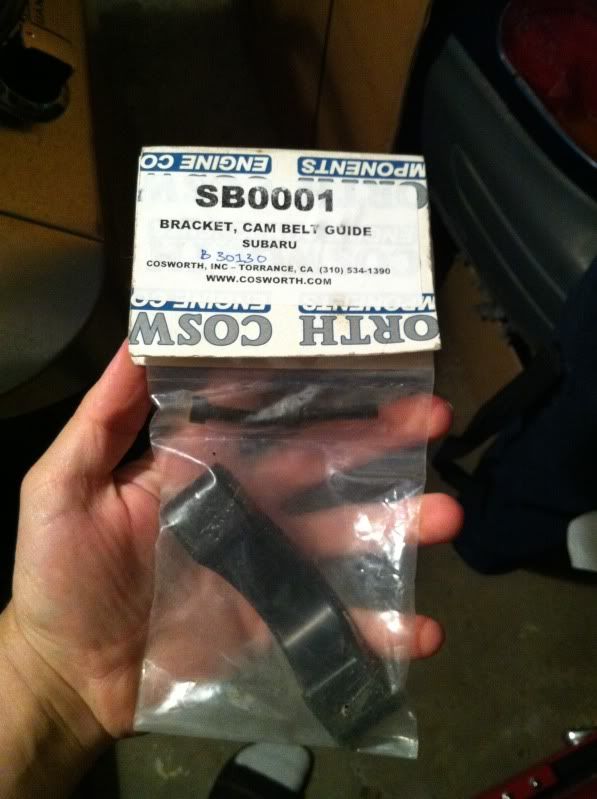 Crucial Racing Thermostat and Radiator cap. 1.4bar Cap for $20 and Low temp Thermo for $20 OBO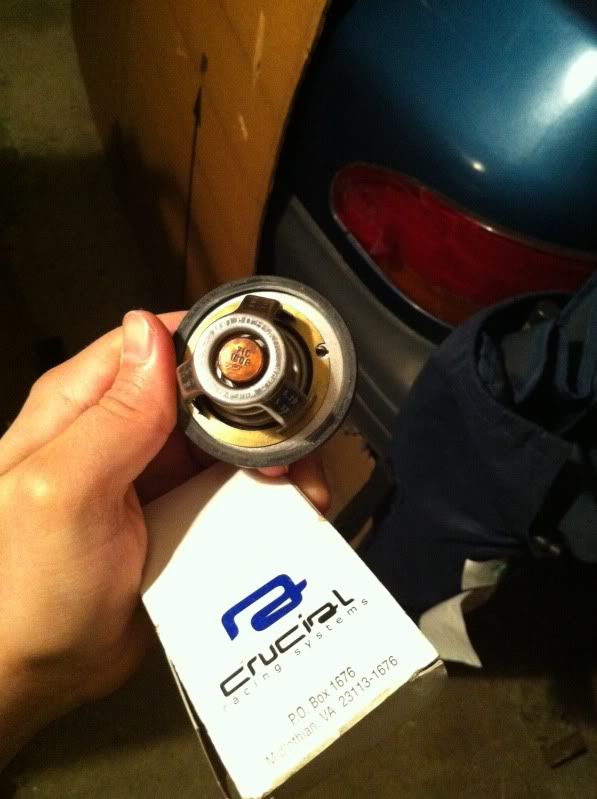 Not Pictured because we all know what it is. 02-07 Impreza, WRX, STI... and more.
High flow K&N mesh air filter. Needs to oiled before installing. $20
I also have a used EJ18 engine with around 100k miles on it. Comes with power steering and intake. Most other parts too.
I also have for 02-07 WRX or STI a high mount stop light kit. Comes with screws, harness, bulb, housing. The whole thing you would need to put on in an STI with no trunk.