Finally got around to getting the oil pickup installed on my engine. I am currently in the process of finishing up a rebuild and finally reached the point to get the pickup on.
This piece is sofa king awesome. So much more burly than the stock pickup. The craftsmanship is second to none. While I don't expect any performance gains, having this installed is a no brainer after taking apart the bottom end and spending $$$ on a rebuild.
I couldn't imagine not replacing the stock oil pickup and putting everything back together only to have it fail down the road.
Thank you Killer B for such an awesome product! Thank you to Josh at IIR for the great service as always!
My question is, why was my stock pickup so discolored like rust?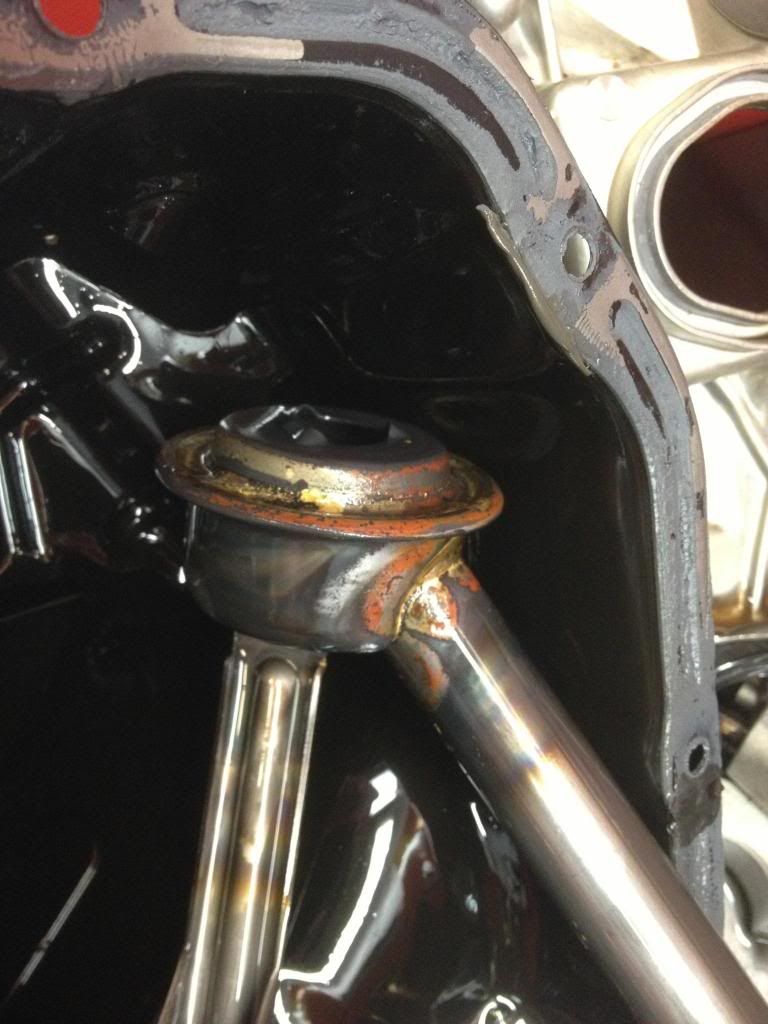 Installed: