Figured I would start a thread while I have some time, my buddy showed up in his IS 250 and said the roof needs some love, yeah that was definitely an understatement.
For now all I have done is half the roof (thats all the time he had) So over the next couple days I will have it all the way done- Keep checking for updates!!!!
I started off by spraying some soapy water on the roof, and wiping it off.
Then I clayed the part I would do.
IPA wipedown
Mixture of Megs MF pads and Surburf microfinger pads with D300 compound
Megs polish with black and white polish pads
IPA wipedwown
Menzerna Powerlock sealant
Chemical Guys 50/50 wax
I will use the same process for the rest of the roof, hood, pillars, mirrors, and trunk.
The rest of the car will just get polished, sealed, and waxed.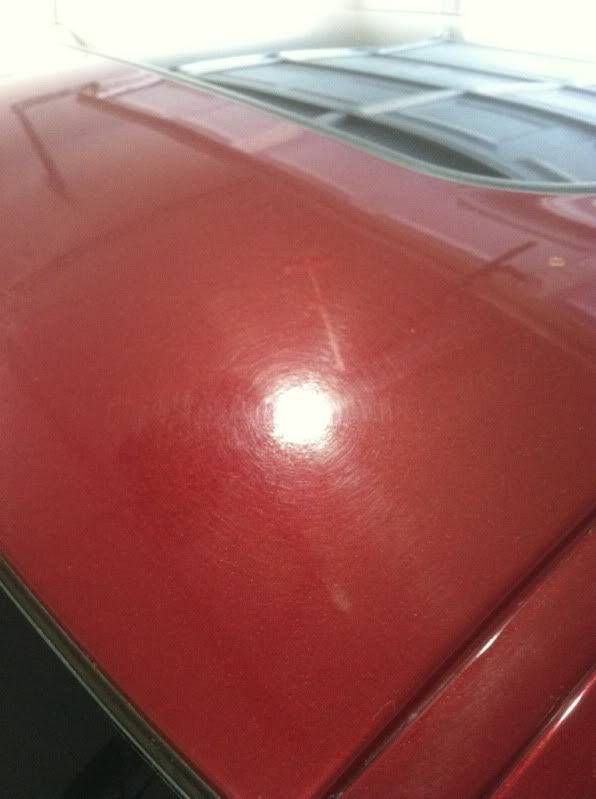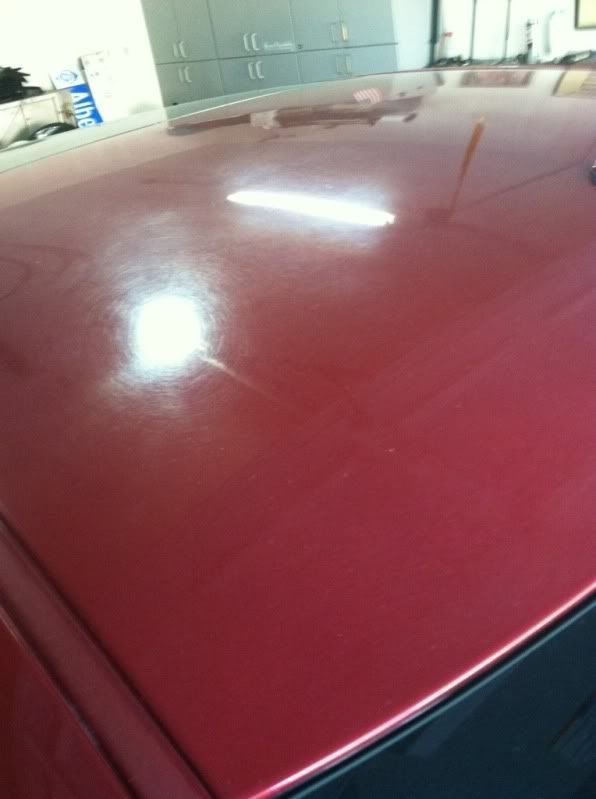 Above the tape has been clayed, below has not.
after some compounding