Putting this out as a feeler, if right buyer comes along then I may well sell her on, I am in no rush, I love this car and its been very good to me.
I will consider trades + cash at this point or will, like I said, sell out right if some one really is interested.
New in 2003
Originally an AZ car - brought to TX by original owner - I bought from him as personal Friend.
79K original miles, all manuals, 2 keys, lots of receipted history.
Runs strong, zero mechanical issues - noisy alternator bearings on cold start is all I can think of.
Interior is excellent, no rips/tears hard wear areas.
Exterior is good for a DD 2003 vehicle, not perfect, but nothing major either.
Engine oil changes every 3K with AMSOIL/REDLINE/ROTELLA, transmission fluid changes every 12 months with REDLINE/MOTUL fluids, diff fluid changed at 12 month mark with REDLINE fluids.
Every gasket replaced with G/S double thick, all couplers replaced and new vac line through out.
Thing moves and starts every time, very reliable.
Price I feel is fair @9000 OBO , I feel I have been honest in my representation of condition and I have no reason to believe this baby will not continue to put a smile on the face of any new owner and a grumpy face on any unsuspecting V8 that has a pop at the grocery getter.
I will try to list all but may well miss something..Most parts added in last 12 months, yearly miles about 9K
Mods -
Power
WALBRO 255 FP
IDC1000cc injectors
PERRIN trubo inlet
FPTD0620G8cm Turbo
HELIX TMIC - new silicon etc.
GRIMMSPEED coated up pipe
GRIMMSPEED Ported and coated headers/X pipe
MBC
Drop in air filter
HELIX cat less DP and high flow CBE, MAGNAFLOW muffler
Tuned OS on E85 and 93 360WHP/320
[email protected]
psi, hits 300
[email protected]
All maps provided - currently converting to pump for 300 wHP DD while for sale/trade
Brakes
Stoptech SS lines all round
HP+ pads front and rear
ATI super Blue fluid
Suspension/drive train
TEIN coil overs
Hotchkicks F/R sway bars
UR Solid end links
Rear subframe lock down
F/R strut bars
Short shifter with bushings
Interior
AEM Boost/AFR guage
05 WRX cluster
06 STi CD/radio
Kartboy shift knob
Auto dimming mirror/compass etc.
STI floor mats
Extended center consul
Misc
New windshield
New BOSCH icon wiper blades
New plugs
Original spare/toolkit etc.
Odessey light weight battery
Vehicle grounding kit
Texas ticket until Aug 2013
Currently has grabber5 green wheels (project with my kids) not everyones taste, can respray to Black if needed.
PM if interested and thx.
Current KBB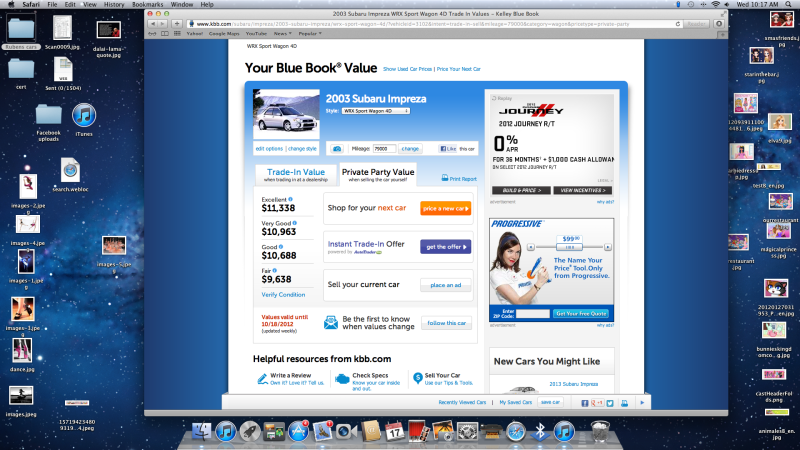 E85 22 psi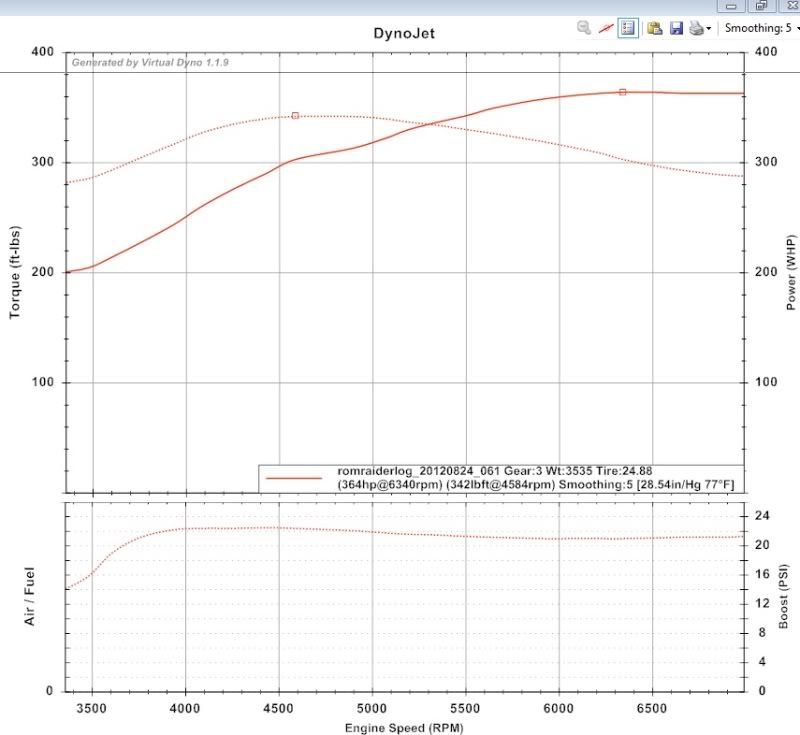 Old headlights but get the jist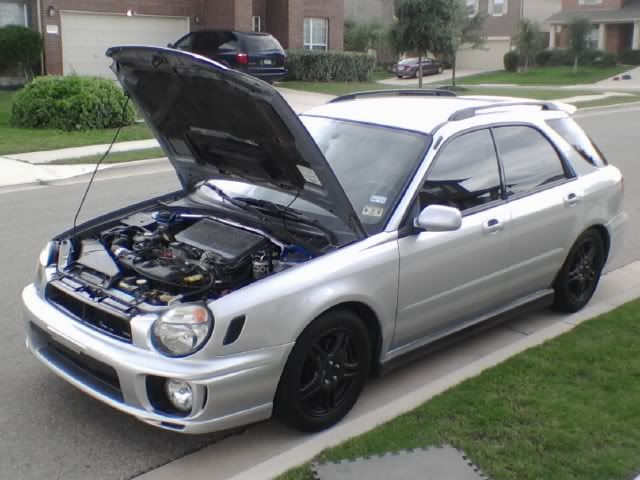 Gauge set up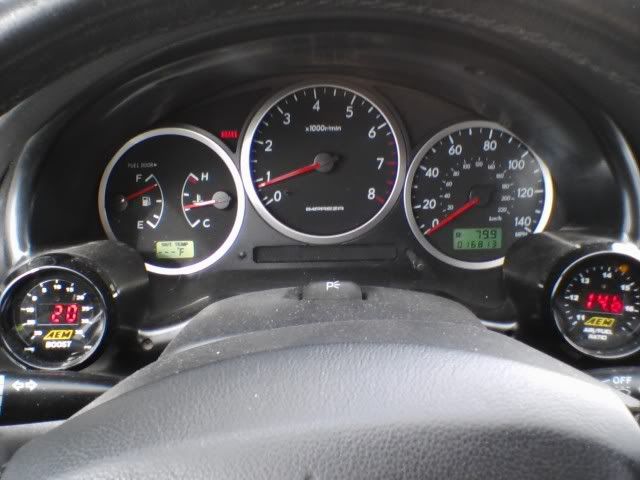 Stock rim color/headlights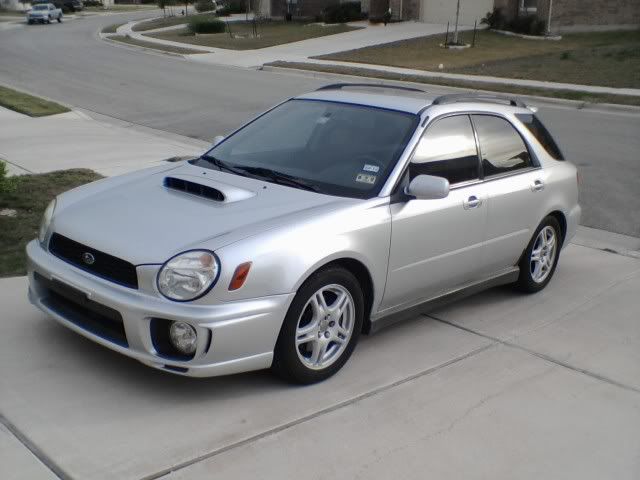 Bussines end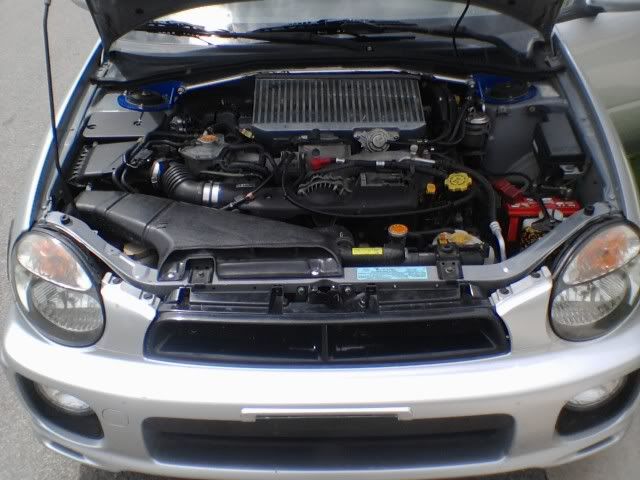 Current look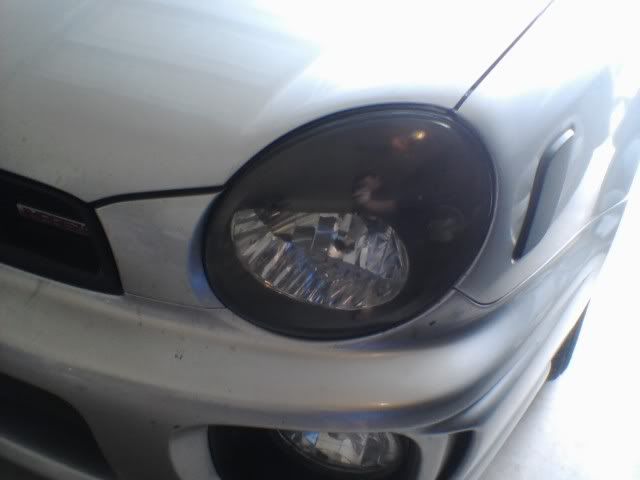 Grabber Green (can be resprayed no biggie - I like em)