To me there isn't much worse than a big ugly rectangle that the state forces people to put on the front of their vehicle. What I hate even more is the ugly mounting points that manufacturers put on the front bumper to house said rectangles.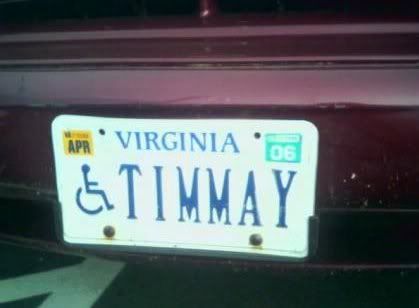 Matt The Painter and I decided to counter act these measures on our own as I am also not to big of a fan of the after market plate covers available. I'm not to into advertising for people and having to pay for the piece, so for me, a big Perrin logo on my front bumper isn't happening lol. So what Matt The Painter and I did was cut out the factory plate mount....
(not my pic)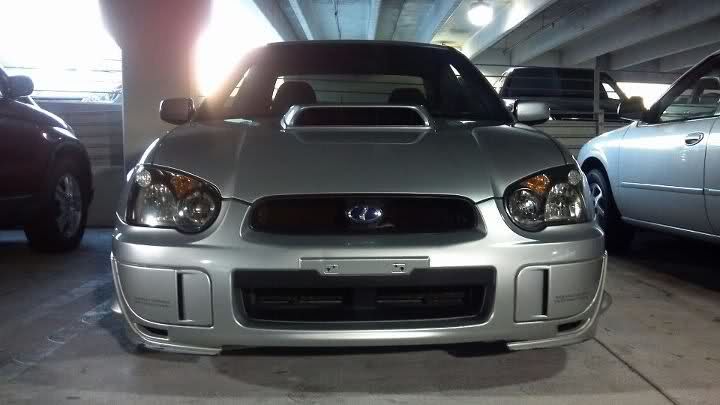 We shaved the protruding edges and mounted it back into its original location. I'm very happy with the results and will gladly pay the $75 ticket all day for not having a front plate because on top of all these things, the thing I hate the most, is a license plate sitting on the dashboard in the windshield.