I have a brand new in box Samsung GalaxyS 2 for sale. It is white with a (obviously) good ESN. It is for Sprint and comes with everything in the box. Only opened to confirm everything was there.
Looking to get $300 shipped for it (new they are $550+ tax).
Also willing to trade for a Valentine 1.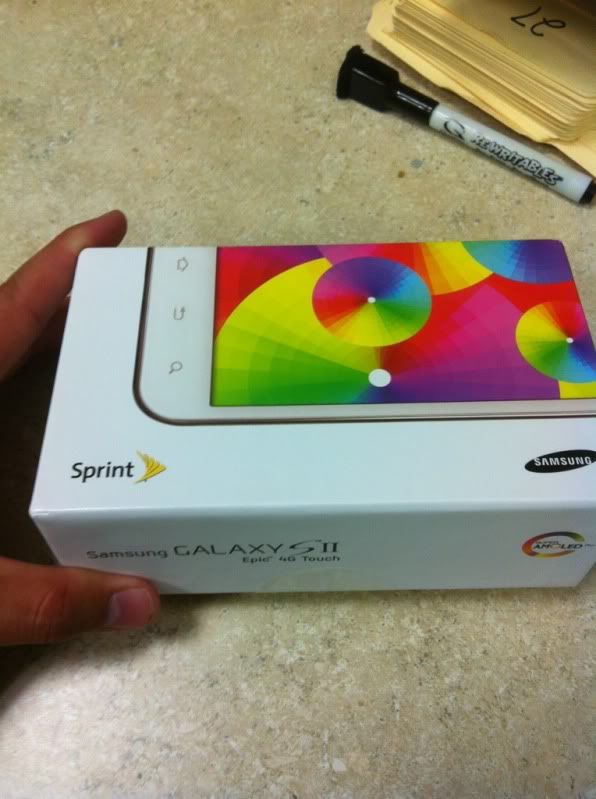 - Chris