Hey guys hope you guys can help me out as i am almost 100% with my 06 sti front end conversion on my 02 WRX
So i need a little help and just double check to make sure i have this all figured out
so here is the deal, i have yet to find any threads to help me figure this out, I am just piecing some info together and hoping i get it right with some of you guys help
so this is what i gather thanks (
xrdriver
) for posting this info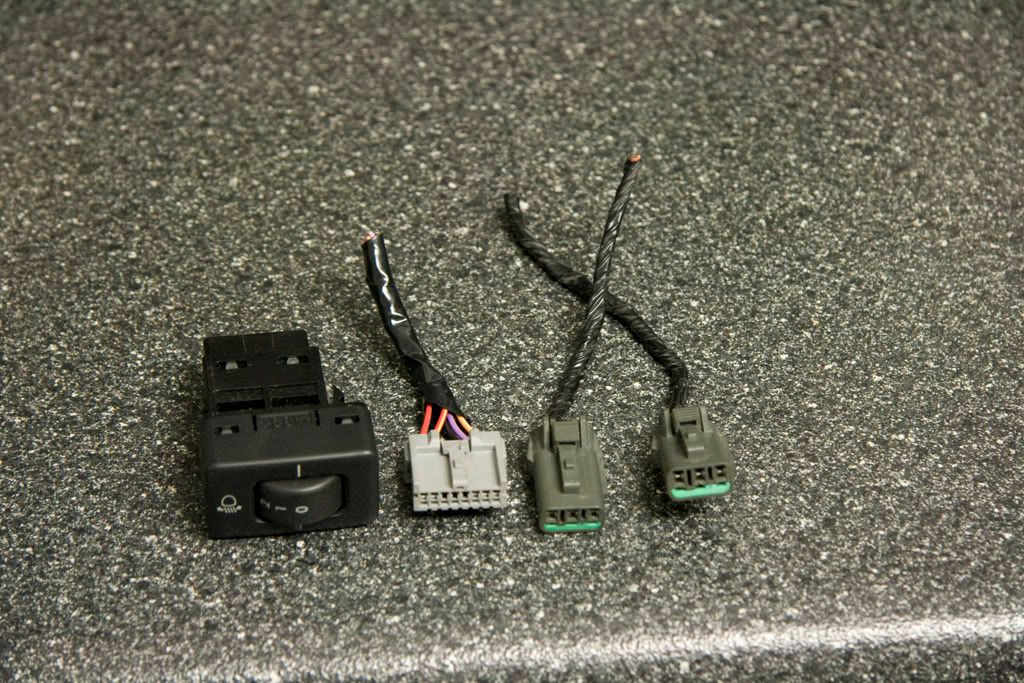 The gray plug at the switch has the following 5 wires:
red/green (output to levelers), red/yellow (ignition), 3 empty slots, black (ground), violet (goes to FB9, F/B Fuse #12), orange/white (illumination).
The 2 plugs at the headlights have the following 3 wires:
red/yellow (ignition), LH headlight has red/light blue (from red/green output from switch), RH headlight has red/green, black (ground).
my question is the red/yellow wire, do i run the red/yellow wire from the headlights to the red/yellow wire in the switch? or does (ignition) mean 12v source?