Brand New in box Deatschwerks Top Feed 650cc-injectors 02-08-WRX – These Injectors also include the $100 dollar core exchange. Paid $ 370 looking to get $300 shipped plus paypal fee.
Brand New SSautochrome FMIC kit Complete with catch can. $300 shipped plus paypal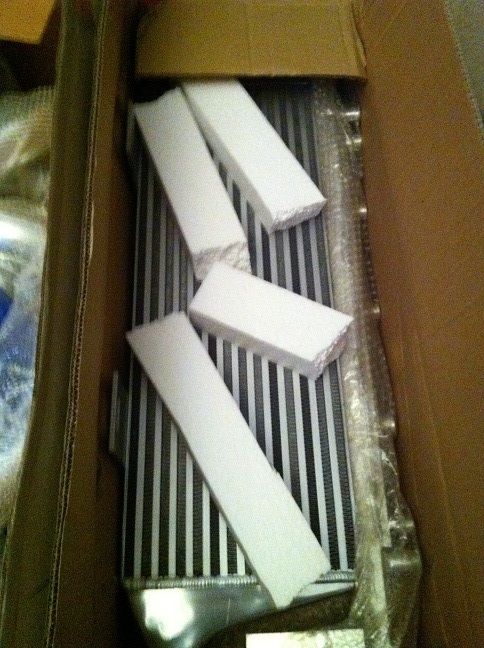 Also have a brand new
Exedy Stage 1
clutch kit for Subaru 02-05 WRX for $400 shipped plus paypal.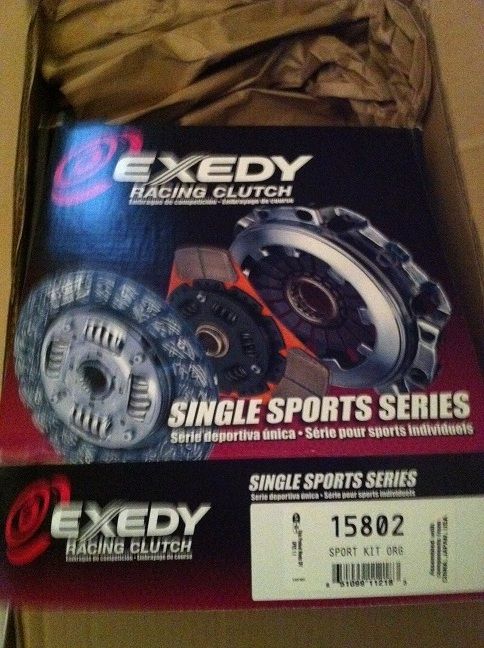 Replacement Fidanza lightweight
flywheel
Friction plate. This item is needed when you replace your cluctch withthis
flywheel
. this is in lew of resurfacing. $70 shipped plus paypal.
Also Check out my post other post for 04 STI BBS Wheels