I was going to replace the burned out corner light on the passenger side of my 99 Outback Sport, but it seems to be completely stuck in place. I've been tugging and pulling on it for a while now, even tried sliding a screwdriver all around it, but to no avail.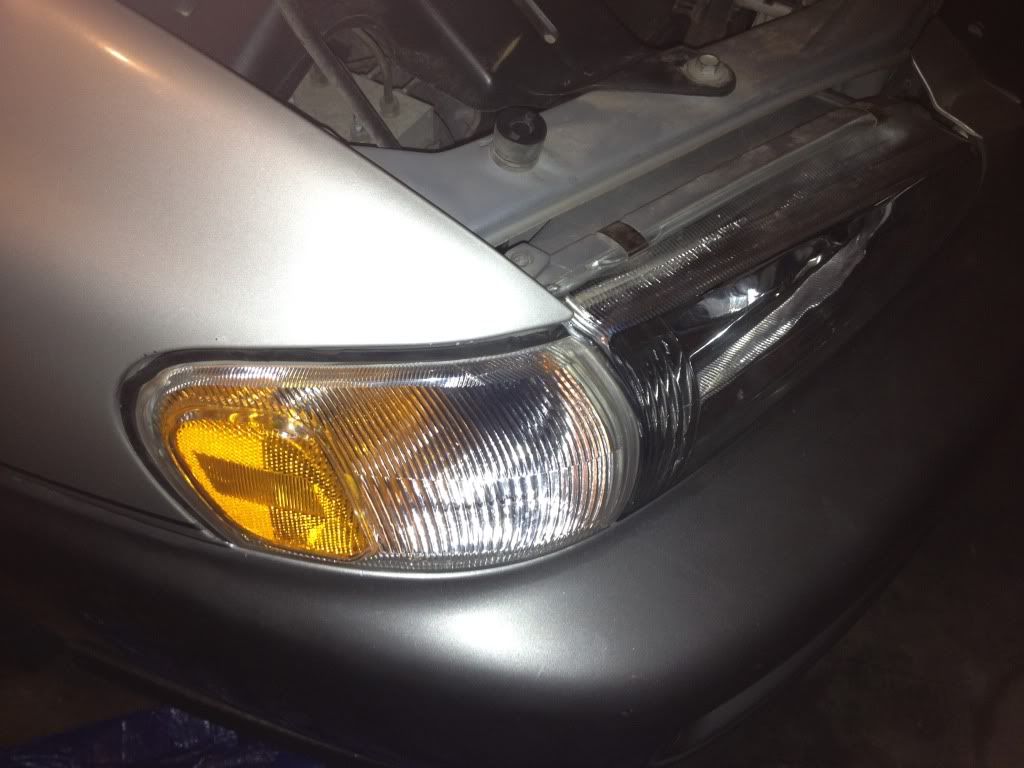 Just to make sure I wasn't crazy I checked the driver's side one and it came out no problem...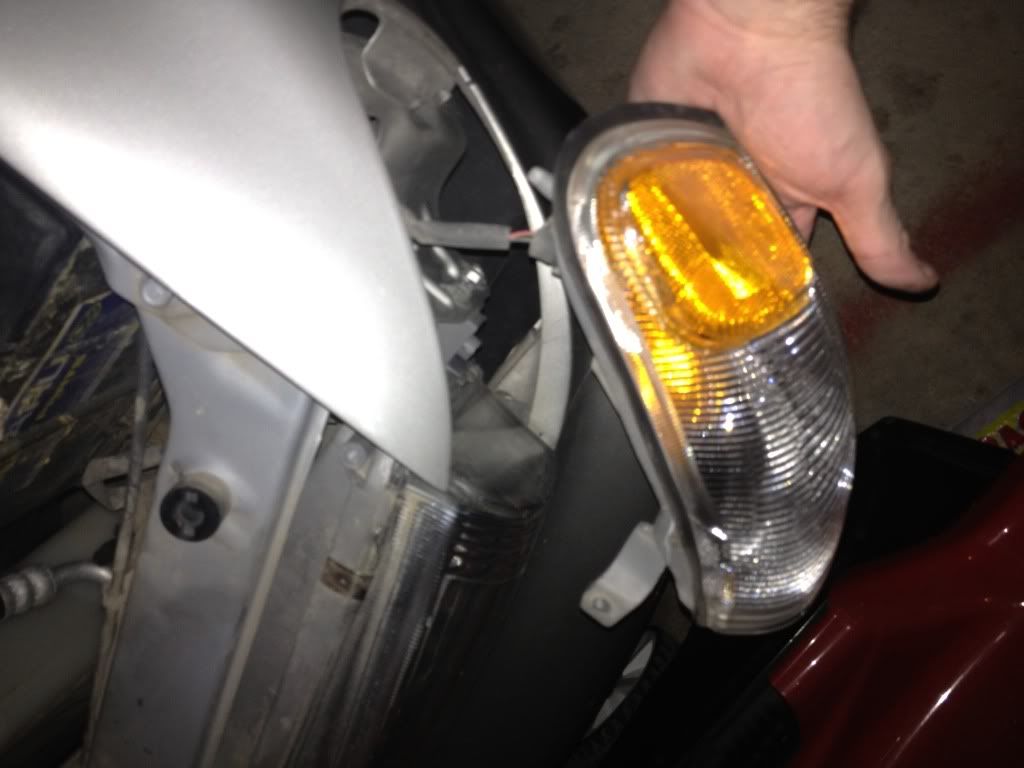 Any thoughts or suggestions as to what I can do to get it out of there without breaking anything would be extremely appreciated.