Purchased my 2015 subaru wrx in Feb 2016 and immediately started planning upgrades thanks to the threads on here.
Thanks to Bellipotens for the advice and suggestions.
Casey at Gerald Subaru in Naperville, Rally Sport Direct, and MAP for parts
Thanks to APM Tuned in Villa Park Illinois for the tuning and installation and suggestions as well.
How she came with 12,000 miles and not cleaned.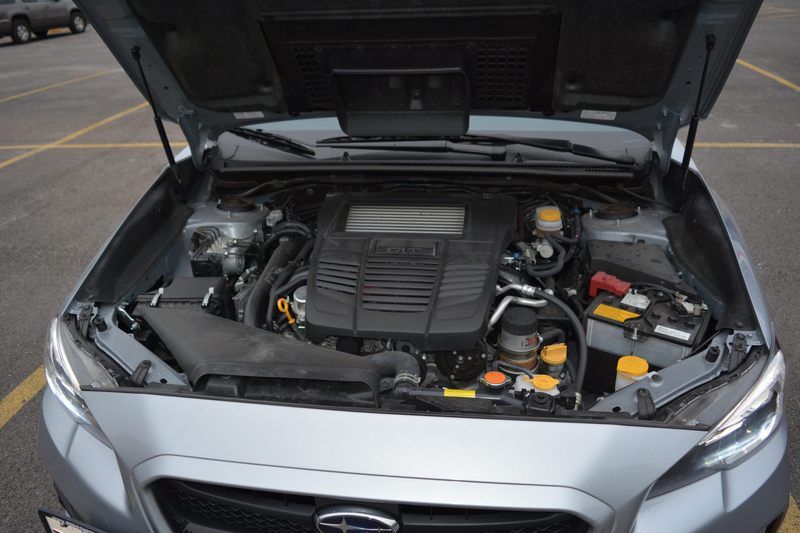 Parts going in
APM Tuned Intake w airbox
Process West Verticooler with CVT bracket
Mishimoto CVT Transmission Cooler
Mishimoto Downpipe for CVT w Cat
Perrin Catback Exhaust w exhaust hangars
AEM AF Gauge
Cobb Accessport
APM boost control solenoid
Maciek at APM did a great job putting it all together with his Tech Chris. Thanks to them, the only hiccups were the airbox hit the process west chargepipe so I took the top off and it's all good when I pulled it back.
Also code p0420 remember to shut off the catalytic converter sensor when installing the downpipe.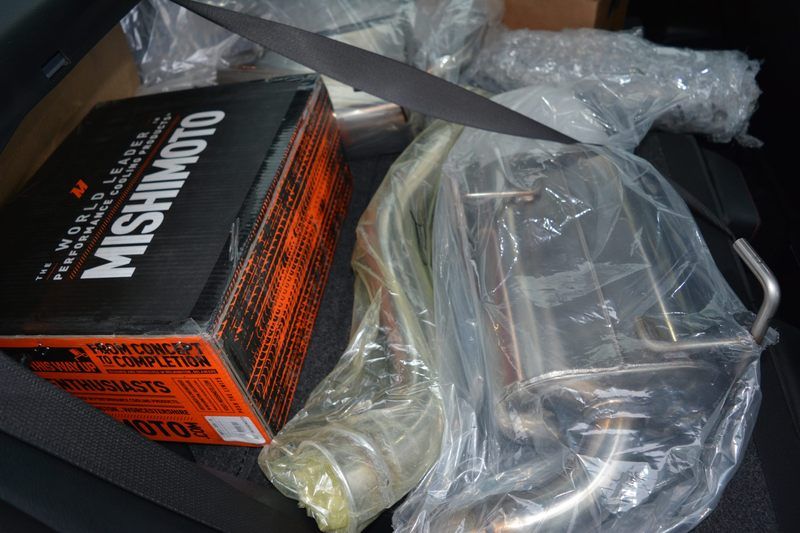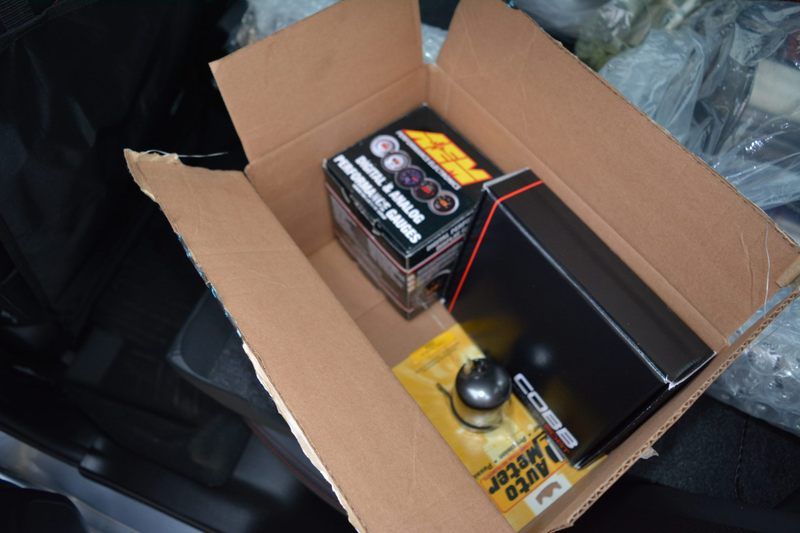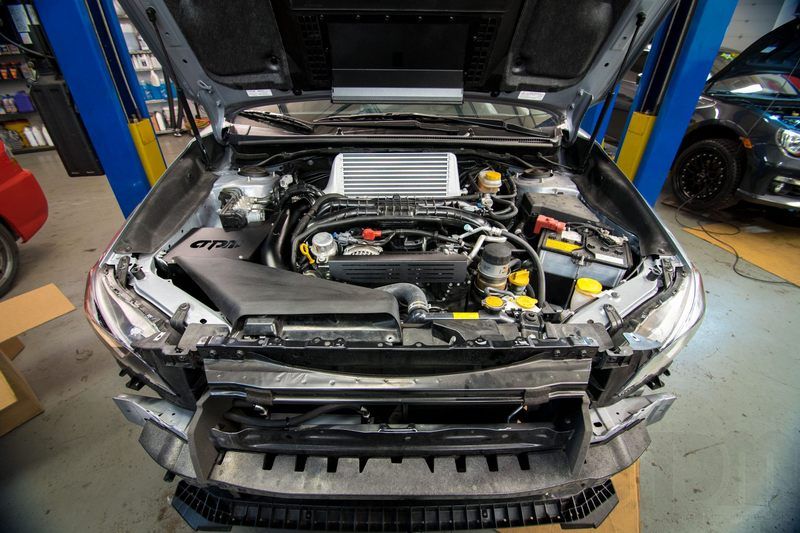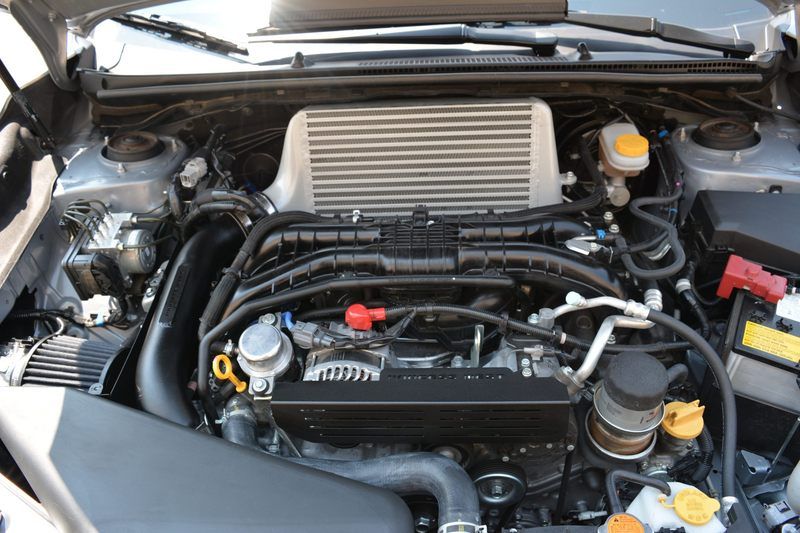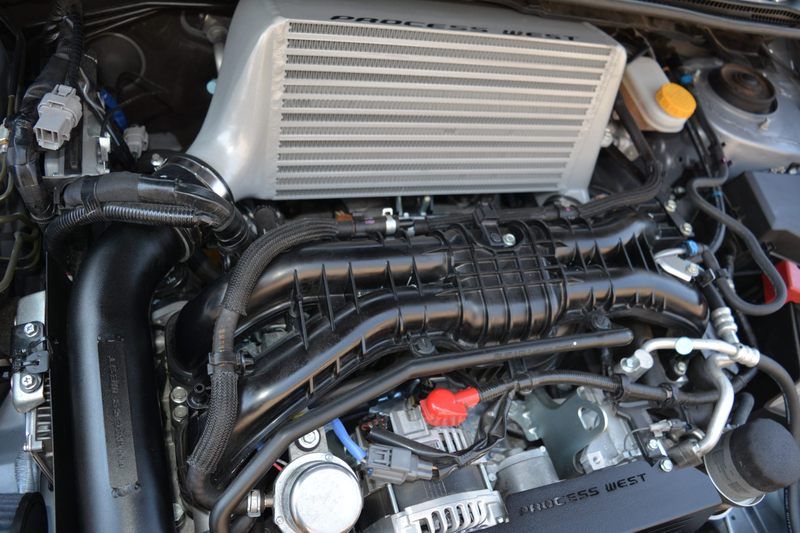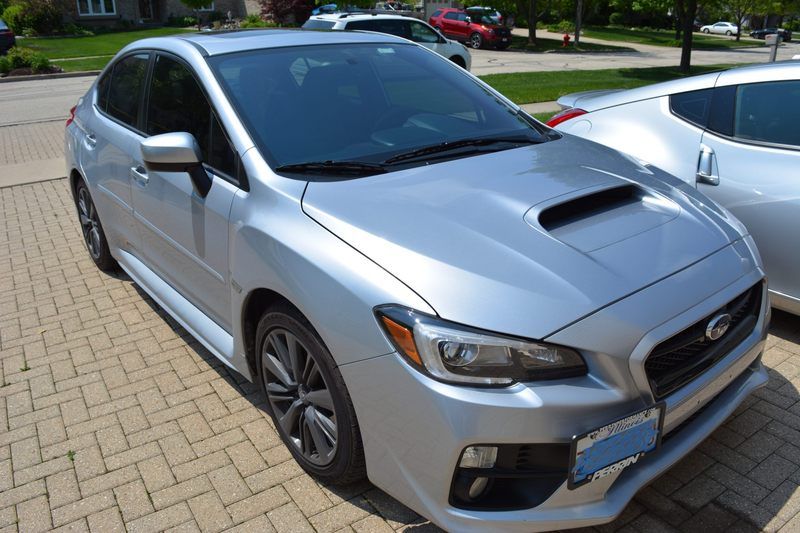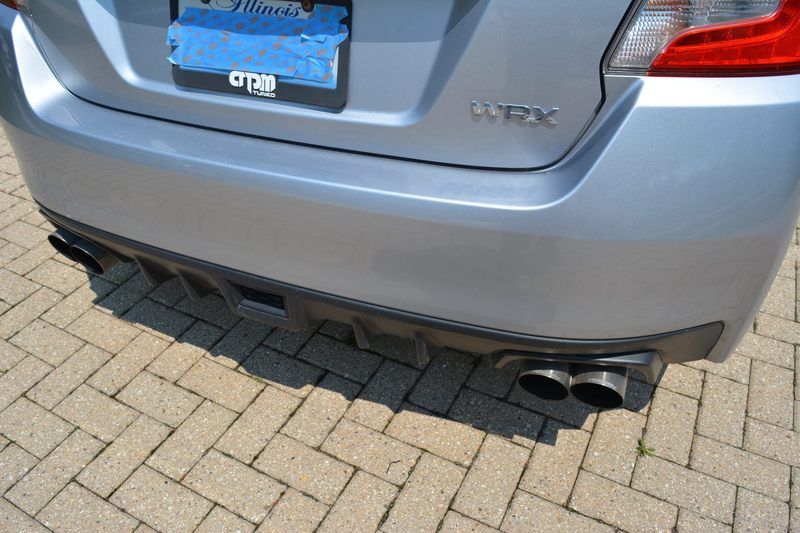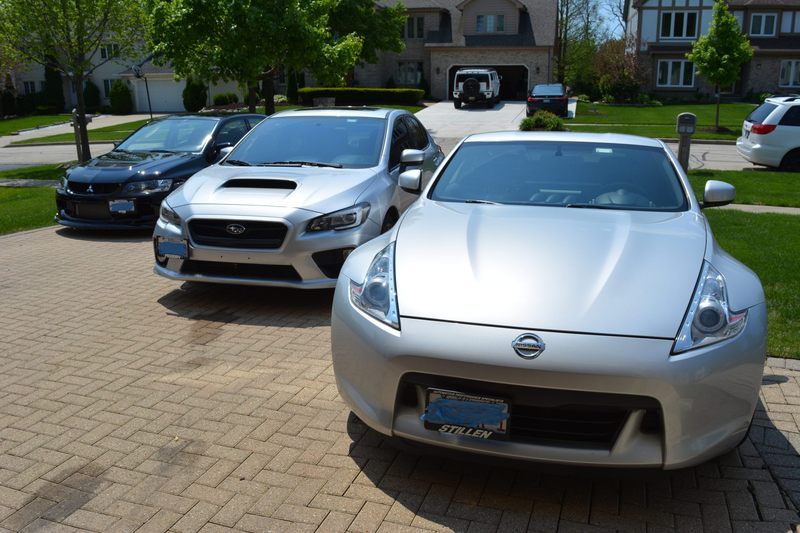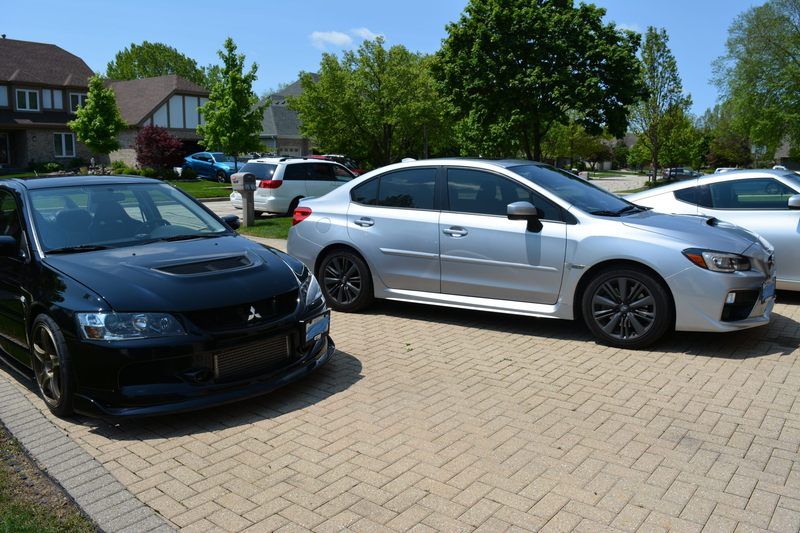 Parts coming? needs brakes
Also check video of the sound comparison before/after.
https://youtu.be/Uuefv5pK5C8