I searched around and still found nothing that helped me.
so i converted my bug eye to hawk eye and i need to get my turn signal and parking lights to work, i have a simple question
this 3 wire harness was powering my bug eye turn signal and parking light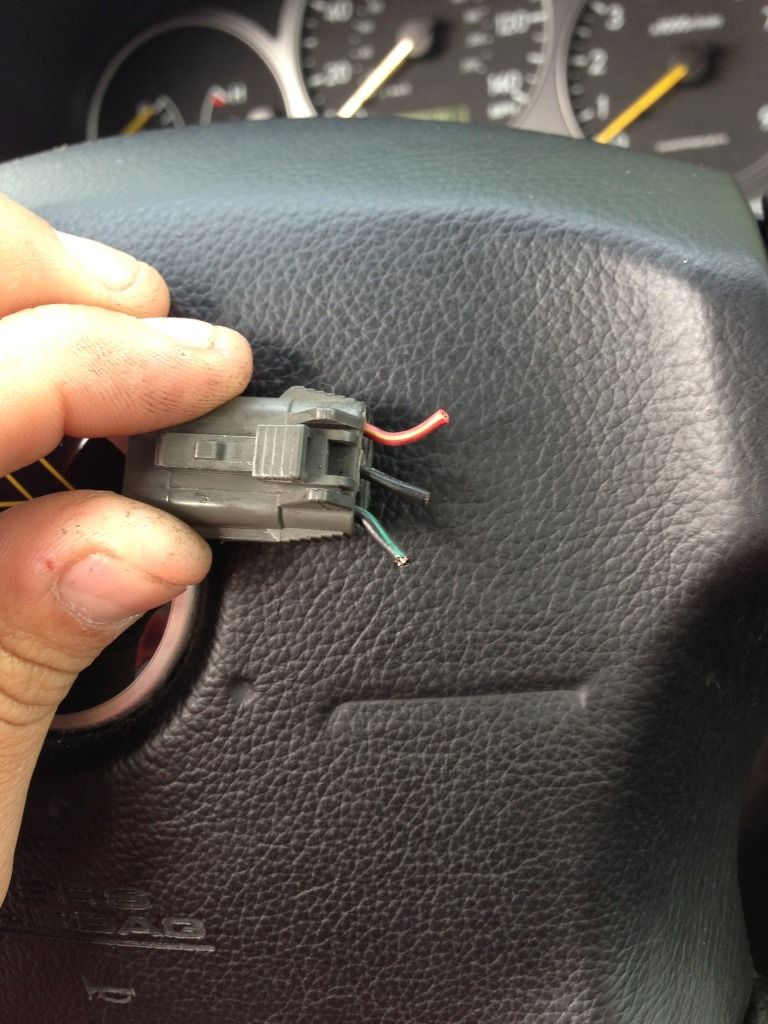 My question is, is the red with yellow stripe wire power?
is the black wire ground?
what does the black with green wire do?