Hometown Subaru Meet- Oct 13, 2012
WHEN:
Saturday, October 13, 2012 from 11am-3pm
Car Show
- If you plan on showing your car, arrive by 10am to park in the show area Hometown Subaru, 117 Midtown Ave, Mount Hope, WV
http://www.hometownsubaru.com/dealership/directions.htm
REASON: Bridge Day
http://www.officialbridgeday.com/
is the following weekend and we want to generate some Subaru excitement in the area since Hometown Subaru is the official sponsor!
Highlights:
To keep with the "Extreme Adventure" theme of Bridge Day, Hometown has some exciting events planned
-
CAR SHOW:
Grand Prize for the Car Show will win a Subaru Cooler Wagon
-
Vermont Motor Sports will be on site with Rally Car and Trailer
- Subaru of America Freebies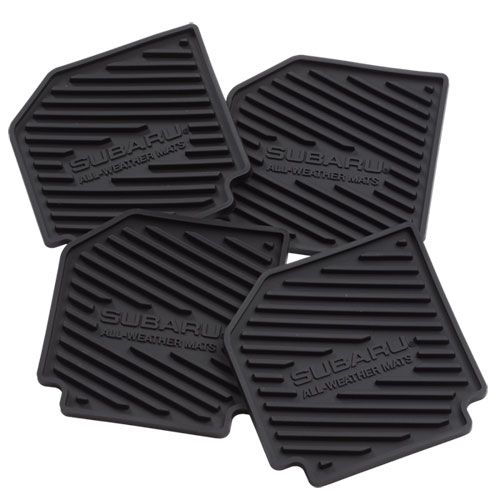 -
BBQ Sponsored by Hometown Subaru
Also, if you plan on bringing spouses, kids, and/or friends, please post that up so we know how much food we will need
Pets are welcome, but alcohol, burnouts, rice revs, stereo dB competitions or other nonsense is not. We're going for a "Family atmosphere" here, fellas. Let's try to keep it to just good, clean fun
Thanks!