So many of you know that my car has come full circle and is now at IAG performance getting the finishing touches on it and going all out on a cage and tune!
i was a IAG customer from day one buying parts, and always calling them for help and advice, long before my car got to the stage it is now!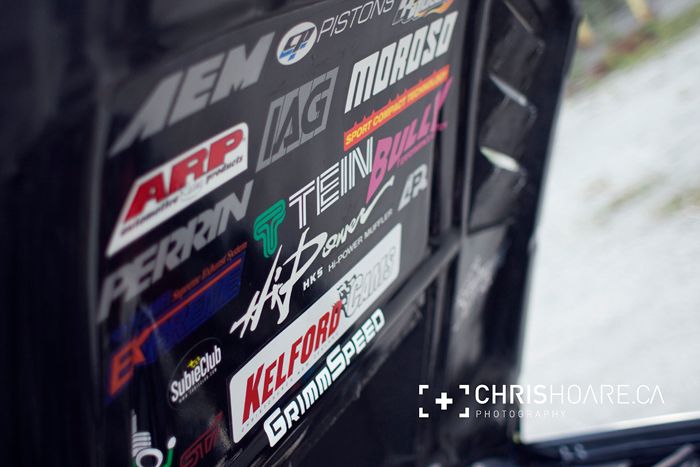 Now i'm proud to say that i am sponsored by the best shop in the world! having been there working on my car with Ian and the gang getting ready for the tuner evolution show.
It really was an awesome weekend chillin with the crew! I have been toa lot of top shops in NA while building my car.
I can say without bias that you will never go to a better shop for service, advice, workmanship and a friendly atmosphere. they make you feel so comfortable and answer every question with your best interest in mind!
they have state of the art tools and equipment, they make there own parts on there CnC machine have there own bodyshop, and dyno!
they are the one stop shop in the Subaru industry.