2000 S2000
Clean title
Clear carfax
Never in a accident!
112,xxx miles
Car is daily driven to school and back so miles will keep rising
Runs Prime!
Passes SMOG !
AC works great
Good mileage
Never tracked/abused
BRAND NEW TIRES
Exterior:
Formula red
OEM hard top
BYS Color matched spoiler
OEM front lip
Interior:
all stock
no rips
Suspension/Wheels:
Tein Mono Flex coilovers
Enkei R-PF1's
18x9.5 +38
215/35 accelera tires installed yesterday!
Purple extended lugs
Engine:
All stock except for K&N intake
All maintenance is up to date
Oil was changed last week with Mobile 1 10w-30 full synthetic
alignment done at 714 Tires in Westminster
Front right fender has a small split from previous owner but is barely noticeable I can send plenty pictures to show size and detail if you want
PRICE IS $12.5K FIRM OR TRADE FOR SUBARU, I AM NOT LOOKING IN TO ANY OTHER TRADES SO DON'T WASTE YOUR TIME BECAUSE YOU WILL BE IGNORED
Feel free to call/text me with any further questions at 1(949)547-three eight eight five.
More pics will be uploaded soon or can be sent via text/email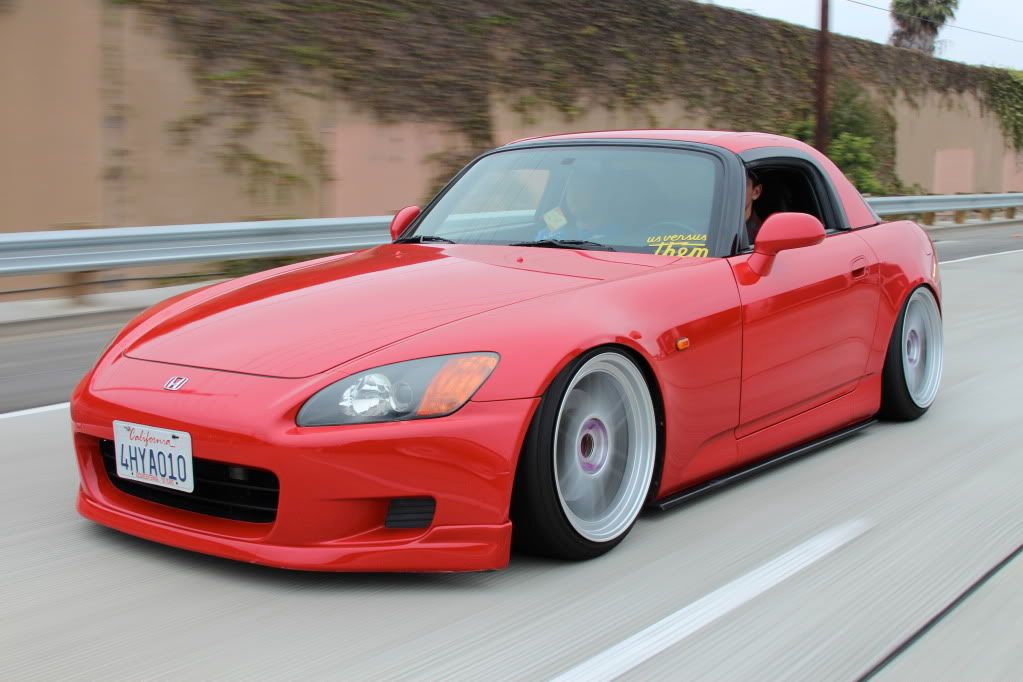 A few moar pics until I can upload some better ones
http://www.flickr.com/photos/ghostch...7631058945386/
http://www.flickr.com/photos/5422050...n/photostream/
.