Kinetic Motor Works is a complete performance service center, able to take on
the smallest or largest projects. Whether you need help installing sway bars
or need a complete engine build and rotated turbo system, we are here to help.
We are experts with the entire Subaru line of vehicles, you can feel comfortable
knowing your vehicle is in good hands while the work is performed.
Your satisfaction and comfort during the service is very important to us,
we are interested in building long term customer relationships, not short
term self serving inflated service tickets.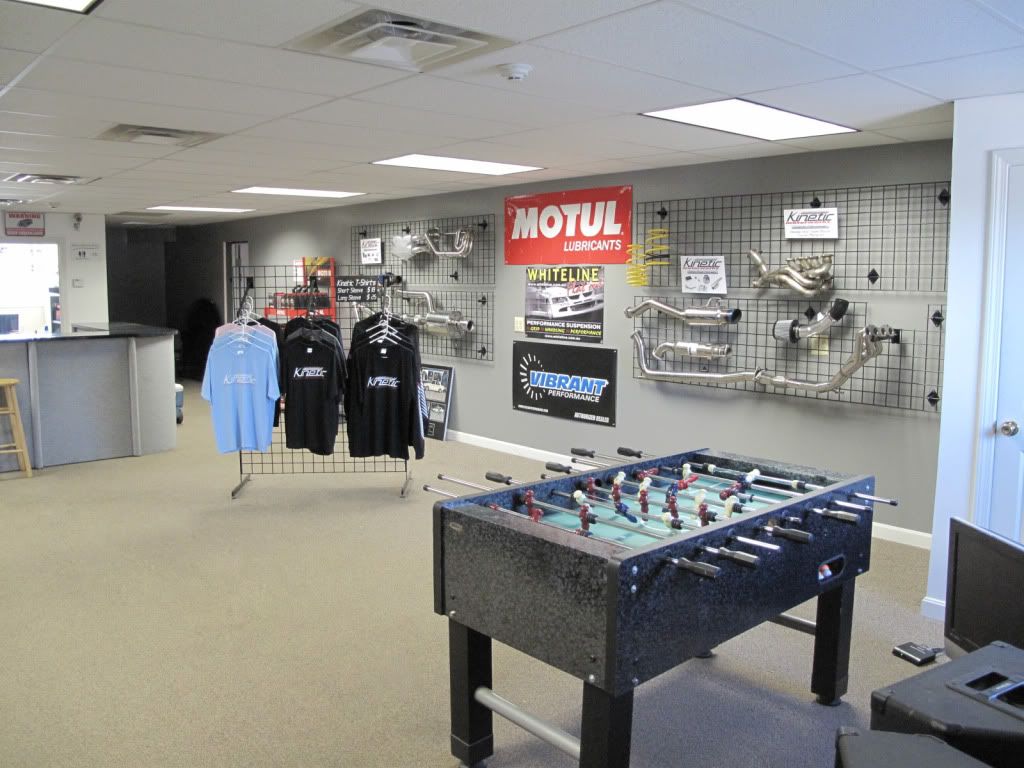 We have been providing Subaru maintenance and performance services in New England for over 4 years.
With a 5,000 sq. ft. performance facility we are able to provide services ranging from scheduled
maintenance and unexpected repairs all the way to the highest performance race builds If you're in need of
scheduled maintenance and demand expert service at below dealer prices then give us a call at 603-329-6083.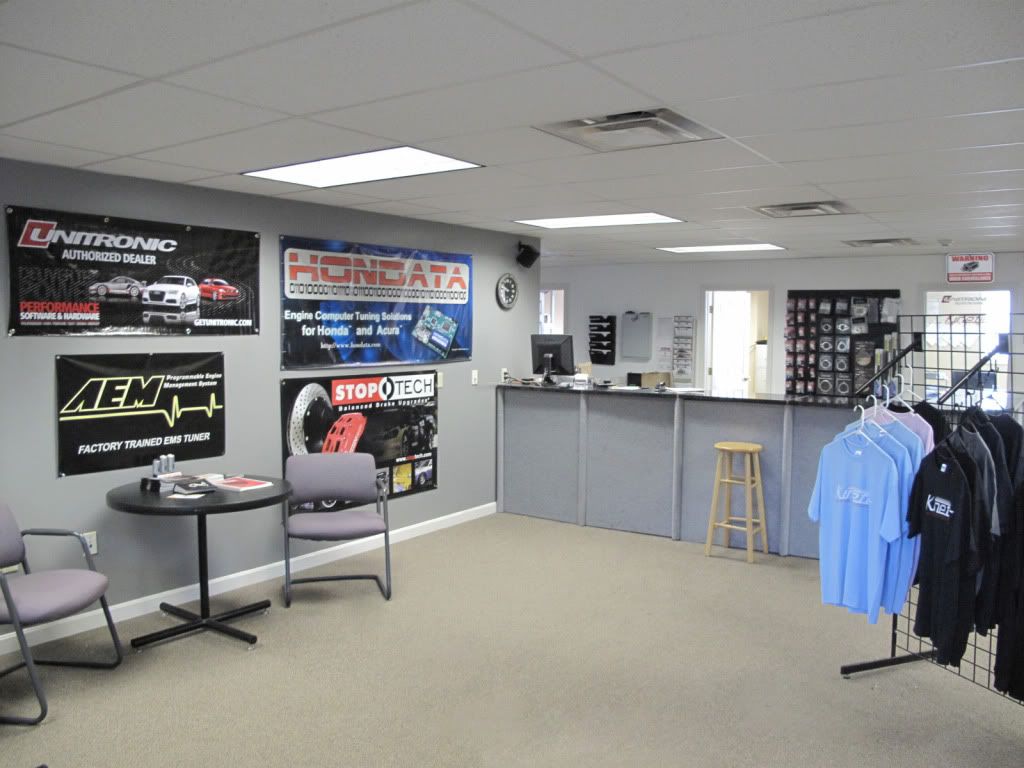 Kinetic Motor Works offers complete and comprehensive Pro Tuning Services on our Land & Sea Dynomite Dynomometer.
Pro tuning is necessary for clients that have modified their vehicles with power adders that are not supported by
generic maps or flashes. These modifications include built engines and heads, larger turbos, fuel system upgrades,
custom air intakes, intercoolers and high flow exhaust systems.
Kinetic Motor Works offers tuning on a wide range of ECU's and software platforms. From a basic tune to a full high
performance race tune Kinetic Motor Works has you covered.
View from waiting room
With our large performance aftermarket product support and successful racing background Kinetic Motorworks
can get your car to perform the way you want it to.
Drop Shipping is available also
Call today!
Contact Information
313 Kent Farm Rd
Hampstead NH 03841
[email protected]
www.kineticmotorworks.com
Monday-Friday 9-5
Saturday-Appointment Only
1-603-329-6083