Used for 1 year in my 2011 STi Sedan. It is in great condition.
I removed it before selling the car a few months ago. The only
thing you will need is the additional harness that runs from the
back of the radio to the trunk. That can easily be ordered
through your local dealer or online vendor. Let me know if
you have any questions!
Price:
$250picked up / $285 shipped
Location: Akron, Ohio
[IMG]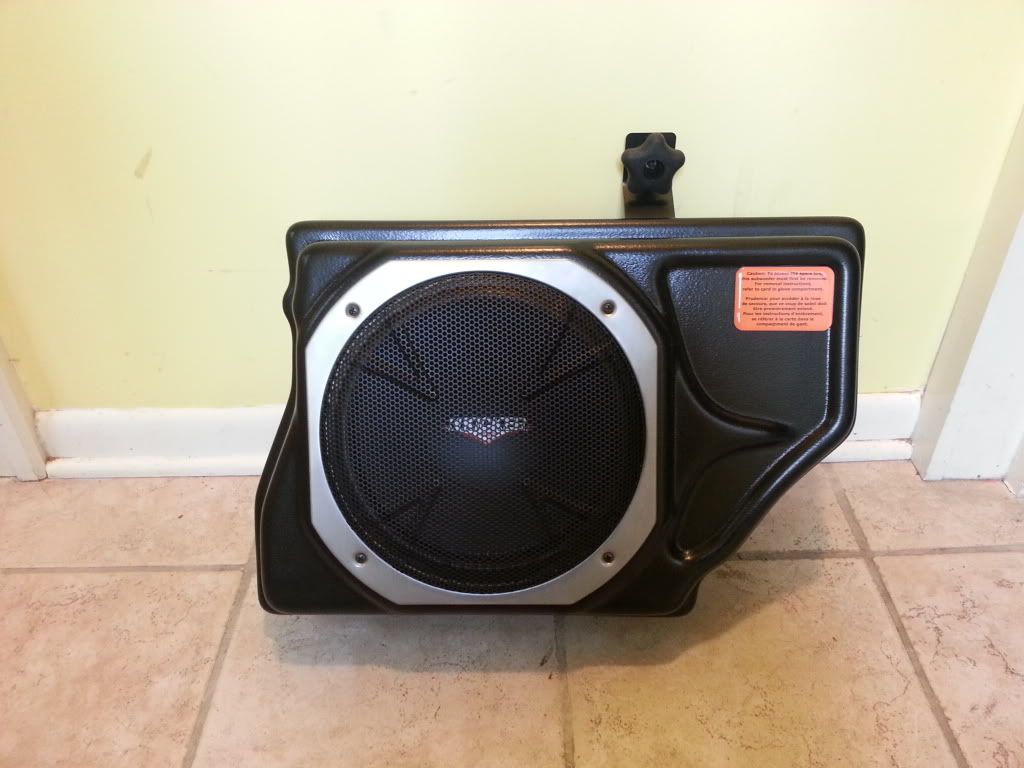 [/IMG]