Front and rear leather seats from a 2001 2.5 RS. These are black leather with red stitching. The driver's seat has some wear on the side bolster and a split seam on the bottom cushion. The passenger and rear seats are in very nice shape. Seats are from a Sedan--will also bolt into a coupe but the rear bottom cushion has a slightly different shape between coupe/sedan models.
SOLD
Will sell the seats outright or willing to trade the whole set for a decent race bucket: Sparco, Recaro, etc.
Shoot me a PM or email to rallyeast(AT)gmail.com if you have questions. I prefer not to ship but am willing to meet in PA/MD.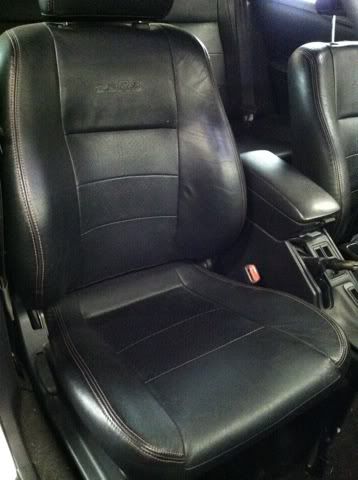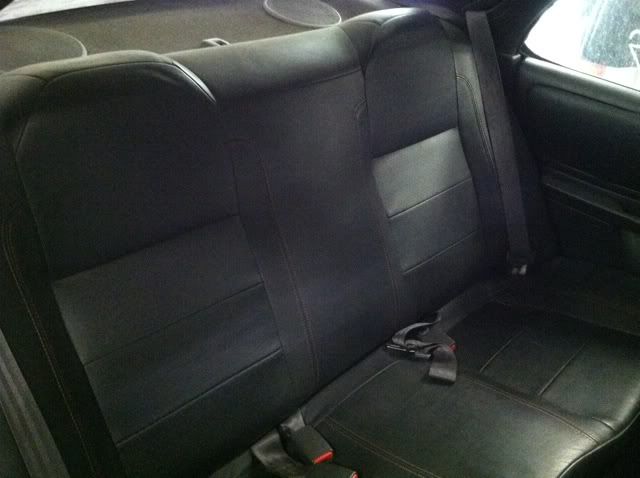 DRIVER'S SEAT: