That was an awesome time! Thanks to Fastrack Autobody, Deluxe Restaurant and Mike at Kal-Tire in Maple Ridge for all your support.
Here's a couple more pictures.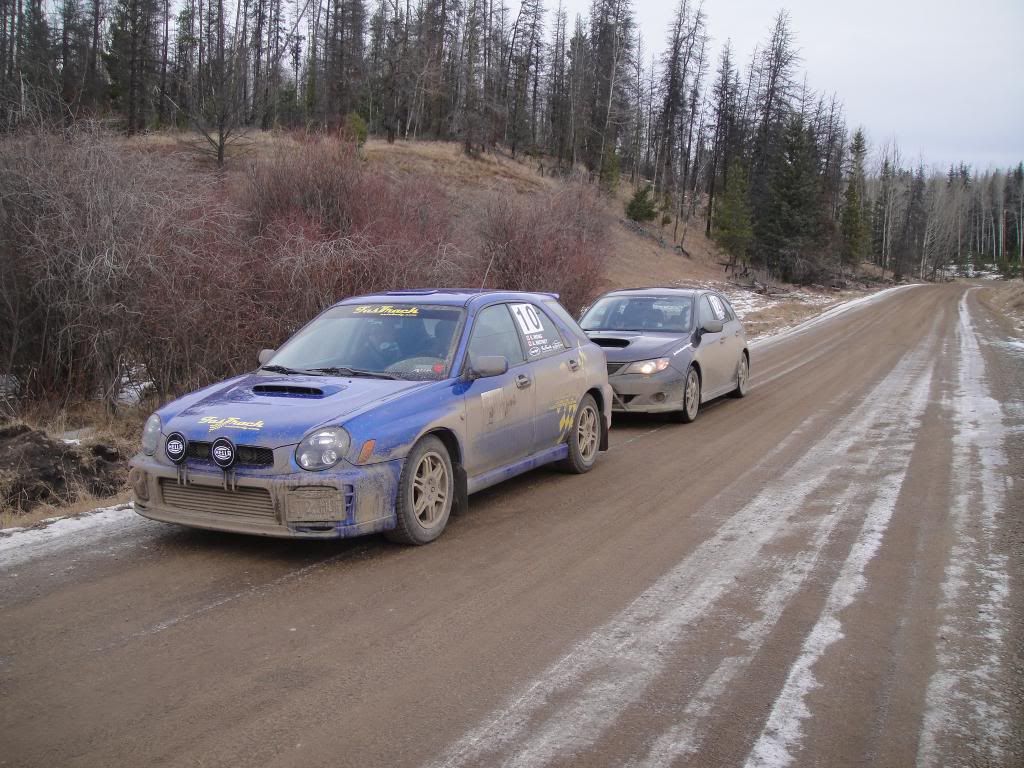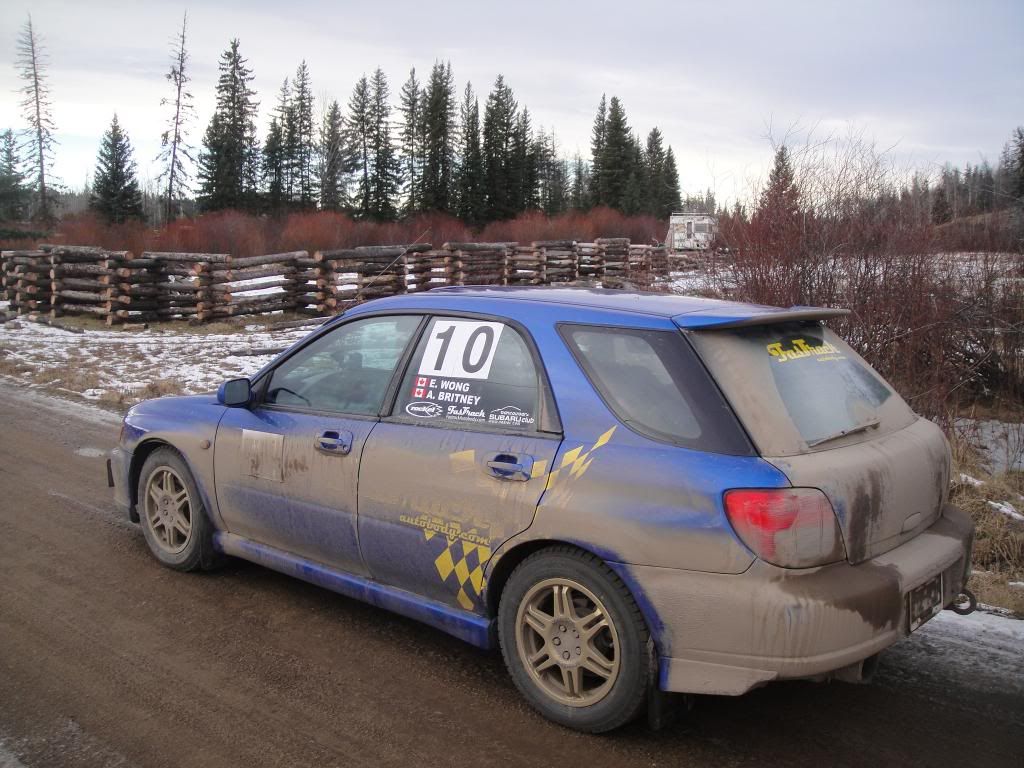 This picture gives an idea of some of the entries in case you guys don't think your car can do it...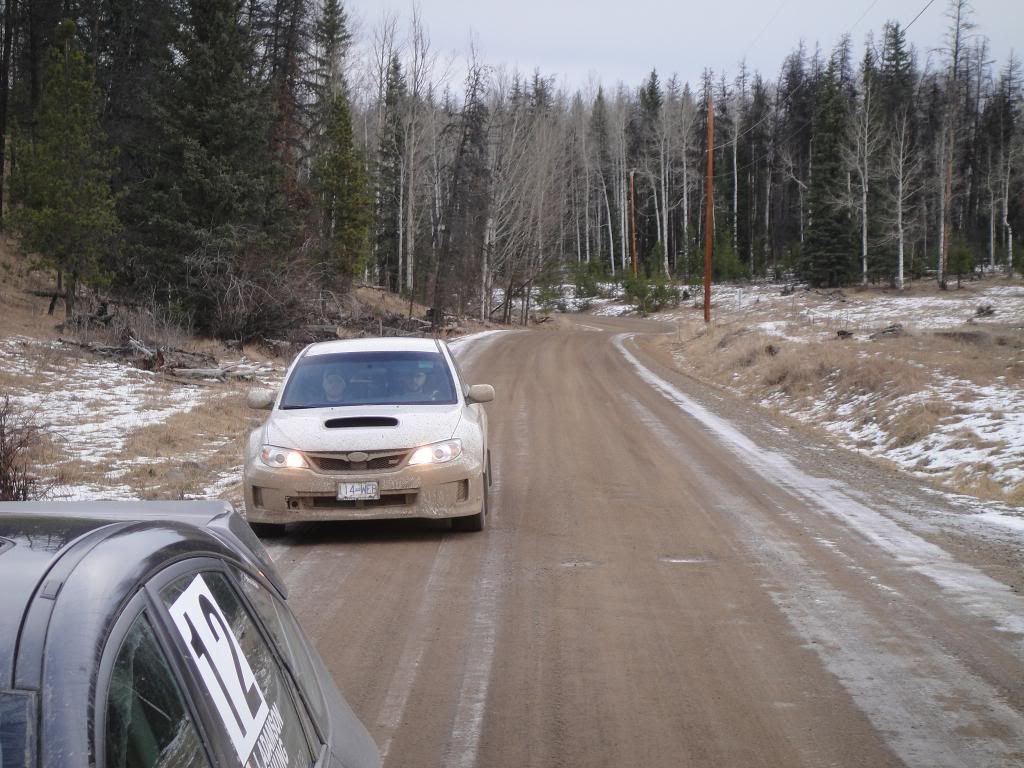 The International team lol. We took 2nd in the novice category!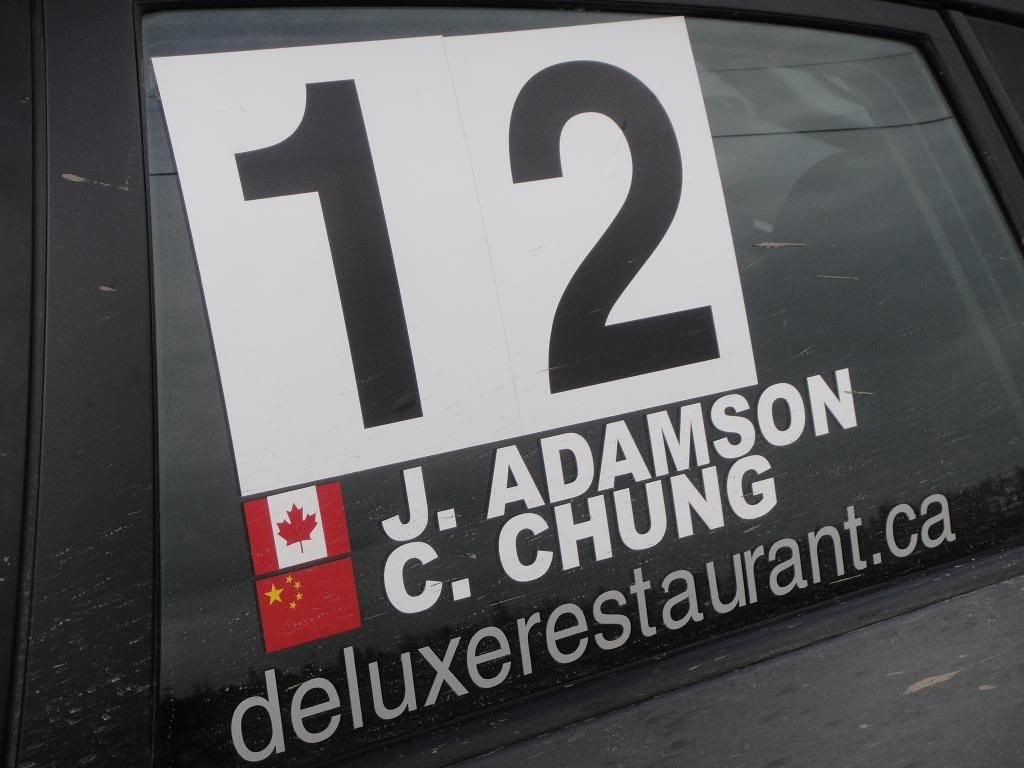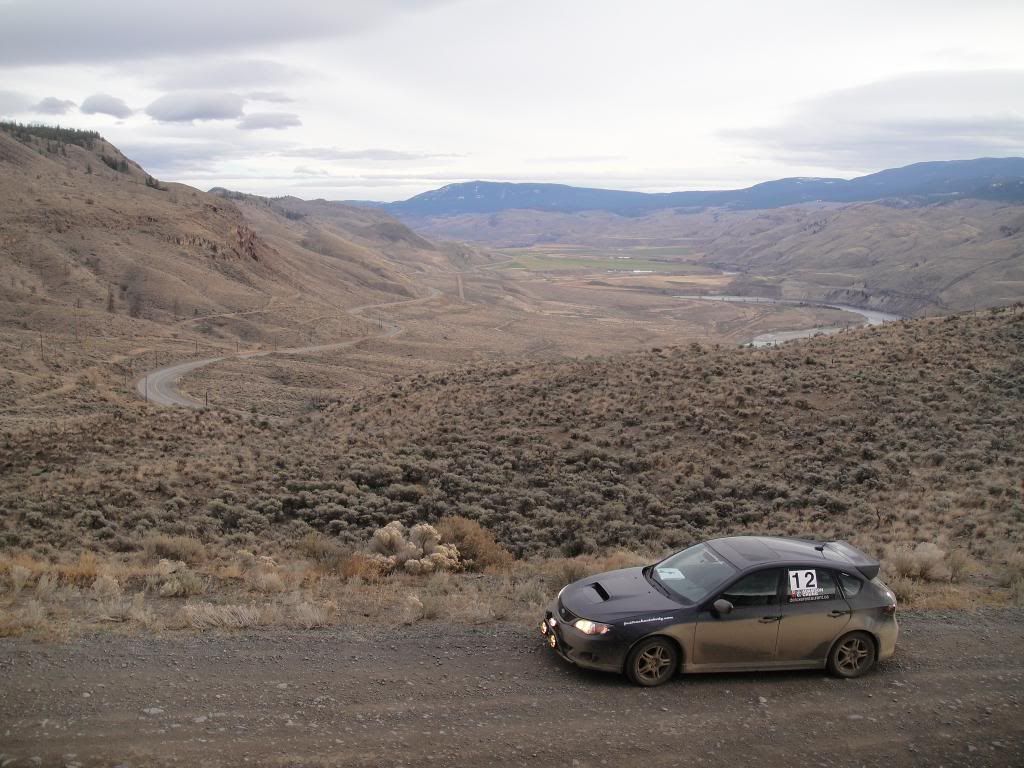 The final stage was also a stage in The Canadian Rally Championships... it would be fun to do in a fully prepped rally car.