The time has come to sell my cat pipe and cat back exhaust. The only reason for selling is because the rs is now turbo'd.
I have a random tech high flow single cat pipe with custom relocated 02 sensor bungs for an 05 rs. This cat will fit any
97 to 05 2.5
though and will help with the common CEL issue on the older cars. It has less than 2k on it. Id like 325 for it.
The other thing I have is a stromung D89 cat back. The D89 is the dual tip but with 89mm tips instead of the small ones. Stromung no longer offers this upgrade so its getting fairly rare. This has seen about 7k and has a vibrant resonator welded in. I'd like 450 for this. This catback will fit any
97 to 05 2.5
.
I'd sell both for 725. I'm also open to offers. Neither of these have seen ANY salt an rarely been exposed to elements.
I'm located in Cary NC and willing to meet within reason. I will also ship but on the buyers dime.
Also keep in mind, with some borla headers this setup will work on a 06/07 2.5i. The 02 sensor locations are closer to the front allowing them to just drop in (no extending wires!!).
Everyone likes pics: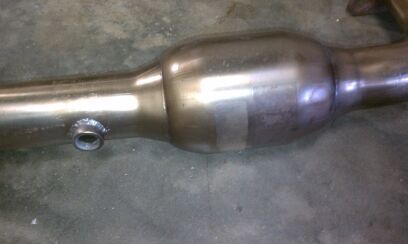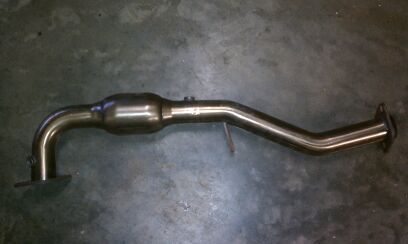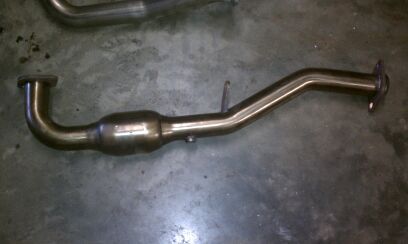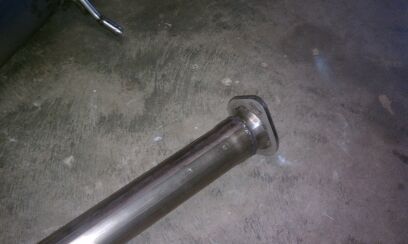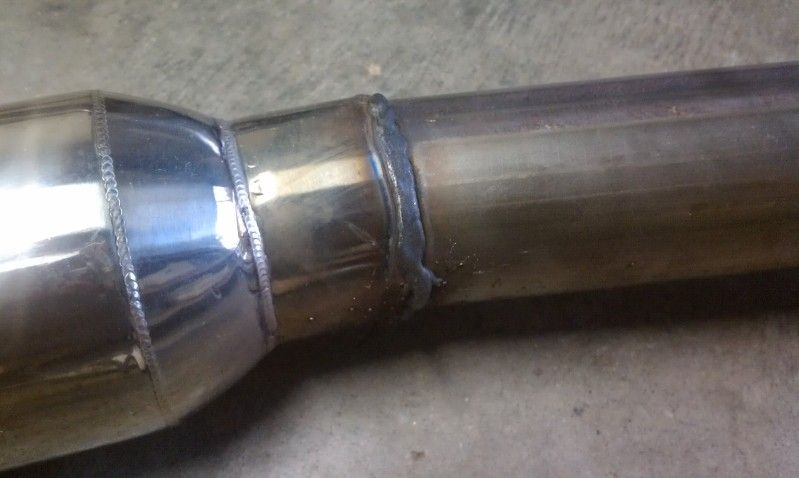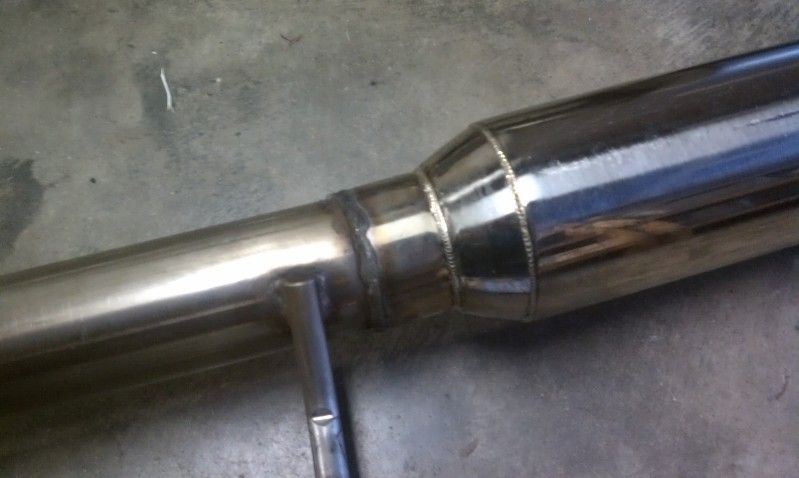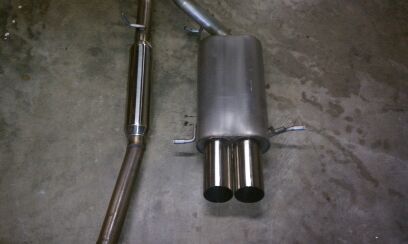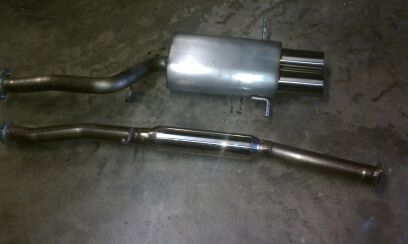 You could basically eat off these lol.