I bought a new car for a daily so I no longer have the space for this car anymore. I love this car and it's been great to me.
It's a 2000 Subaru Legacy L Wagon with the 5-Speed manual. It has it's quarks, it has almost 316k miles, but it runs great. The car starts on the first crank, better than any other car at the house. I have owned the car since 286k miles and it has done great since.
Here's a quick rundown.
Bad:
Dings and dents
Transmission could use a rebuild. Synchros are wearing and occasionally pops out of gear/grinds into gear. 4th gear does not appreciate being used anymore. Car drives fine with the right tricks haha
The transmission has a mystery leak. You can see and smell fluid, yet when you check the dipstick it is still full and clean.
Good:
Very little rust
Runs great
New tires
Timing belt done at 280k
Everything works (power windows, locks, cruise, A/C, heat, all lights, defroster, wipers, etc)
Parts replaced within the last year:
Alternator
Clutch slave cylinder
Radiator
Passenger front wheel bearing
Front tie rod end
Driver front cv
Front brakes
I'd keep it, but I have too many cars now and need to clear some space.
On to the pics!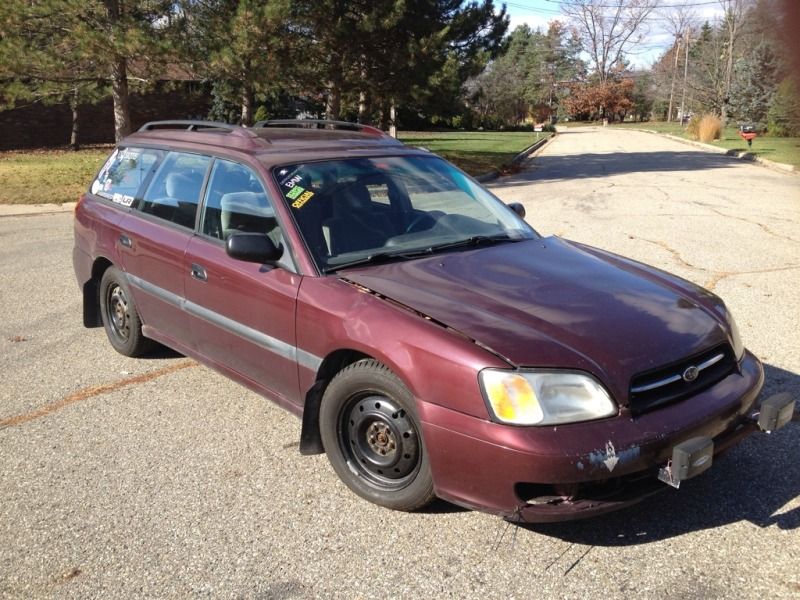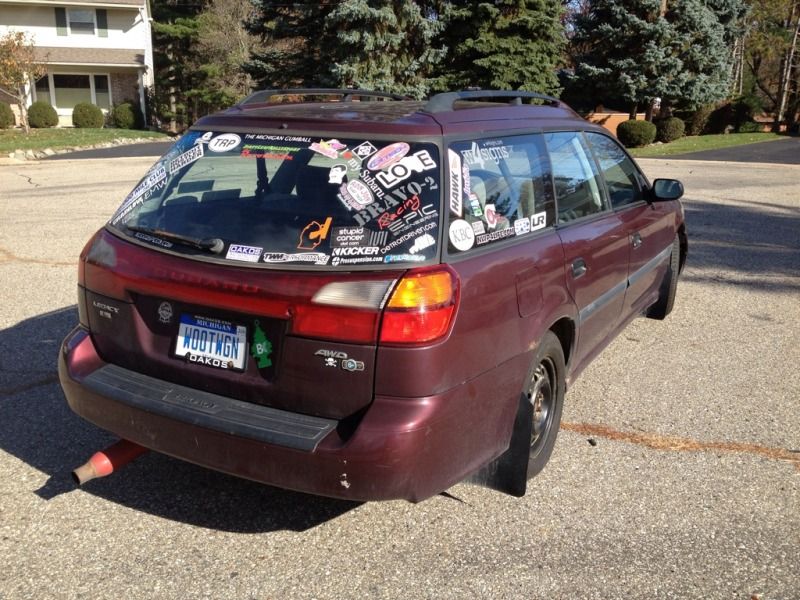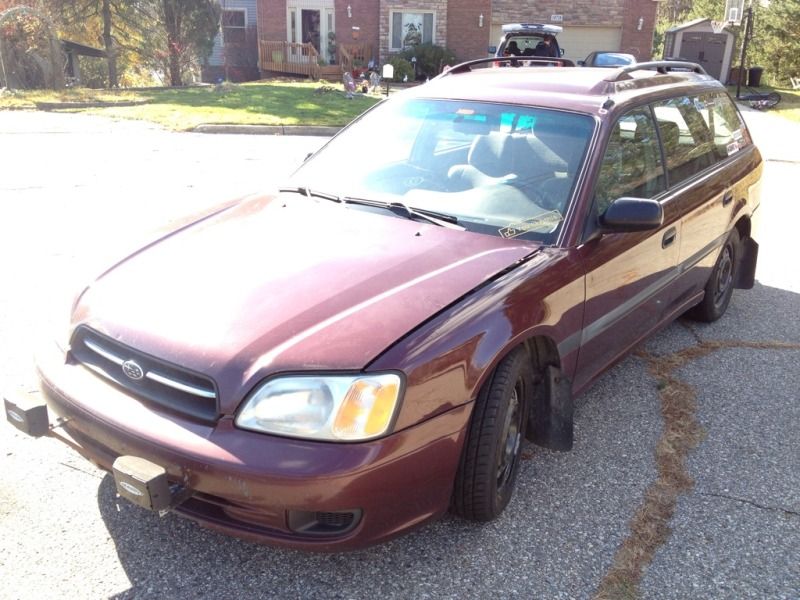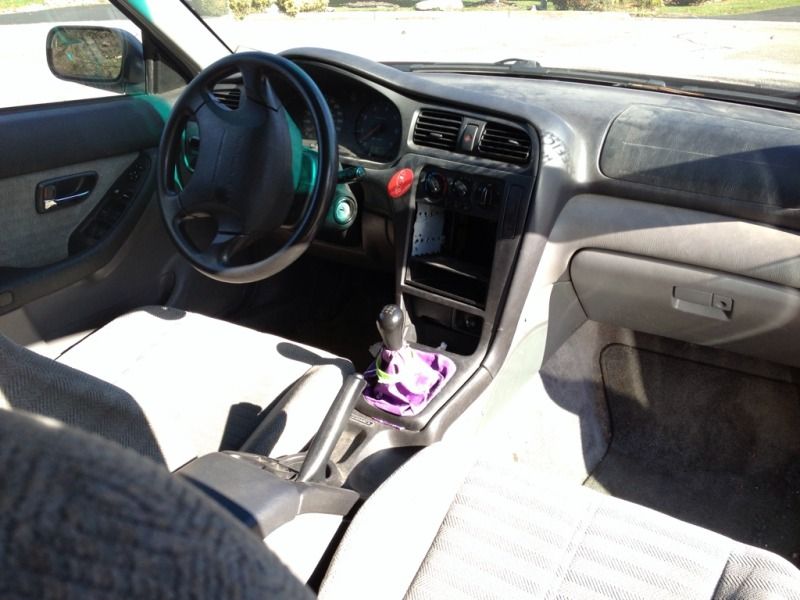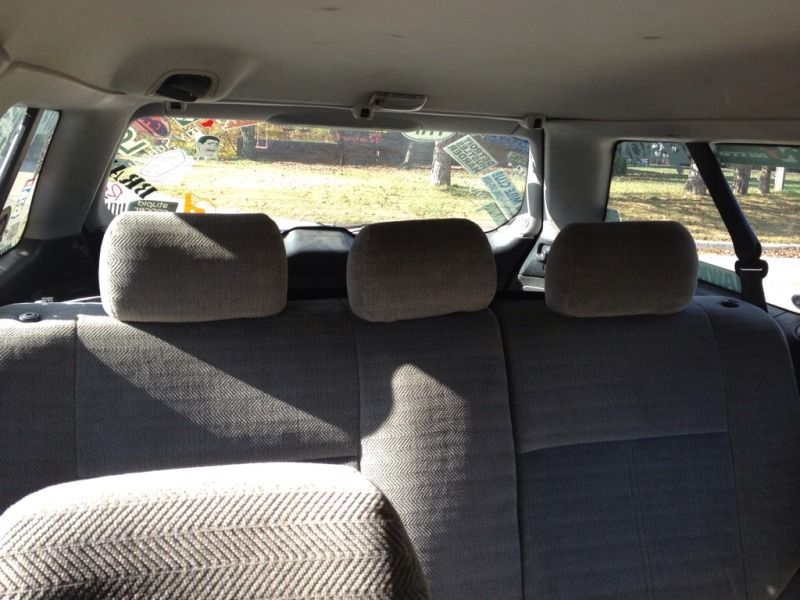 (The cargo mat is not included.)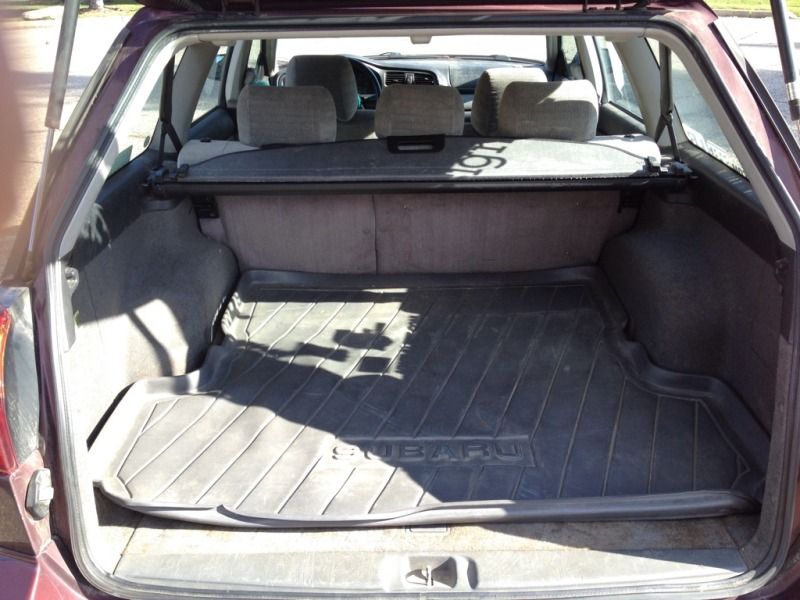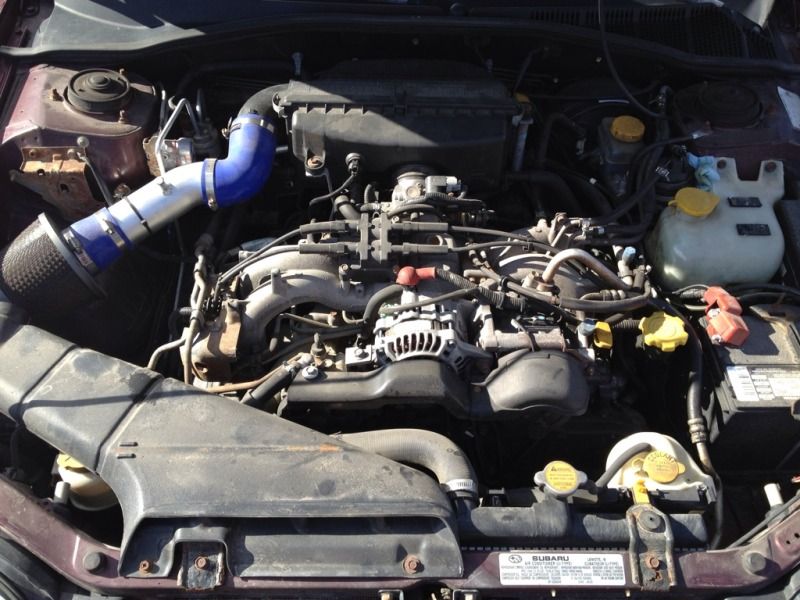 Cutting straight to the point, the price is $2,000 and I'm pretty firm. Even after rebuilding/replacing the trans you'll still be ahead for a great daily. And the car does have a stereo, it's a Sony CD player, but I don't have the time to wire it in right now. It does come with the harness for an easy install. Please don't waste time trying to low-ball me as I will not respond. Also, I am not looking for any trades, I already have too many cars.