98 Impreza Headlights + Corner lights:
The good:
-Everything was in working order when I bought the car a week ago.
-Everything lined up ok with the grill/hood/fenders
(Mounted on the car before my purchase)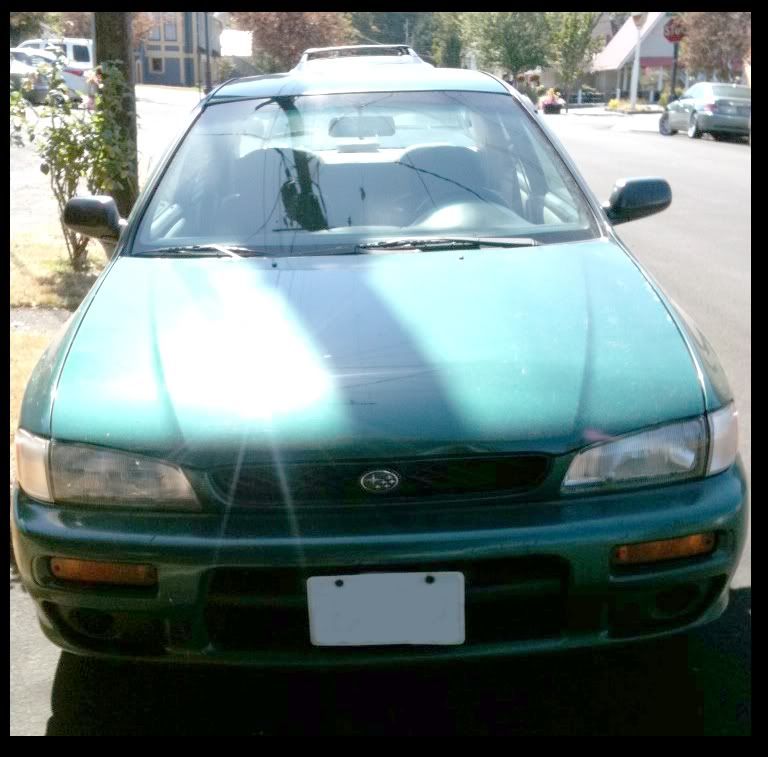 (off the car in my mudroom)

The bad:
-One of the corner lights mounting tab has been repaired, but works fine.(it might have been fixed with silicone?)
-both the drivers and pass side headlight have a pinhole rock ding in them. Although they work, cosmetically they need repair.
I'd like at $30 for the corner lights. Make an offer on the headlights. They could be fixed with a head light baking and some sort of seal for the pinholes.
Thanks!
(meant to edit, whoops)