I have been working with Cobb products since I bought my car in September 2011 When they released their new external wastegate setup I knew it would be a good fit for my path to power.
The kit came neatly boxed and well protected. It included all the parts needed for installation and a separate spring chart for the Tial wastegate valve. Upon inspection I was very impressed with the finish, welds, and flange thickness of the Up-pipe.
Once the car was up in the air, installation took about 6 hours. Granted, we were taking our time and had a break or two in this time period. Installation was pretty straight forward with no major snags. The factory up-pipe was a bit stubborn to remove and took some turning and prying but nothing to frustrating. The Cobb piece fit perfectly and aligned perfectly with the turbo and exhaust manifold. Once in place we fitted the Tial wastegate and dump tube which cleared the Cobb downpipe perfectly. I don't see any reason why the kit would not work well with other aftermarket downpipes either. I used all new exhaust gaskets to ensure there were no exhaust leaks. I also wrapped my up-pipe with "lava wrap" to keep some of the heat in for better turbo spool. I give the kit a 10/10 in terms of quality and fitment!
During a test drive I noticed the turbo lag was definitely reduced...not that the stock turbo is laggy but the EWG setup does help. The car also seems to hold boost better with less "spike" The only thing that takes some getting used to is the sound. You can drive the car around without ever knowing you have a EWG setup until the pedal hits the floor
I have added some photos and videos of the setup for your enjoyment.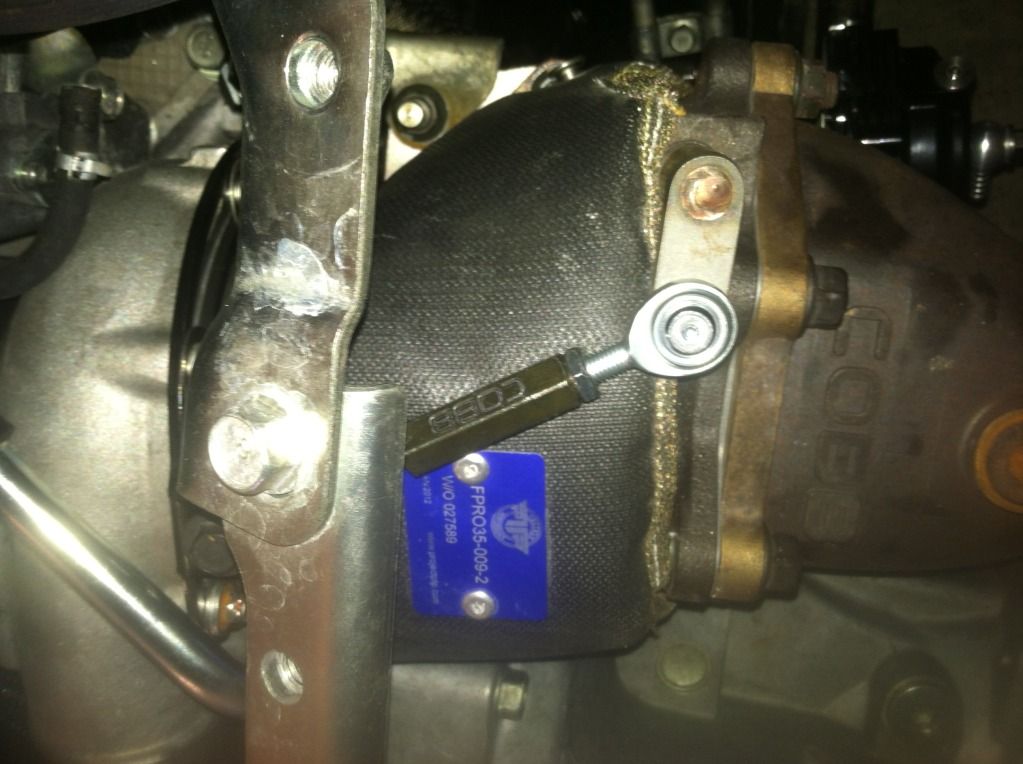 PUMP GAS DYNO
E85 DYNO
IN-CAR VIDEO