JDM WRX EJ205 head (driver's side .. er ... passenger's side in Japan)
Exhaust (head side):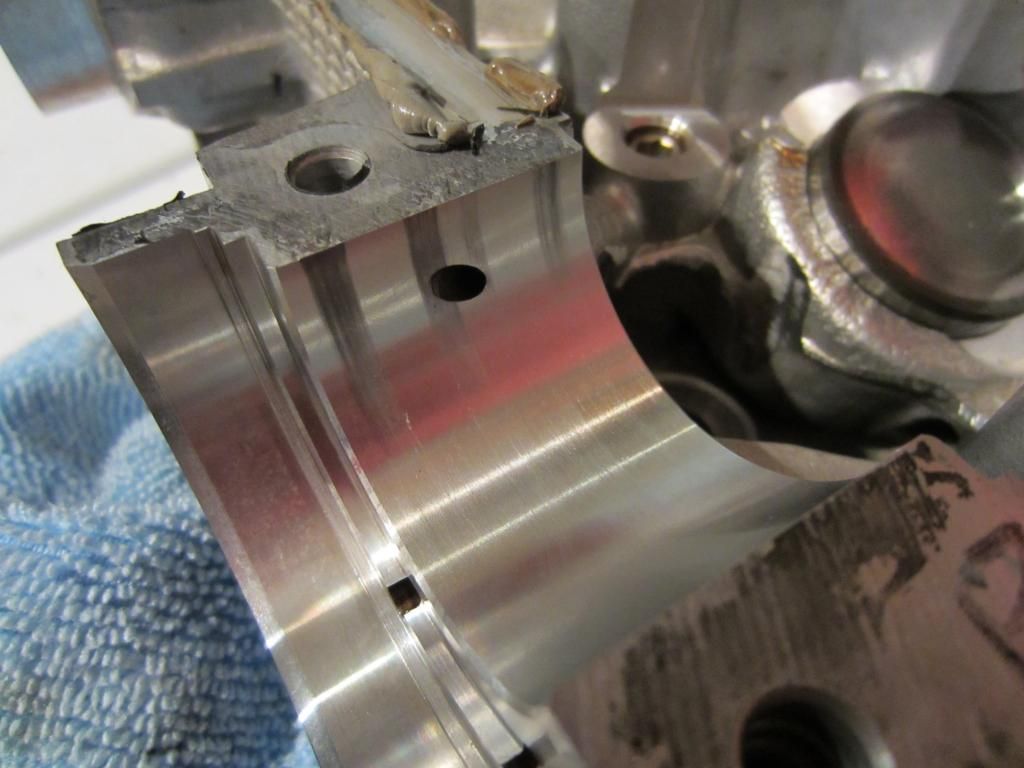 Exhaust (Cap):
Intake (head side):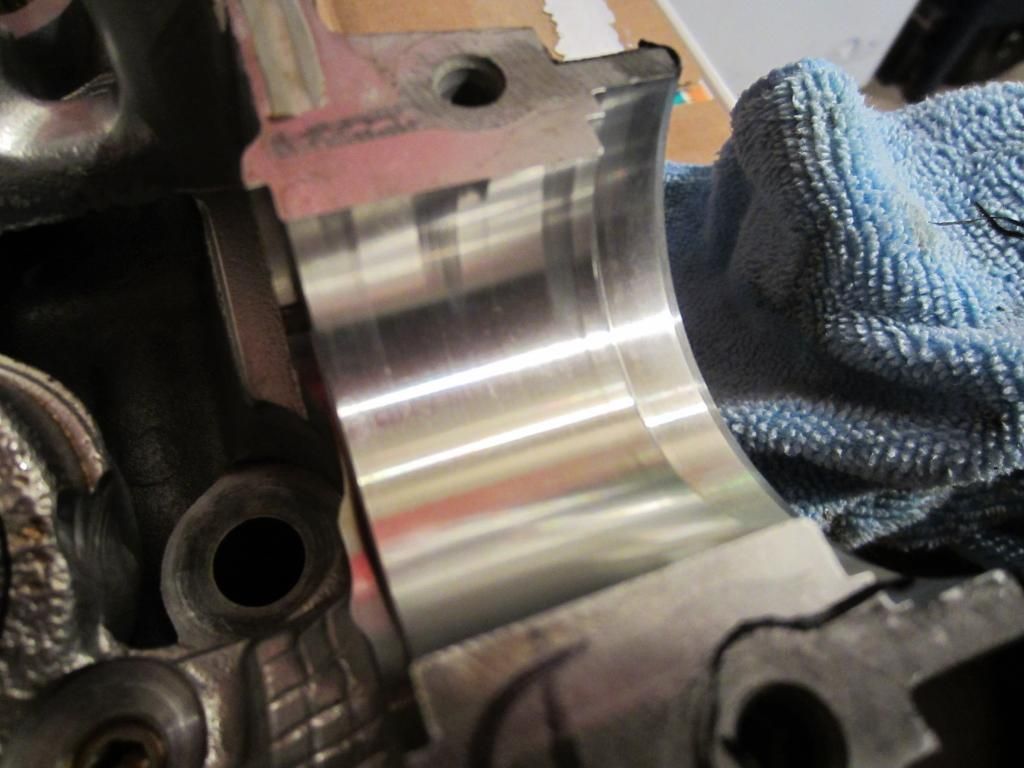 I forgot to take a photo of the intake cap (includes AVCS solenoid) but it looks the same as the exhaust. It seems like the journal would have to be out of round and misaligned with the cap for it to not wear the cap the same as the journal in the head. Cams looked perfect.
Thanks!